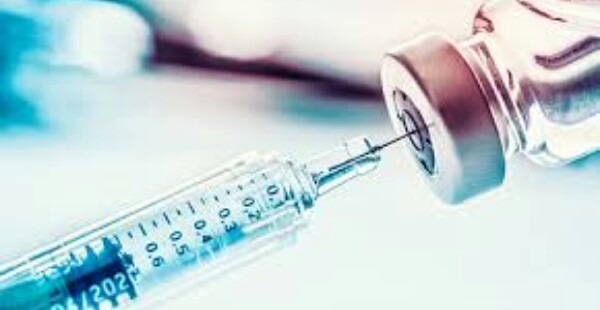 Vaccination refers to a simple and effective way to protect oneself against dreadful diseases and infections, before one encounters or comes into contact with them. Vaccines use one
human body's natural defenses to build soldiers to fight specific infections and make one's immune system stronger. These vaccines include; Polio vaccines, Yellow fever vaccines and
the recent one, Covid vaccine. Some vaccines are either administered through injections or perhaps, they are taken orally. The Covid 19 vaccine will equip your immune system to
create antibodies like how it usually does when it comes into contact with diseases. There have been 7 different vaccines which have been regulated by the World Health Organization
(WHO).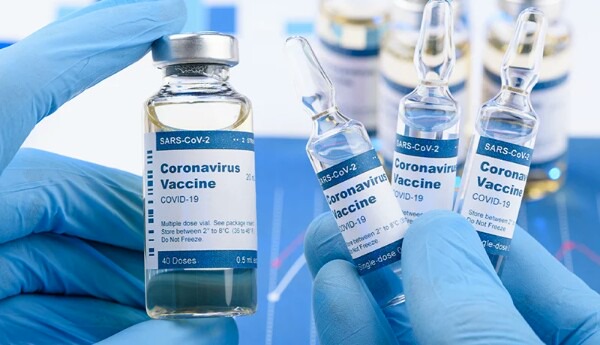 For the sufficiency of the vaccine, Ghana made an order for 200,00,000 dozes but they received 600,000 for the first set which will be able to cure almost one 2 quarters of the
countries population.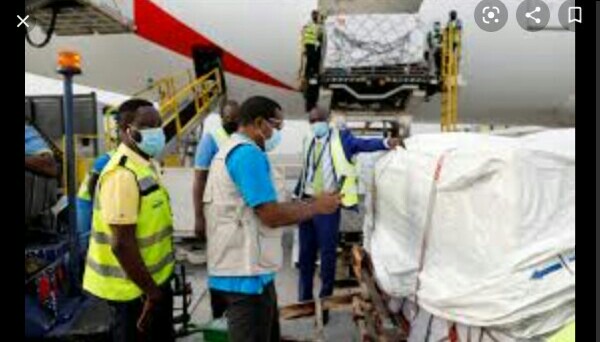 The Covid 19 vaccines according to the RDIF, are manufactured by its partner firms in India, China, Brazil, South Korea and other countries. The Covid 19 vaccination will be a safe and
effective way to prevent the disease and save ones life. This vaccine is to protect ourselves and those around us. The vaccine will be effective because, when it is been administered
to a person, our immune system will be able to recognize intruding germs like viruses.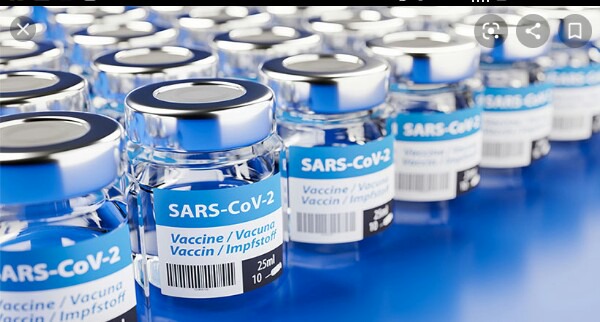 In effect, our immune system will create antibodies which will fight them and also it recognizes the disease it fought against so in the near future when there is an occurrence again, it
will be a able to manoeuvre the same means it used to cure it. That is why for instance, a person who is infected with chicken pox can boast of the fact that when he or she comes into
contact with an affected person, he or she will not contract.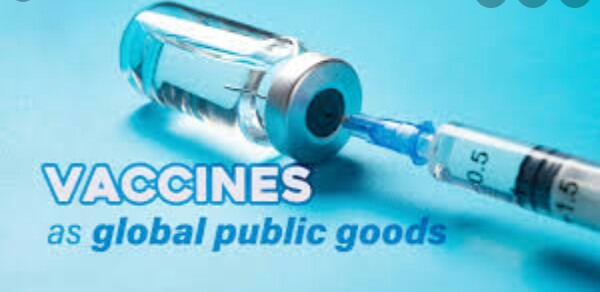 The Covid 19 vaccine is here to protect the indigenes from the pandemic and save lives.
Content created and supplied by: NanaOphori_TuoSaphoro (via Opera News )