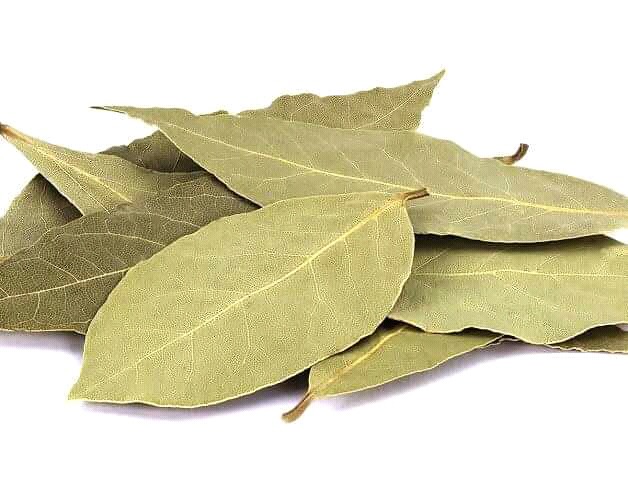 Bay leaf is a leaf used by herbalists to treat different kind of diseases.
Bay Leaf is said to be blessed naturally by the Almighty God,some spiritual fathers even uses that leaves to attract money,love,luck,protection and so on due to that it has been confirmed as one of the good herbal medicine .
Today I'm coming to talk about some health benefits of bay leaf you don't know and after the lesson you can use it to treat your sickness and I believe by the Almighty God our maker that he will pour his blessings on you and heal you to get back to your normal live .
Without wasting much time let's talk about that leaf .
Health benefits of bay leaf:
1) cough :
Mix one tea spoon of honey and one teaspoon of bay leaf powder together .
Take it one after dinner and you shall be healed from the coughing sickness that you are feeling .
2)Joint pain :
To Treat joint pain with the above mentioned leaf kindly,
Boil five (5)of the leaves with one litre of water,boil the leaves until it reduces to half,strain and store in a light container,take one tea spoon twice daily for two weeks and see different in yourself .
3)Constipation:
Constipation is one of the common sickness that easily get Africans because of the food we eat ant the time we eat them .
Constipation simply means difficulty in emptying the bowels .
To Treat constipation boil two bay leaves in a cup of water for 15minutes,strain and drink twice a day, you can also add honey for taste .
4)Rheumatism :
Boil five (5)bay leaves in a cup of water for 15minutes,soak a cloth into a hot water by massage the effected joint for 15minutes and you will gain back your normal strength or energy .
Let's take a look of bay leaf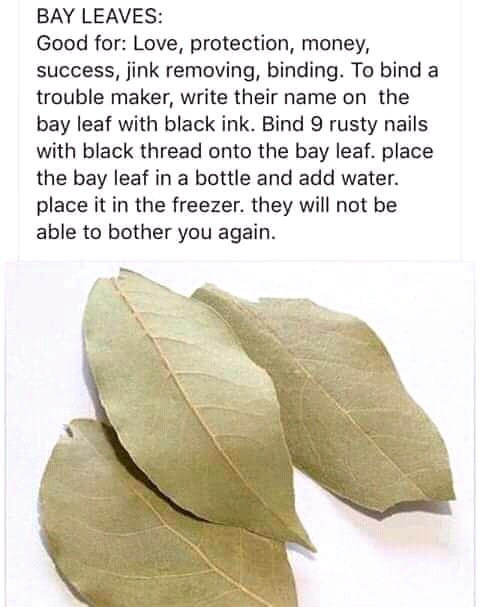 Hope now you see the usefulness of the leave.
Please follow me for more updates and don't forget to share this article for people to also benefit from you.
Content created and supplied by: Asaliwe (via Opera News )