Universe or Nature has provided us with remedies for most of our situation to be solved. Normal we seek request and favour from God and human, but sometimes getting it from our neighborhood or people around us seems to be difficult when they want to give out. They may have but they wont give and also sometimes our toiling money we work for ceased and we find it to get it back.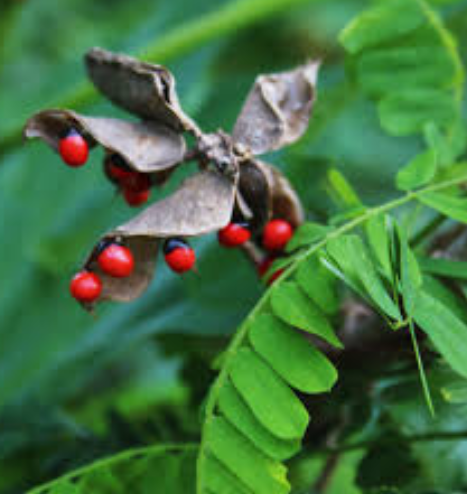 Many people work for others and refuse to pay them their workmanship which shouldn't be so because how can your own human beign use his or her energy ,time, blood to work for you and refuses to pay.
So article is for those people do this to increase chance of getting or attain it naturally without sending the person to any place this herb will do the work for you.
Abrus precatorius which has a local name as Obrekuo ani or Cat eye is a powerful herb that works amazingly for attainments of requests and urgently favour from someone.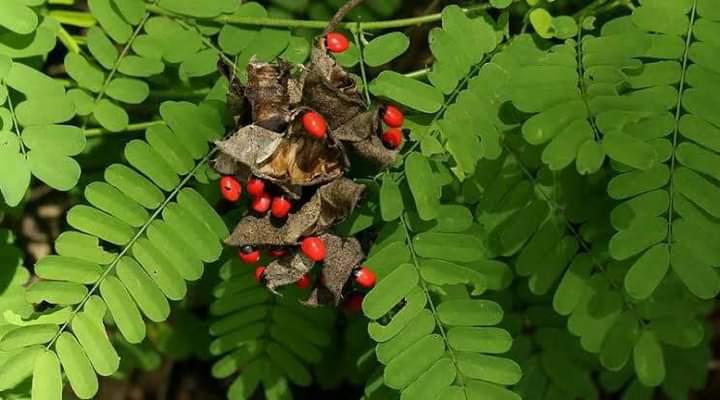 Please help by sharing this article to others for them to also benefits dont lets us keep it alone.
The power to attract difficult help from someone while others are struggling to make it. I will recommend this herb for contractor, and anyone who's is owned by someone and the person refuse to pay him or her.
Its also good for seeking an offer from a stingy person who dont want give but always want to receive. If you're in trouble and people turn their back on you in terms of financial this herb will help you to get it easy.
How to use.
This is how you go about it, get this herb I mean the leaves of the herb and in order for you to confirm the real herb since there are similar varieties and not all times you will see it with the beans pluck a little of the leaves and chew it, it has a sweet and menthol like taste After few minutes of chewing.
So when you want to ask for something from someone. Either through phone or face to face, dont eat anything that contain salt and pepper, then put some few leafs in your mouth with slightly chew without shallowing it before you call or walk to the person to ask whatever you want him or her to do for you. If the person have it, immediately he will give it to you but if he doesn't have it, and you're lucky person, within 24 hour he will find a way of means and get it for you.
Also you can get the leaves and mix it with shea butter or olive oil as your favor oil. Anytime you are going out for important appointment, use some before you step out and see yourself getting that opportunity unexpectedly. Please help share with fellow friends and lets help ourselves.
Content created and supplied by: HisExellency_75 (via Opera News )