Almost everybody has one way or the other been given breast milk before. It is one of the vital foods for every infant immediately after birth till a period of time in the child's life. Breastfeeding is the best source of nutrition for most infants. It is very important for mother and child as it reduces the risk of certain health conditions for both.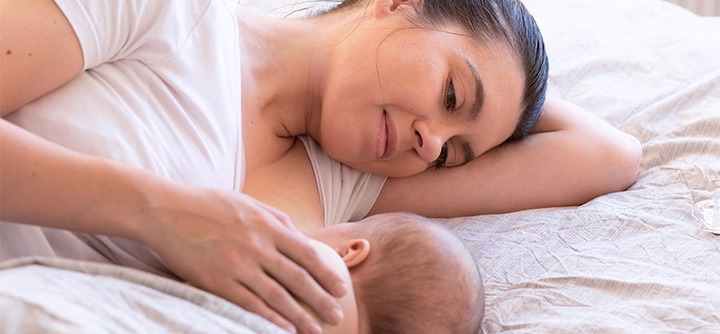 Breastfeeding is the process of feeding or giving breast milk to infant. Breastfeeding can be be directly from the breast or by expressing the milk from the breast and bottle-feeding it to the infant. (Definition from Wikipedia). Every child deserves to be given breast milk due to the massive health benefits of the it.
It is advisable that, when a child is born, it should be the first food that should enter the stomach. It has been scientifically proven that, breastfeeding is the sole nutrition that can help the child to perform some functions in the body.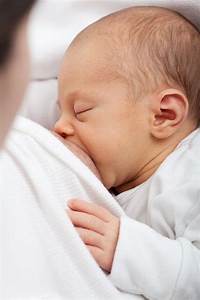 Exclusive Breasting
Exclusive breastfeeding is when an infant is given or consumes human milk with no supplementation of any kind thus no water, food, juice, protein powder or nonhuman milk except vitamins, minerals and medications.
Meaning with the exception of medications and other vitamins, the child should not consume any other thing. This has over the years helped infants a lot in terms of health wise and has proven to be good. Exclusive breastfeeding is from birth to 6 months.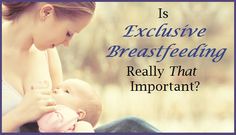 Importance of Exclusive Breastfeeding
1. It prevents respiratory tract infections
2. It prevents diarrhoea
3. It helps in physical, mental and emotional growth of the child.
4. It prevents the mother from getting postpartum (after birth) depression.
5. It prevents malnutrition and death.
6. It prevents childhood infections.
7. It protects the child from getting pneumonia
8. It reduces the risk of overweight and obesity in childhood and adolescent
9. It makes the child smarter and intelligent. This helps the cognitive thinking of the child.
10. It also keeps the bond of mother and the baby
Exclusive breastfeeding is good because, the child digestive system is fragile from birth so giving any other thing such as water or food to the baby will make the baby prone to so many childhood diseases. Exclusive breastfeeding is very crucial and must be abide by. Thank you.
Content created and supplied by: Ahomka.News (via Opera News )