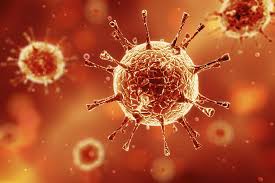 If something is deadly, it is likely or able to cause someone's death, or has already caused someone's death.
Below are some of the deadly diseases in the world.......
 Ischemic heart disease, or coronary artery disease
Although it's still the leading cause of death, mortality rates have declined in many European countries and in the United States. This may be due to better public health education, access to healthcare, and forms of prevention. However, in many developing nations, mortality rates of CAD are on the rise. An increasing life span, socioeconomic changes, and lifestyle risk factors play a role in this rise.
Risk factors and prevention
Risk factors for CAD include:
high blood pressure
high cholesterol
smoking
family history of CAD
diabetes
being overweight
Talk to your doctor if you have one or more of these risk factors.
You can prevent CAD with medications and by maintaining good heart health. Some steps you can take to decrease your risk include:
exercising regularly
maintaining a healthy weight
eating a balanced diet that's low in sodium and high in fruits and vegetables
avoiding smoking
drinking only in moderation
The new coronavirus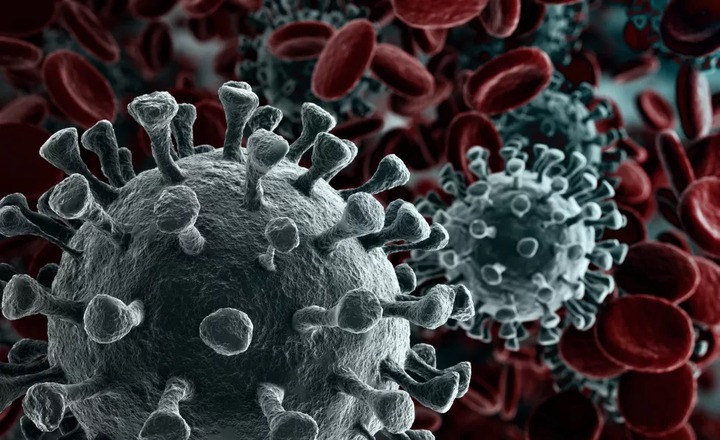 The 2019 novel coronavirus (2019-nCoV) is a new strain of coronavirus that first appeared in Wuhan, China, in December 2019. Though it was only just discovered, 2019-nCoV has already spread rapidly in China and around the world. As of Feb. 10, 2020, the virus has led to more than 40,000 illnesses and 900 deaths in China, as well as more than 400 illnesses and two deaths outside of mainland China. (The vast majority of cases and deaths have occurred in Hubei Province, where Wuhan is located.)
Coronaviruses are a large family of viruses that cause respiratory illnesses. This family includes the viruses that cause SARS (severe acute respiratory syndrome) and MERS (Middle East respiratory syndrome). 
Because 2019-nCoV is so new, many unknowns remain about the virus, including exactly how easily it spreads, how deadly it is and whether it will cause a global pandemic. (The World Health Organization has declared the 2019-nCoV outbreak a "public health emergency of international concern," but has not yet declared it a pandemic.)
Diabetes mellitus
Diabetes is a group of diseases that affect insulin production and use. In type 1 diabetes, the pancreas can't produce insulin. The cause isn't known. In type 2 diabetes, the pancreas doesn't produce enough insulin, or insulin can't be used effectively. Type 2 diabetes can be caused by a number of factors, including poor diet, lack of exercise, and being overweight.
Impact of diabetes around the world
People in low- to middle-income countries are more likely to die of complications from diabetes.
Risk factors and prevention
Risk factors for diabetes include:
excess body weight
high blood pressure
older age
not exercising regularly
an unhealthy diet
While diabetes isn't always preventable, you can control the severity of symptoms by exercising regularly and maintaining good nutrition. Adding more fiber to your diet can help with controlling your blood sugar.


being older than 65
a family history of the disease
inheriting genes for the disease from your parents
existing mild cognitive impairment
Down syndrome
unhealthy lifestyle
being female
previous head trauma
being shut off from a community or having poor engagement with other people for extended periods of time
There's not currently a way to prevent Alzheimer's disease. Researches aren't clear why some people develop it and others don't. As they work to understand this, they're also working to find preventive techniques.
One thing that may be helpful in reducing your risk of the disease is a heart-healthy diet. A diet that's high in fruits and vegetables, low in saturated fats from meat and dairy, and high in sources of good fats like nuts, olive oil, and lean fish may help you reduce your risk of more than just heart disease — they may protect your brain from Alzheimer's disease.
follow for more health tips.
Share
Share
Content created and supplied by: originalfilla (via Opera News )