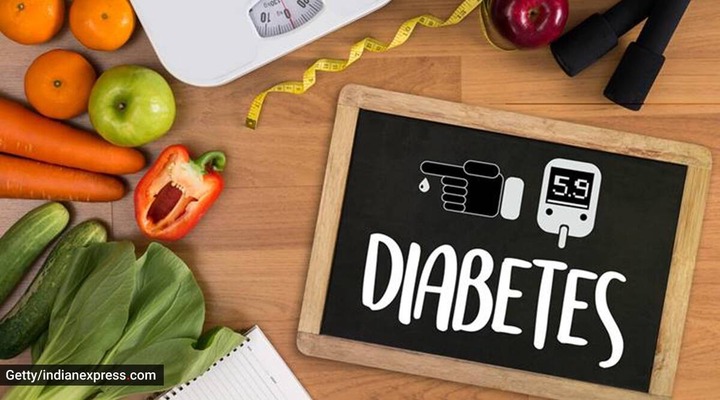 Diabetes among children have become so rampant now a days. But it seems most people are not paying much attention to it, as parents leave their children to eat whatever they want to eat as well as drink whatever they want to drink.
Diabetes has become so common that a child as young as 5 years can get it.
Diabetes is most frequently caused by an autoimmune disorder in which the body's immune system destroys the cells in the pancreas that produce insulin as stated by researchers.
They are different types of diabetes, we have type 1 and type 2.
Children normally contract the type 1, so children with type 1 diabetes must have daily injections of insulin to keep the blood glucose level within normal ranges.
How To Prevent Diabetes Among Children:
1. Get more active. Go for walks, play ball or go to the park.
2. Manage weight. If your child is overweight, losing weight may reduce the risk of type 2 diabetes.
3. Cut back on sugar. Limit sugar-sweetened drinks and juice.
4. Offer healthy snacks, like snacks with less sugar.
5. Limit screen time, that is time spent on devices with screen light. Example, mobile phones, Televisions and many more.
6. Eat dinner as a family.
7. See a dietitian to manage the diet of your children.
Content created and supplied by: BismarkTetteh34 (via Opera News )