A disability is any condition of the body or mind( impairment) that Makes it difficult for the person with the condition to do certain activities and interact with the world around them.
There are many types of disabilities and some are;
1. Mobile and Physical impairment: This is when the individual finds it difficult to change his or her position from one place to another.
2.Spinal cord disability: An individual having this problem is unable to think and reason like a normal person.
3. Hearing disabilities: An individual with this problem finds it difficult to hear what one is saying.
4. Vision disability: One can be blind, short-sighted, or long-sighted. The person with this type of problem finds it difficult to see.
Here are some of the people that we're able to pull through in life despite their disability.
1. The armless hardworking man.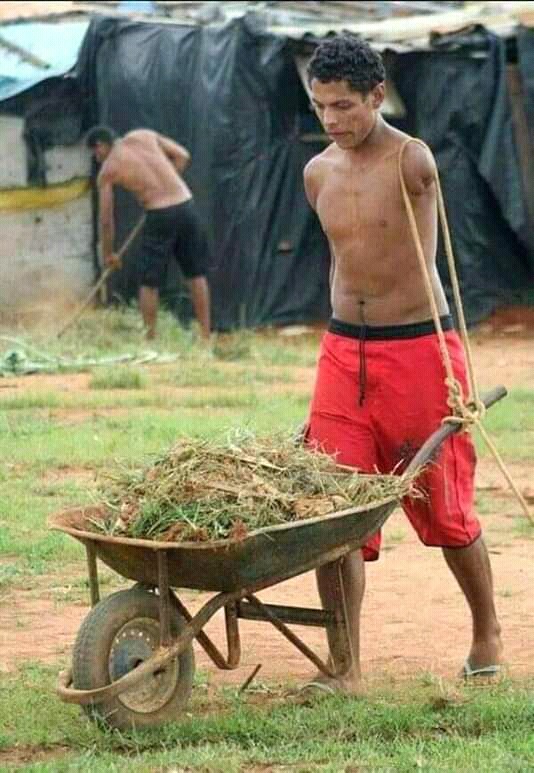 This gentleman has shown the world the true definition of hard work. He was able to carry a wheelbarrow full of sand with his deformity.
2.The Legged deformed.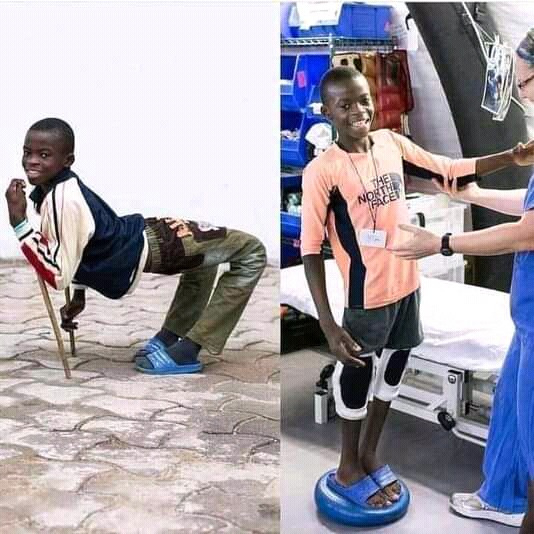 This gentleman might have suffered enough. Imagine walking while you lying down. This sounds like punishment by nature. But this guy was able to conquer his delinquency.
3. The Deformed faced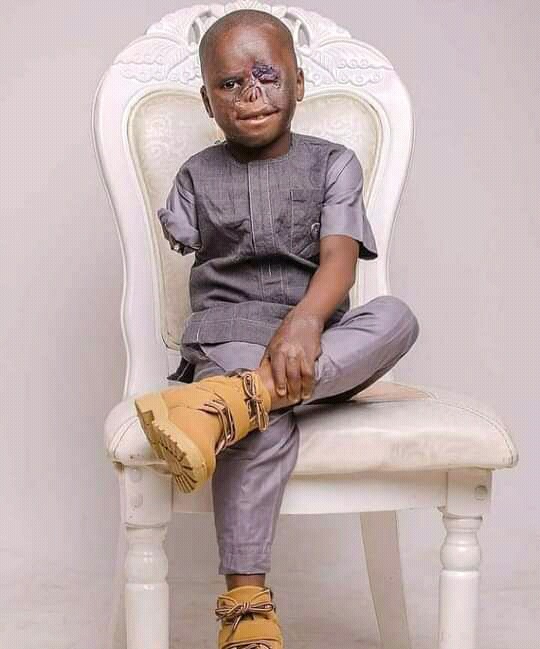 This gentleman suffered a deformity on his face due to some birth unfortunate. This guy was operated and now he's okay.
4.The deformed faced mother and daughter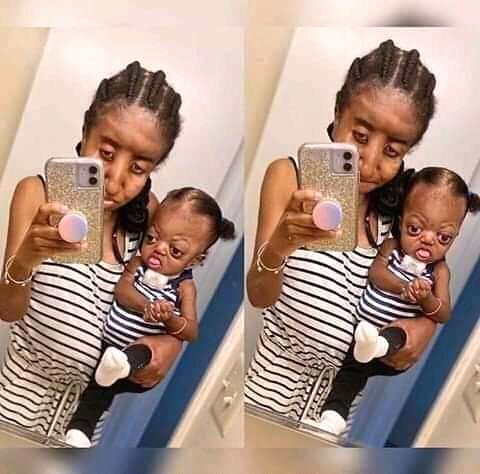 It's quite unfortunate that a mother and her daughter are all suffering from such a deformity. Some said it could be genetic whiles some said it was an accident but the most important thing is that they are living a normal life.
5. The Amputated girl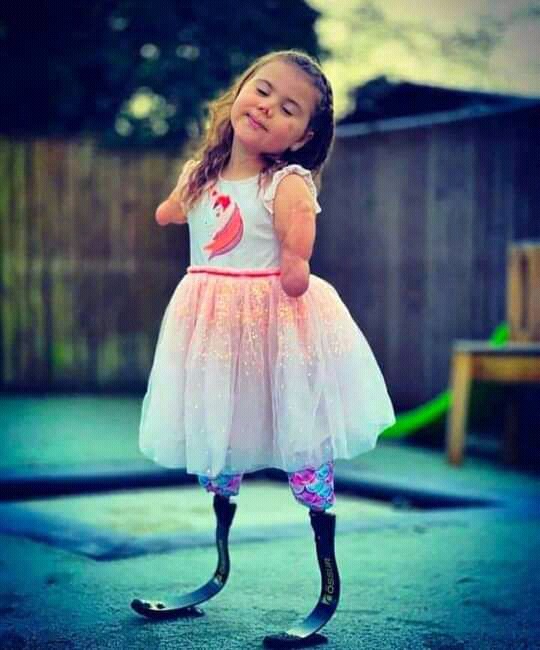 Imagine losing your arms when young. People with two strong hands suffer enough before they can eat how much more a person without arms. This young girl was able to pull through with success.
What is your thought about these people?.
Thank you for reading my article. Please like, comment, and share this for others to see this post
Content created and supplied by: TeacherKhobby (via Opera News )