There are so many disorders that disgrace human being. It is normal for human beings to get sick but it is not easy to cope with a sickness that comes with a disgrace such as epilepsy, uncontrollable flatulence, bad breath and others. Today, I shall be focusing my topic on a disorder that keeps bringing down the confidence of a person down because they can not sleep in a room with strangers because they are prone to Snoring.
Snoring is the hoarse or harsh sound that occurs when air flows past relaxed tissues in your throat, causing the tissues to vibrate as you breathe. Nearly everyone snores now and then, but for some people, it can be a chronic problem. Sometimes it may also indicate a serious health condition. Besides, snoring can be a nuisance to your partner.
Snoring can be inherited but sometimes it can be developed as one engages him or herself in day to day activities. The following are some symptoms when you are about to fall victim to snoring
High blood pressure.
Morning headache.
Chest pain at night.
Excessive day time sleep.
Sore throat after one wakes up from bed
Restless sleep.
Difficult concentration.
Witnessed breathing pauses during sleep.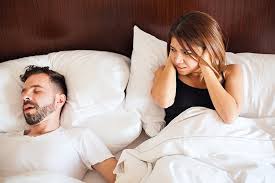 Snoring can be caused by several factors, such as the anatomy of your mouth and sinuses, alcohol consumption, allergies, a cold, and weight. And for that reason, victims can help control snoring or stop snoring by:
If overweight, you must lose weight.
Sleeping on your side.
Reduce the rate of alcohol intake.
Get enough sleep.
One should stop smoking.
Raise the head of your bed.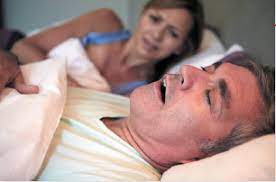 However, when all the above practices fail to stop your snoring, One can use Turkey berries (Kwahu nsusua), ginger, prekese to help cure one of the practices of snoring. I shall be giving my readers directions on how to use these aforementioned health products.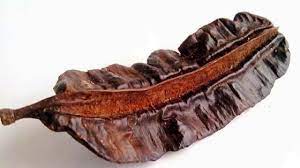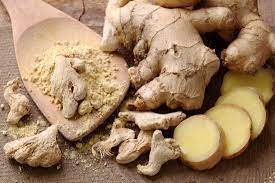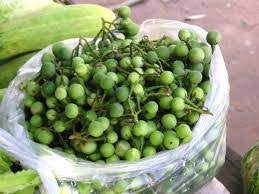 Directions on how to these plants to cure your snoring disorder
Find yourself Ginger, Prekese, salt, Turkey berries and Garlic.
Boil the above herbal products for less than 20 minutes.
Now pour the concentration into a bottle and add two teaspoons of castor oil.
Shake the mixture completely.
Every morning take dosage with a teaspoon.
Take the mixture for more than a week.
Readers are to know that when this is done, it will boost the person's immune system, prevents cough completely, and prevent a lot of health risks. Readers are to ask me the type of snoring they are into because snoring comes in many forms. I shall take all your questions in the comment section and answer every question my readers will ask me.
Thank you so much for spending time on this article. Please share, comment, like and follow me to keep me motivated to do more of these for you.
Content created and supplied by: TeacherKhobby (via Opera News )