Kindly follow for more exciting information
The injection of smoke into the head or brain has so many negative health effects on the individual. When one continues to smoke weed, cigarette, or tobacco for a very long time, the lungs and heart becomes cloudy or darkened with smoke. This cause serious heart related diseases like enlarge heart and high blood pressure. High blood pressure in the sense that, the smoke which is made of carbon dioxide replaces the oxygen in the body making it difficult for the heart to receive the adequate oxygen for it intended function.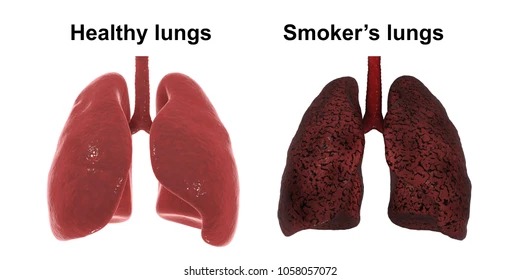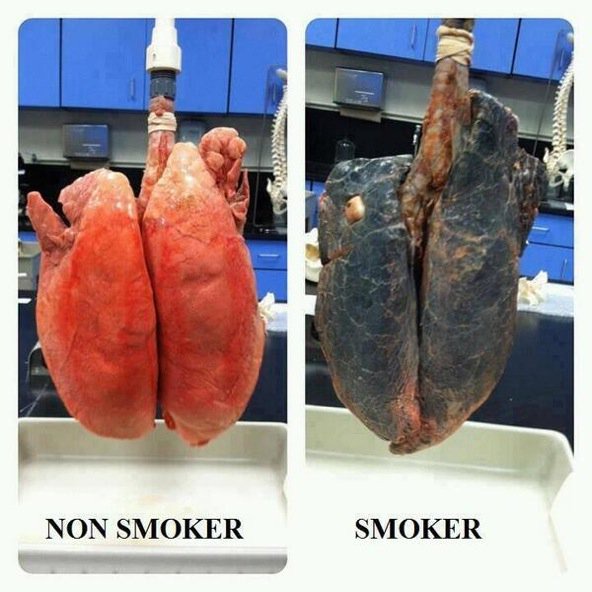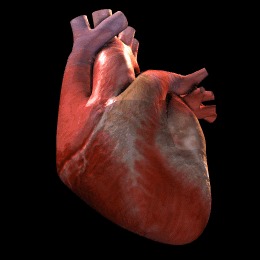 Indian hemp, marijuana or weed contains THC an abbreviation for tetrahydrocannabinol. High tetrahydrocannabinol causes increased heart rate, coordination, problems, dry mouth, red eyes, slower reaction times, memory loss and anxiety.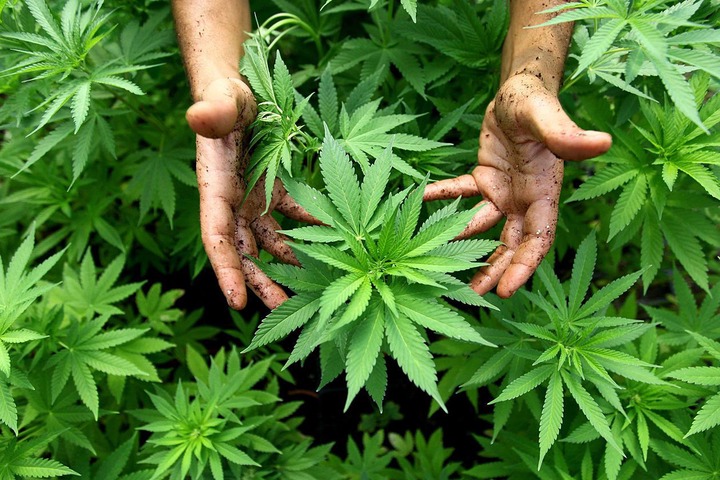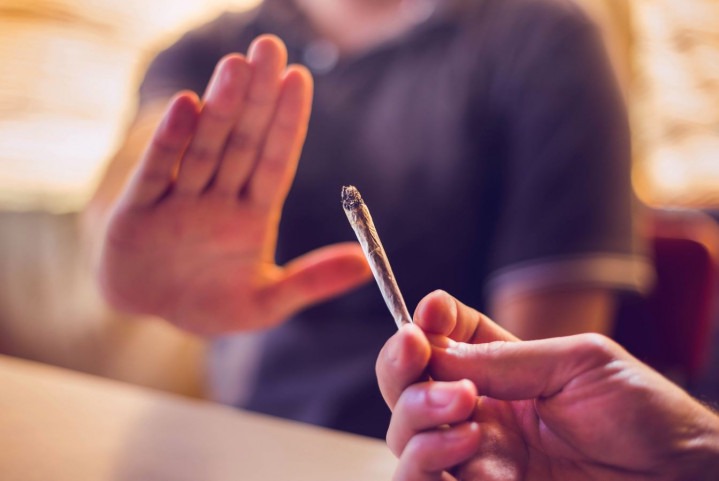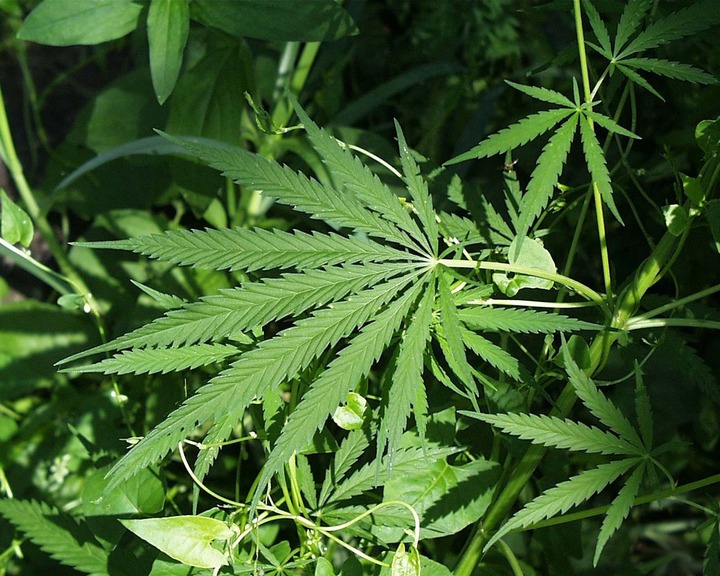 Many people who engage themselves in smoking weed finds themselves in a very bad state in the long term. In unfortunate cases, certain people lose their mind. It is therefore important to desist from this behavior for a responsible and better life.
Instead of smoking why don't you use the herb for these things.
The fibers from the stem can be used to make bags, mats, nets and cordage.
The milky juice or latex can be used to make rubber just as rubber plant. 
The androsoemifolium content can be used to make a drug that acts as heart stimulant.
The seed can be used in making hair products for those who need plenty of hair.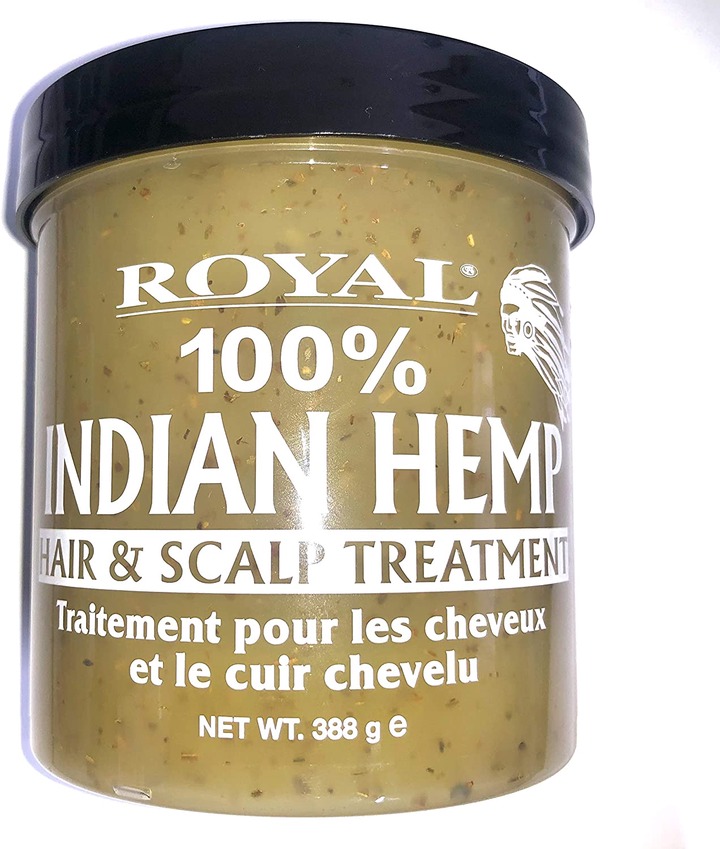 Content created and supplied by: InventorDarko (via Opera News )