If there's one thing that can make you wonder if your soft cushion chair has conspired to make you feel pains at your buttocks by turning into stones then it is none other thing than kokoo/piles.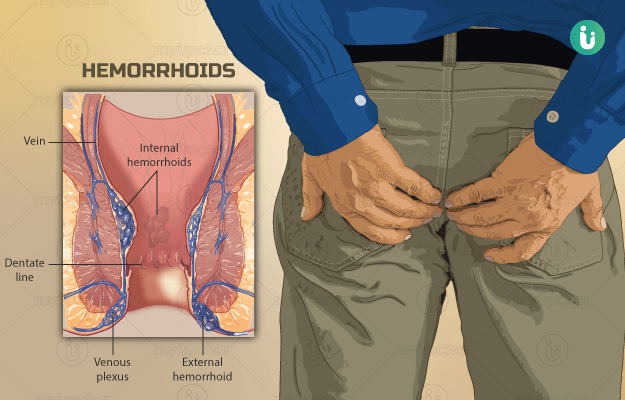 Hemorrhoids/piles also known as kokoo is one of the diseases that has happened to at least most people on earth. It does not care who you are or where you live as long as you don't eat well it will make you wish there is another way you can relieve yourself when you feel your bowel is full. But most people ignore the fact that it can happen to them until it happens to them and they start whispering to the friends and loved ones for remedies.
That's why to avoid the whispering and the pains that comes when sitting down it is better for you to know what it is and how you can prevent or cure it yourself at home if it happens to you.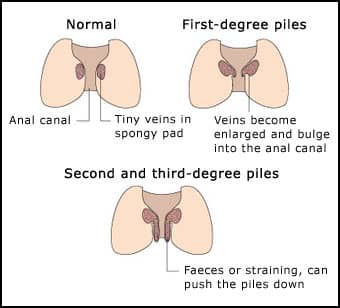 Piles/kokoo are inflamed and swollen collections of tissue and vains in the anal area, this swollen of tissues contain blood vessels, support tissue, muscle, and elastic fibers. They appear as lumps inside and around your bottom. 
These are some of the symptoms to know if you're developing piles:
1. There is blood after your nature's call
2. You rectum will be itching you.
3. You feel like your bowel is still full
4. Slimy mucus in your underwear after wiping your bottom.
5. Lumps around your rectum
6. You will also experience pain around your rectum
Simple ways to prevent and treat yourself if you get piles:
1. Don't sit on the chamber seat for long after you've finished your private business.
2. Wrap an ice in a towel and use it to ease discomfort.
3. Drink a lot of liquids and eat fibre foods
4. This one is hard but try and gently push a pile back inside. 
5. Make sure your bottom is clean and dry all the time and try exercise regularly.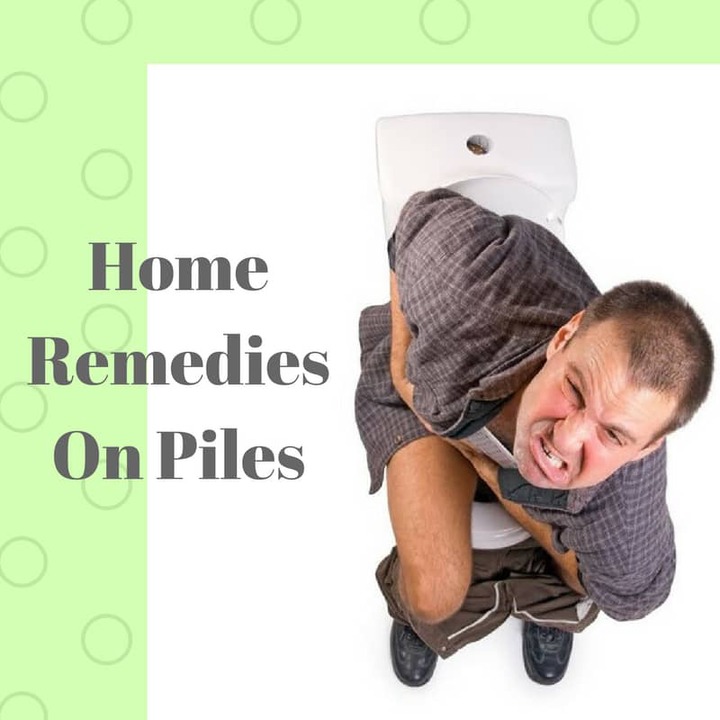 If you develop it and you can't endure the pain you can always ask a pharmacist for help and they will suggest some creams to ease the pain, itching and swelling and some treatment to help constipation.
And lastly don't be shy to ask for help if it happens to you because it can happen to us all.
Follow me for more interesting information
Content created and supplied by: Dapaah_Gh (via Opera News )