Skin itching is an irritation caused by internal and external agents that makes the individual want to scratch his/her body.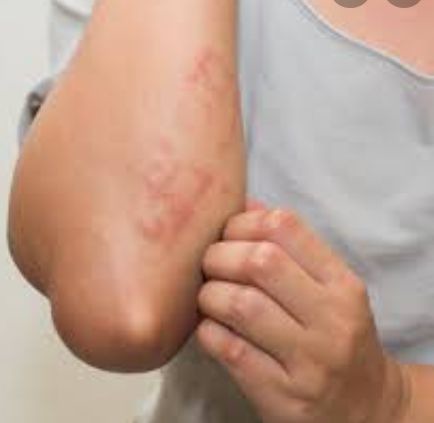 Most itching skin are temporal, they usually disappear on their own. The most simple cause of skin itching are those that are related to rash, sunburn or insect bites which are visible and can be treated with the right herbal treatment. Some of these causes vanishes away because the body fights it on its own.
On the other hand, there are other causes which are not visible on the body,these are the most difficult to deal with especially those with underlying health conditions or symptoms of diseases like cancer, hepatitis; A,B,C,liver cirrhosis,HIV, diabetes and many more blood related diseases. If God Almighty grant us long life,we will deal with these underlying health conditions one after the other.
Those living with such serious diseases should not despair at all, because God said before inflicting us with a disease,He has already created the cure and it is up to us to discover to solve our health disturbing issues.
Causes Of Skin Itching
- skin cancer
- signs of a diseases like diabetes, hepatitis, cirrhosis, kidney disease, stroke,HIV, thyroid infection and more.
- some menstruating women
- allergic reactions like wearing tight clothes, jewelry, cement,soap, detergents etcetera.
- insect bites
- some drugs
- hair growth
- sunburn
- healing wounds
Symptoms Of Itching
- spots on the skin
- redness of skin
- dry skin
- bumps of the skin
- flaky scalp
- cracked skin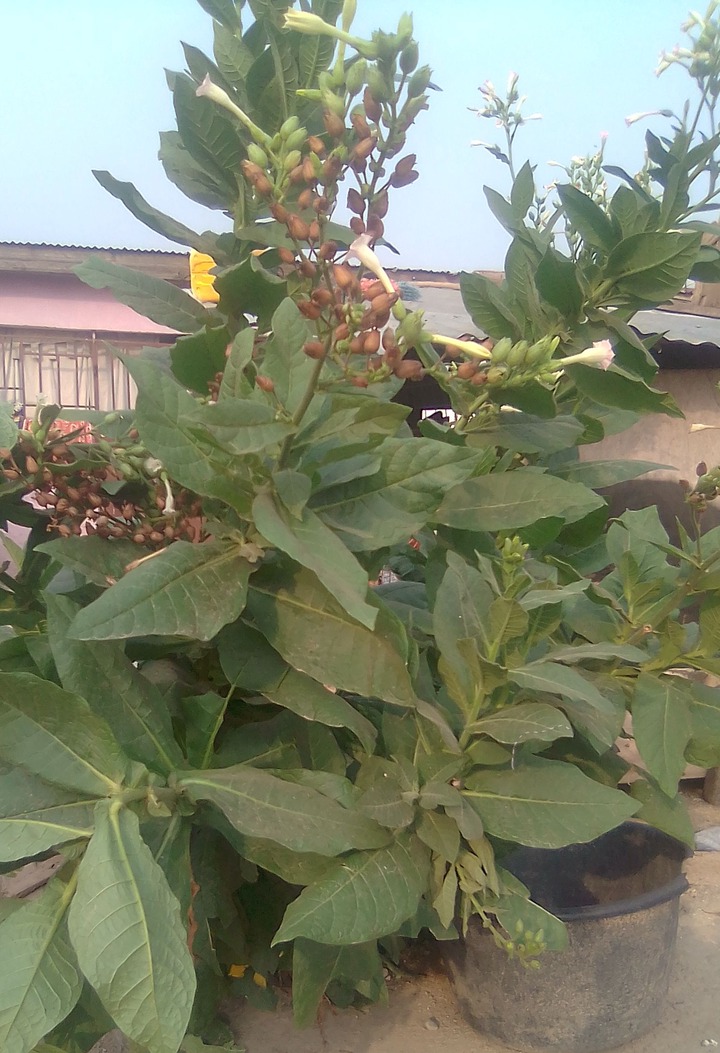 Simple Remedy(1)
Ingredients;
- tobacco leave (bonto Shaban)
- common salt(nkyene)
Preparation;
- grind tobacco leaves and mix it with salt and smear it on your body after bathing with warm water morning and evening till you are completely healed.
Remedy (2)
Ingredients;
- garlic
- water
- honey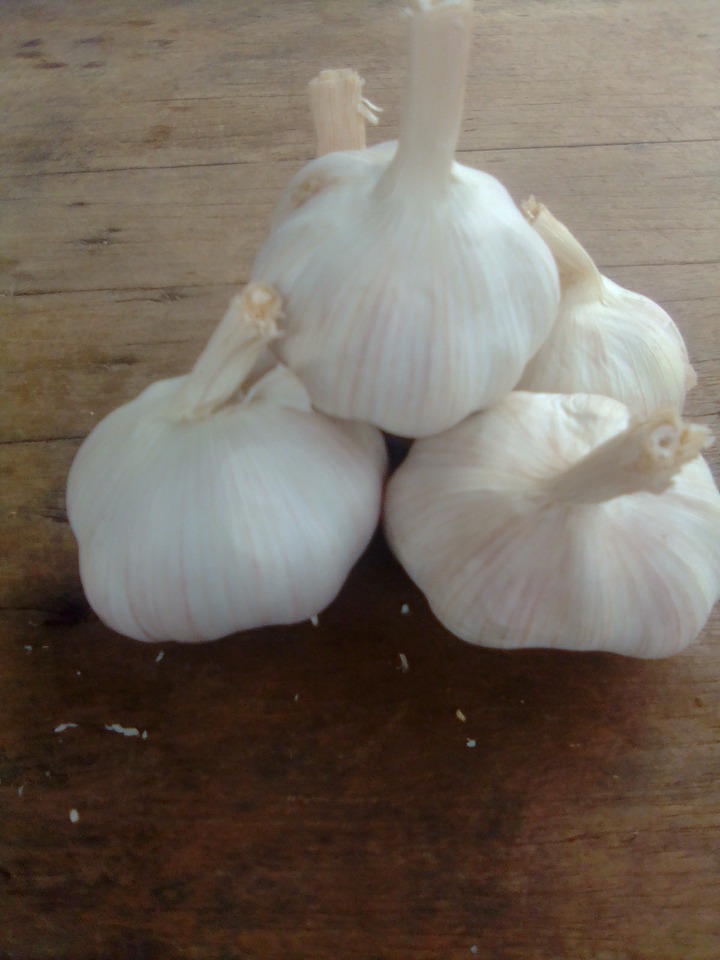 Preparation;
Grind garlic and mix with water. Filtrate and mix with honey, now your medicine is ready to drink.
Dosage; 3 tablespoon morning, afternoon and evening.
Remedy(3)
Ingredients;
- onion
- salt
- honey
Preparation;
Grind onion,mix it with water to obtain fine liquid and some honey. Use it to smear your body.
Additionally, grind garlic and mix some water. Strain and mix with honey and drink.
Recommendation For Fast Relief
*Do these during treatment period*
- reduce the intake of chocolate
- avoid sweets
- avoid highly salted snacks
- avoid sugar
- eat plenty of shellfish
- eat nuts for zinc
- fresh fruits for vitamin C
- vegetables
Follow the steps as it is and Godwilling the skin itchiness will disappear.
By: ibiluck
Content created and supplied by: Ibiluck (via Opera News )