Cinnamon is classed as a spice. It originates from the tree species cinnamomum. During processing, the outer layers of the tree are discarded to reveal the inner layers of the bark of the tree. It is the inner layers which are harvested and the tough, woody part removed.
The remainder of the inner bark is dried, and formed into the distinctive curls seen when buying whole cinnamon sticks. The sticks are also ground into cinnamon powder for ease of use.
There are a variety of different sub-species of the cinnamomum tree.
The cinnamon which is widely available comes from two of the different species, and are known as Ceylon cinnamon (also known as "true" cinnamon) and Cassia cinnamon.
Protects the heart
The importance of a healthy heart is well known. One of the biggest dangers to heart health is a high level of a type of cholesterol in the body referred to as low density lipoprotein (LDL) cholesterol.
Scientific research has proven that cinnamon, taken at a regular dose of 120mg per day, causes a significant decrease in cholesterol and LDL.
Some experts maintain there is a strong case for the suggestion that cinnamon can help to heart health and possibly reduce the risk of heart disease
Effective against HIV
In research conducted to examine the effectiveness of 69 different medicinal plants against the HIV-1 and HIV-2 viruses, cinnamon was found to be one of the most effective. It has been proven to prevent the HIV virus from entering and infecting cells.
Cinnamon is a powerful anti-bacterial
We now know that many different types of bacteria are present in the body and in everyday life.
We also know that some types of bacteria can be helpful and other types are harmful, and can cause health problems.
Given the right environment, bacteria can reproduce quickly in your body.
Many types of bacteria produce chemicals called toxins, which can damage tissue and make you sick. Cinnamon has been proven to inhibit the growth of many types of bacteria which can cause serious illnesses and health complications, including Salmonella and Listeriad
Effective against Bad breath
Bad breath, or halitosis, is a condition which affects many people. It is socially undesirable, and in terms of health, the cause of halitosis is often found to be an underlying dental problem such as decay or infection.
Cinnamon has been shown to improve the symptoms of halitosis by reducing the amount of bacteria in saliva and reducing the sulfur compounds which are produced by oral bacteria.
Controls Diabetes
Insulin is the substance in the body that helps control blood glucose levels
Cinnamon has been proven to make the body more sensitive to the effects of insulin. In this way, cinnamon optimizes the effects of insulin within the body, making it more effective in controlling blood sugar levels.
Cinnamon also has a direct effect on blood glucose levels. This has been studied in people with type II diabetes.
Cinnamon has been shown to significantly decrease blood glucose levels compared to a control group (who did not consume cinnamon).
Other research findings draw similar conclusions. The study concluded that people with a higher blood glucose level – for example, diabetic patients with poorly controlled blood glucose levels, can benefit from including cinnamon in their diet
Please like, share and comment below. You can also follow us for more updates.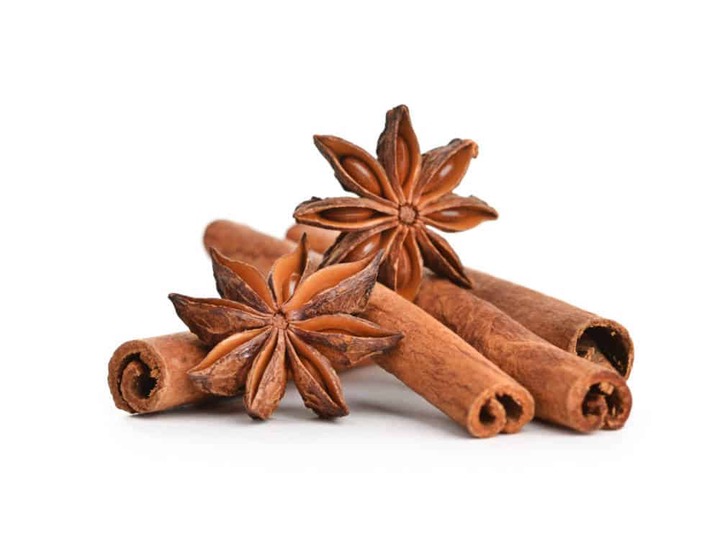 Content created and supplied by: Giinagh.com (via Opera News )