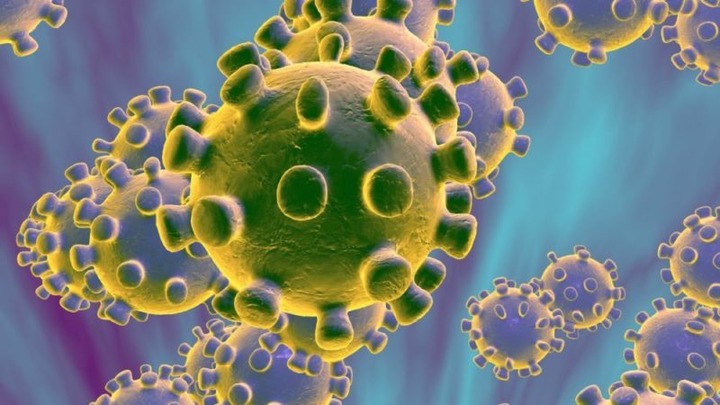 Ghana's Covid-19 active cases is like a graph, sometimes it goes down and sometimes is goes up. Ghana was hit by a surprise deadly disease called corona virus or Covid-19, it has brought about the closure of schools, churches, mosques, marketplaces and even a partial lock down in the country. Hope you remember that?
Some of the basic symptoms of this deadly disease are; Fever, dry cough and tiredness, aches and pains, sore throat, diarrhoea, conjunctivitis, headache, loss of taste or smell, a rash on skin, or discolouration of fingers or toes. Rush to the hospital immediately you experience any of these symptoms. It may not necessary be corona virus but it's advisable you go for check up especially at this era of the virus.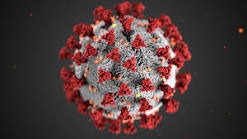 Ghana's Covid-19 active cases has decreased drastically but unfortunately, 1 death has been recorded within the 24hrs. 31 new cases recorded, 1 more death recorded and the active cases dropped from 1,844 to 1,775.
Here's the Covid-19 active cases in the country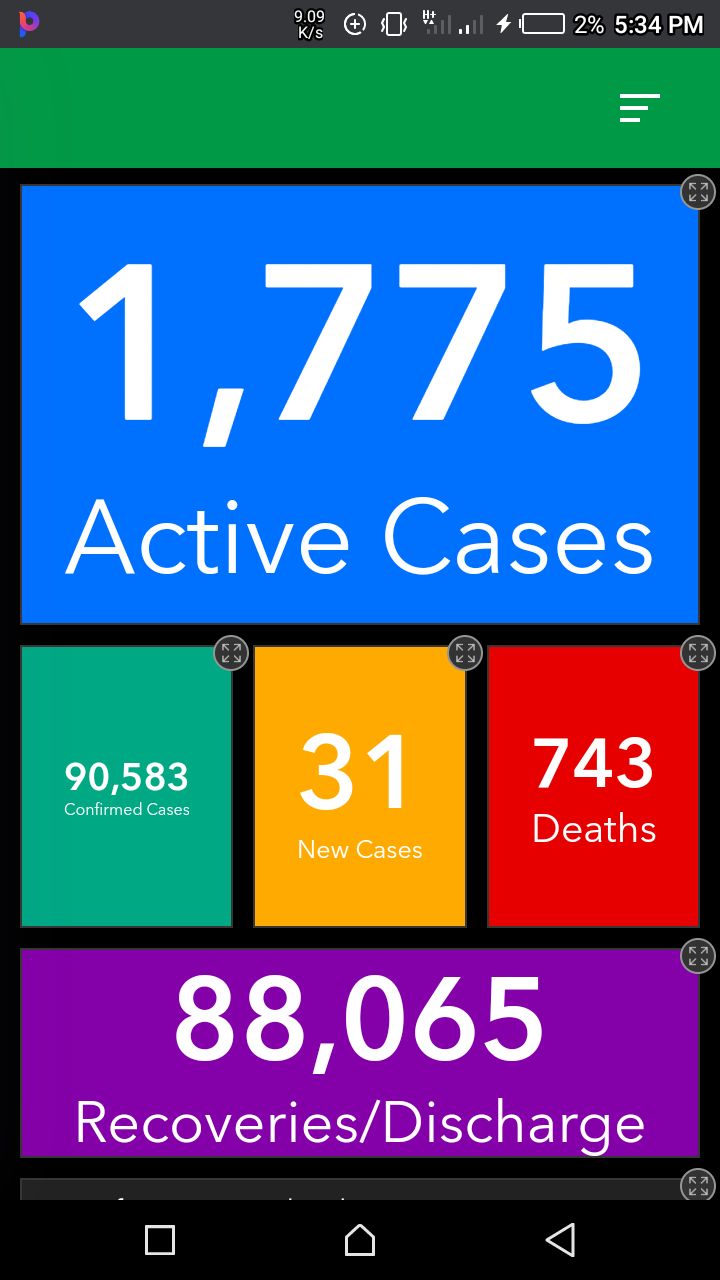 Here's the regional breakdown of the corona virus in the country.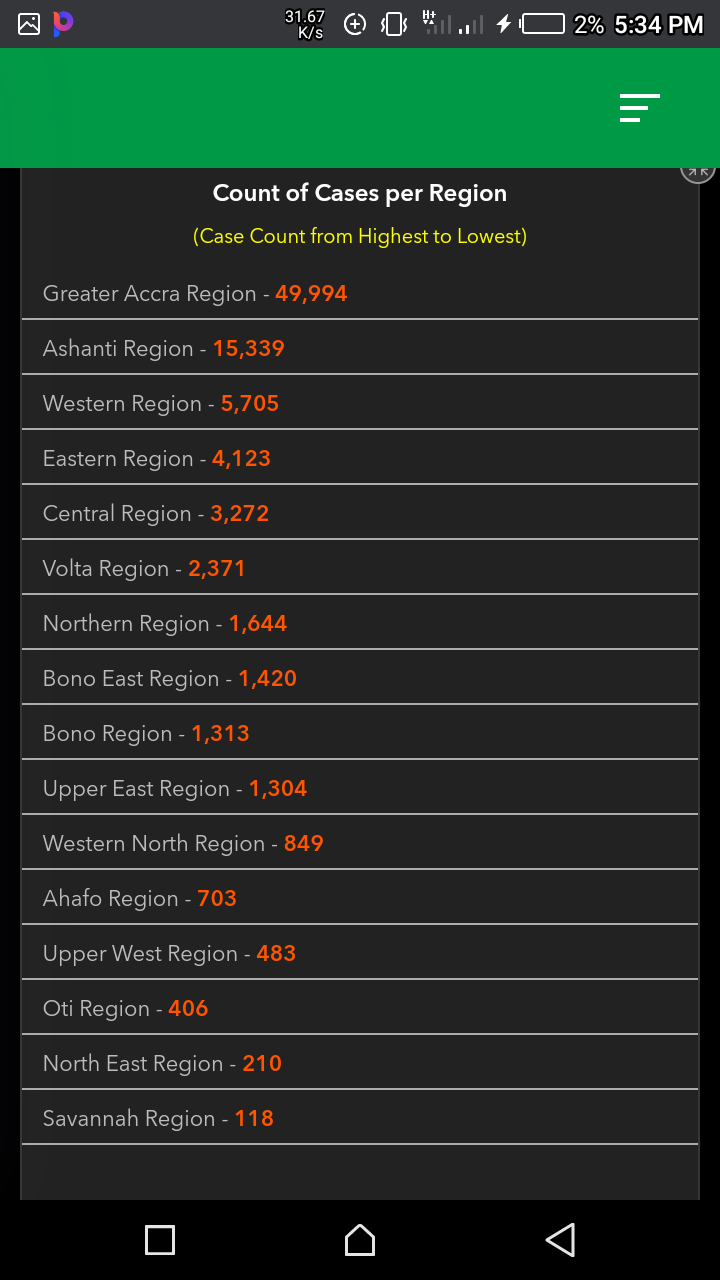 Don't forget to pray for Ghana for God's intervention. Please like, comment and share.
Content created and supplied by: I'm_Bunch (via Opera News )