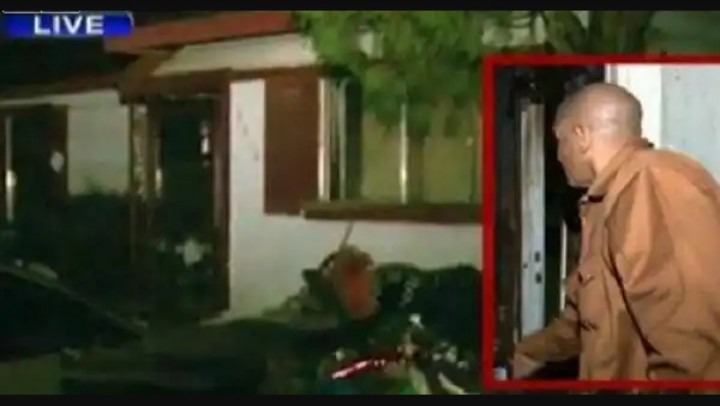 What do you think is the best thing to do when a stranger walks up to you and says he is homeless? Would you allow him to spend a night in your house, because the world today as we know it, is a bad place and the worst type of demon is the one you welcome into your home. But a 66-year old woman in Texas who lives with her two grandchildren welcomes a homeless man into her home and treated him with kindness. According to reports, they all went to bed, as least the woman thought they all went to bed, but smith the homeless man was still active even at 1:00am, but what was he doing? 
Smith heard a noise outside and decided to get up, because he felt someone was trying to break into the house, he walked round every corner to observe, then he decided to open the door, to his surprise it wasn't a break-in, rather it was an explosion from the attic, and the fire had reached the ceiling which fell ontop of the woman while on her bed. He sprung into action by removing the ceiling from her body and took her outside, he then recalled that the kids were still inside the house which was already ablaze, he had to risk his life by going back for the poor children.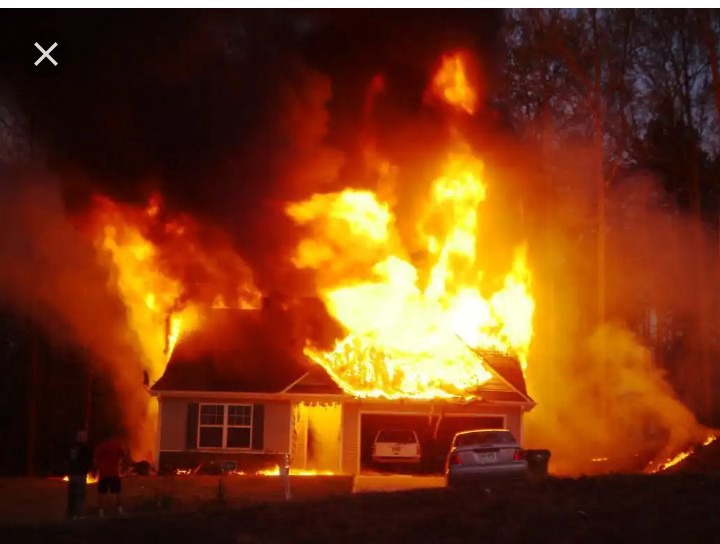 Smith might have been a homeless man, but the kindness shown to him by the woman was repaid with his acts of bravery. Although the woman has lived in that house for 40-years and she lost everything but its nothing compared to her precious life.
Would you invite a stranger into your home?
Content created and supplied by: KwameYa (via Opera News )