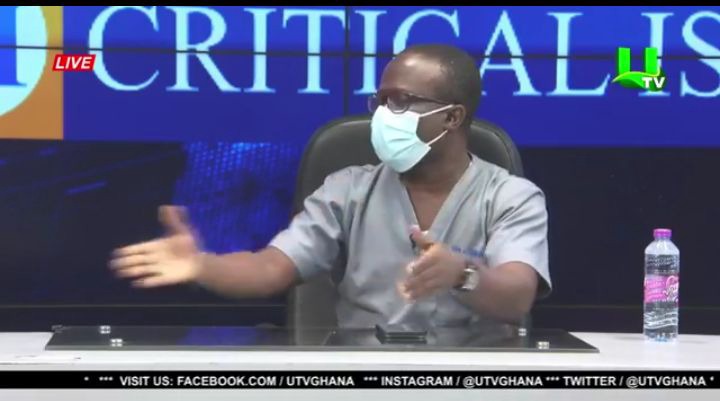 According to Dr. Seth Agyeman, the Nana Addo should take the bold step to close all schools and also lock down the country for two weeks due to the new species of the virus.
He claims the nature of the virus in the second wave of the coronavirus in Ghana has become more dangerous, he said it is now easy for everybody to get the virus and also the virus does not give the immune system the chance to fight against it, he said the virus is in a way that it manages to skip the immune system and destroys the body.
Speaking today on Critical Issues aired on UTV, Dr. Seth Agyeman said Nana Addo should ignore certain things and take the bold decisions to lock down the country and also deploy soldiers in all part of the country for the measures to be respected.
He again added that Nana Addo can add curfew, that is setting up certain time nobody should be allow to go out. Dr. Seth Agyeman is the Deputy Chief Doctor at the Biomedical Science Department of Korle-Bu Teaching Hospital.
In summary, Dr. Seth Agyeman is requesting Nana Addo to take bold decisions concerning the new species of the coronavirus in Ghana.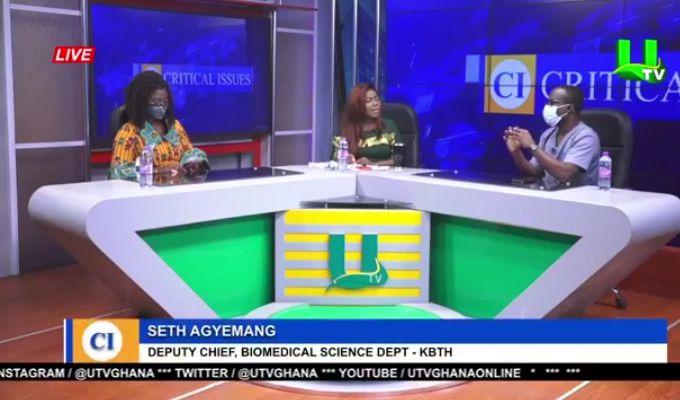 Content created and supplied by: hearsaghana.com (via Opera News )