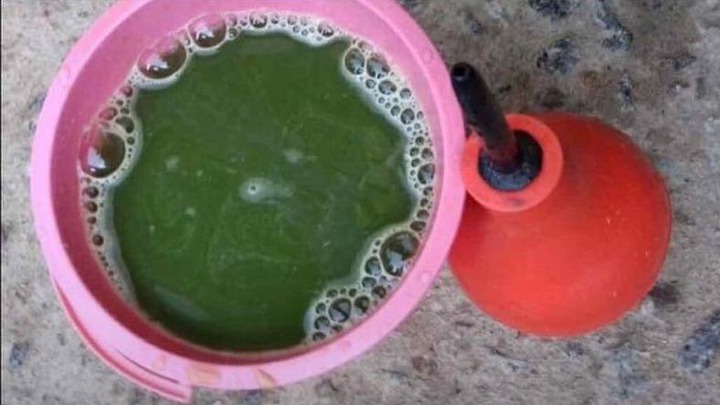 Traditional medicine is an important component of the health care system of most developing African countries. However, indigenous knowledge about herbal medicines of many Ghanaian cultures has not yet been investigated.
An enema is a way of cleansing your colon using an injection of fluid through syringe. Basically, loosening up impacted bowels to help make yourself poop.
"Bentua" is the Akan name for syringe or the tube for administering rectal enema which is usually made from a dried bent gourd.
Usually, an enema is given to help treat constipation. First, a small bottle (bentua) or container is filled with a safe fluid, this fluid is made of a mixture of herbs, pepper, ginger and other ingredients. The rectum is smeared with a cream to lubricate the anus for a smooth penetration of the syringe bulb (bentua), then the fluid is gently squired into the rectum with a clean nozzle. This directs the solution into the bowels to clear hard poop.
However, some people claim that enemas can help remove toxins from the body and can support weight loss.
Have you had an experience before? Lets hear your views in the comment section below.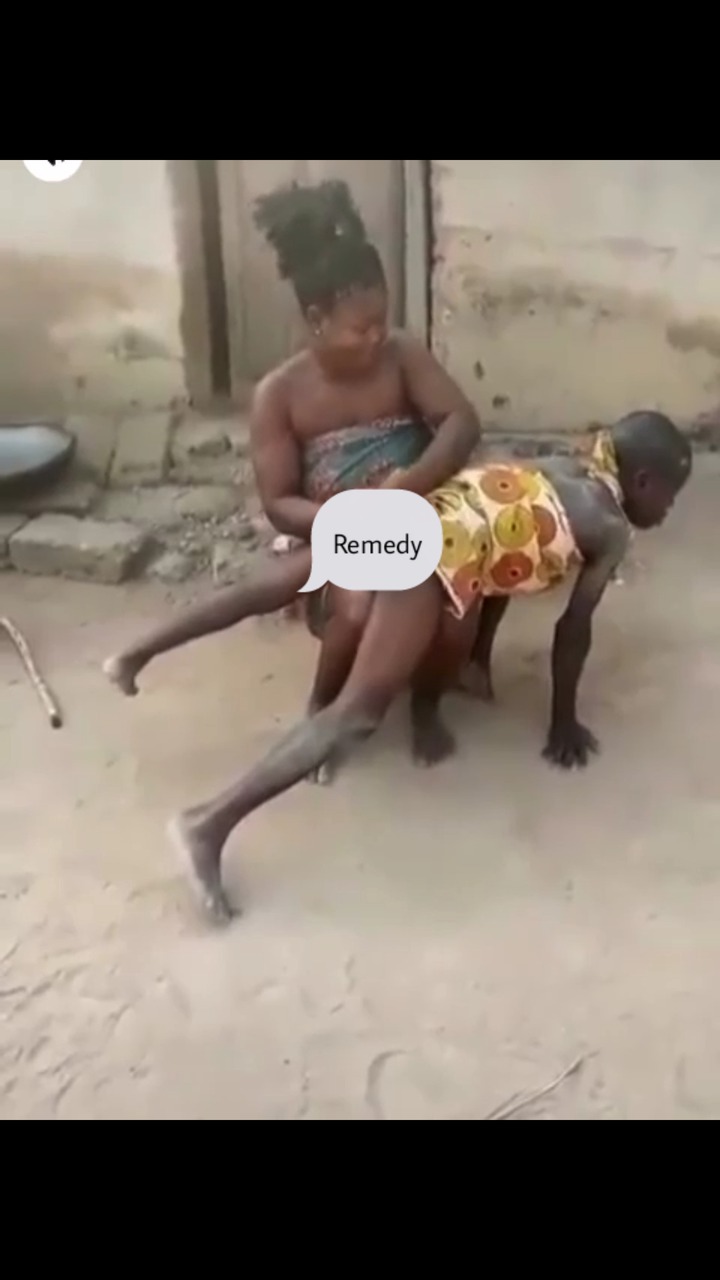 Content created and supplied by: GlitteratiNews (via Opera News )