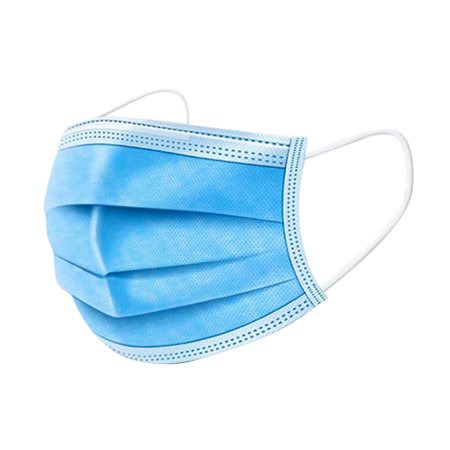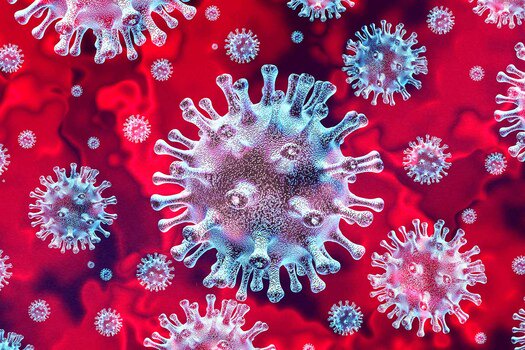 Coronavirus is a deadly disease which has ravage the world's economy and has turned everything upside down. It started in the late 2019 in China in the city called Wuhan where it was first discovered.
It quickly spread into the world affecting everything and everybody bringing everything to a standstill.
The coronavirus disease when gets into your system causes a lot of harm to the human system. Headache, fever, dry cough, difficulty in breathing and rise in ones temperature are some of the symptoms it portrays.
It sometimes starts with a sore throat and mature into more life threatening symptoms.
International health organizations such as the World Health Organization (WHO) have tried their possible best to find a remedy or a cure for it but to no avail.
Herbal researches have been made to bring about the solution but all prove futile.
Governments and State institutions have tried their best to bring an end to the virus by introducing the mandatory mask wearing and hand washing protocols couple with hand sanitizing but the more the tried the more the spread increases.
What do we have to do now in order to be safe from this deadly virus since all indications have proven that the virus have come to stay.
What do we do as individuals to make sure that our children and those young ones in schools are safe.
Should we encourage the government to impose another lockdown in the country by closing down all schools and churches and other public gatherings?
Share your thoughts and concerns in the comments section and let us know what your opinion is on this matter.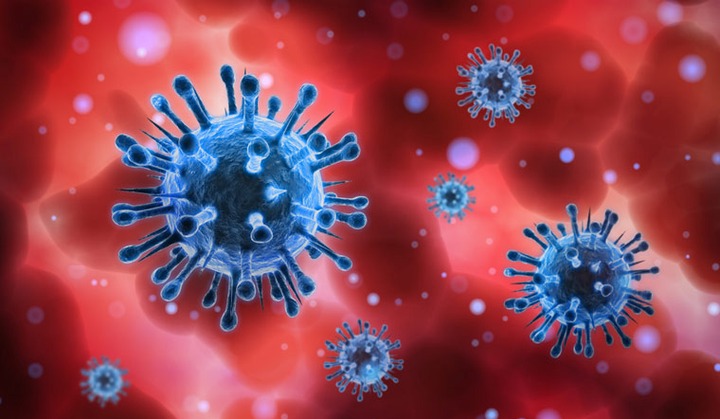 Let's stay safe and avoid the spread by wearing our nose masks and washing our hands regularly under clean running water and use an alcohol base hand sanitizer always.
Content created and supplied by: Ghananews5 (via Opera News )