Peritonitis is an inflammation of the peritoneum (the thin layer of tissue covering the inside of the abdomen and various organs within the abdomen). It usually develops from a bacterial or less frequently, fungal infection, but there are other less often encountered causes of peritoneal inflammation.
Most individuals need quick or emergent treatment of peritonitis due to infection because infecting organisms can spread rapidly in individuals and become life threatening.
Signs and symptoms
Peritonitis may vary depending upon the cause of the inflammation, however, there are relatively common indicators that suggest a person may have abdominal discomfort and this include:
· Abdominal tenderness or pain that increases when the abdomen is touched or moved (palpation).
· Abdominal swelling (bloating or distention).
· Fever, chills, nausea, diarrhea.
· Decreased urination
· Loss of appetite (anorexia).
· Fatigue and weakness.
· Constipation
· Ascites (fluid in the abdominal cavity)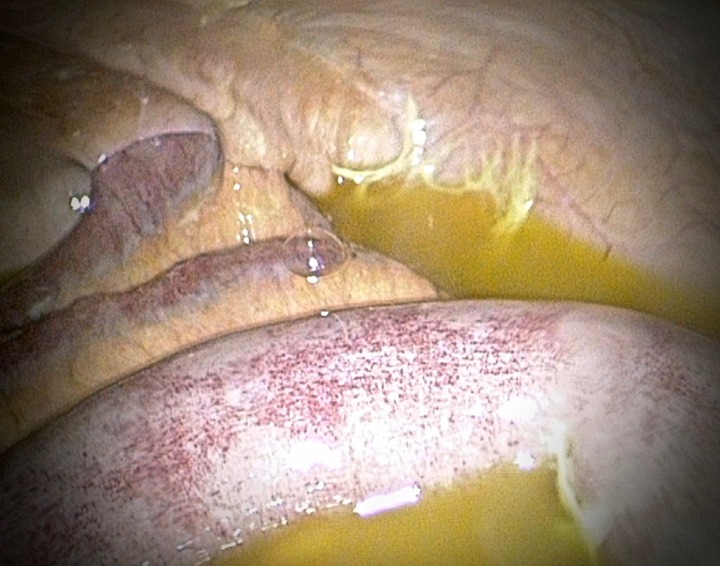 CAUSES
· Primary peritonitis: spontaneous bacterial peritonitis (SBP) associated with ascites from patients with cirrhosis, heart failure, patients with systemic lupus and nephrosis. The majority of the cases are caused by a microbial infection.
· Secondary peritonitis: caused by infection due to a perforated appendix, ulcers, diverticulitis, or bowel strangulation.
· Tertiary peritonitis: caused by the bacterium Mycobacterium tuberculosis (TB), and is referred to as tuberculosis peritonitis.
· Chemical peritonitis (also termed sterile peritonitis): chemical peritonitis is caused by leakage of sterile fluids that are irritants to the peritoneum; for example, bile, blood, or barium used a contrast agent during procedures and tests.
· Peritoneal abscess: caused by an infected fluid collection that is encapsulated and adjacent to visceral organs or peritoneum.

TREATMENT
· Avoiding dehydration
· Avoiding pulmonary infections to the peritonitis.
· Possibly renal system support (especially in patients undergoing dialysis).
· Reducing the inflammatory response.
· Percutaneous abscess drainage to augment antimicrobial therapy may be required by some individuals.
Content created and supplied by: AlhassanThomasAbudu (via Opera News )