Kindly follow for more exciting and interesting information
Obesity is caused by taking in more calories that can be burned by the body through exercise on daily basis. Obesity could lead to certain health issues like diabetes, heart diseases and other related diseases. Obesity occurs when a person's body mass is 30 or above. Usually obesed people are bedridden for many years or through out their lifetime. As the saying goes, there is always a way out of every situation we may find ourselves in. There are three types of surgeries that can be done to reverse an obesed person body size.These are gastric bypass, sleeve gastrectomy and adjustable gastric banding.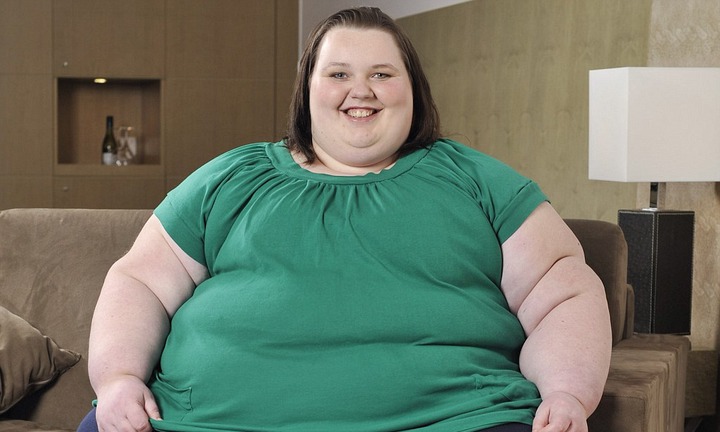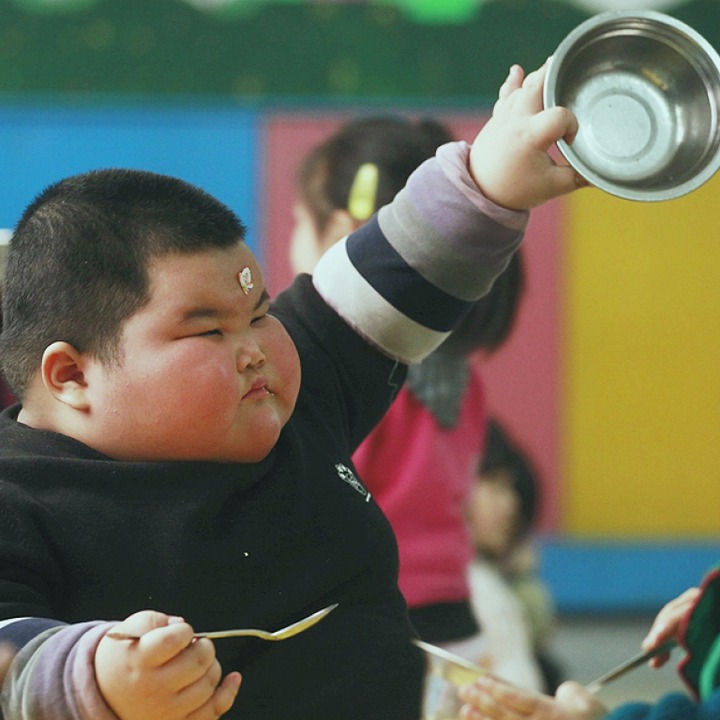 The question we should be asking ourselves is, why should we wait to be in this condition before we seek for medical attention? How do we also avoid being a burden unto other people when we can avoid it? Proper diet and regular exercise is a proven solution to maintain a healthy body free of diseases. Limit the intake of calories and saturated fats every day. Trotting at least 10 kilometers a day is a sure way to maintain a normal body size and even could help burn fats in oversized people if it is taken seriously.
Now, to our ladies who may want to have an hourglass body shape and a flat tummy, the following exercises must be adhered to.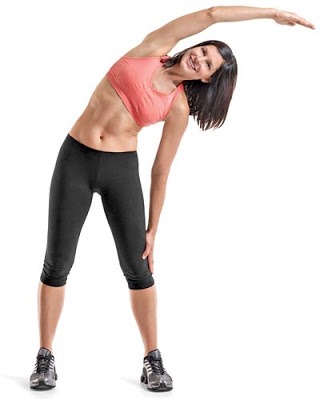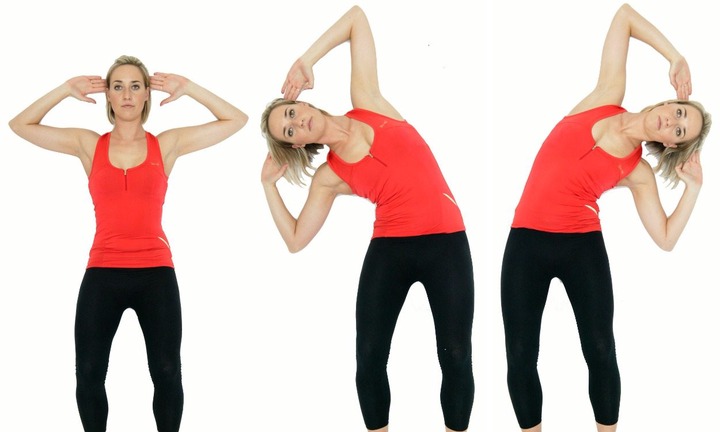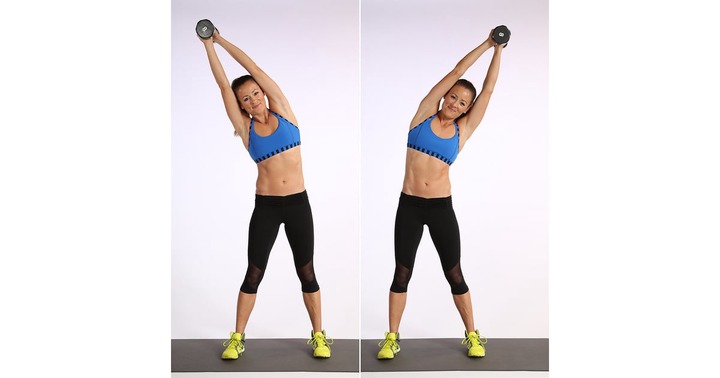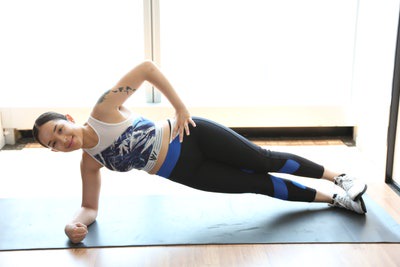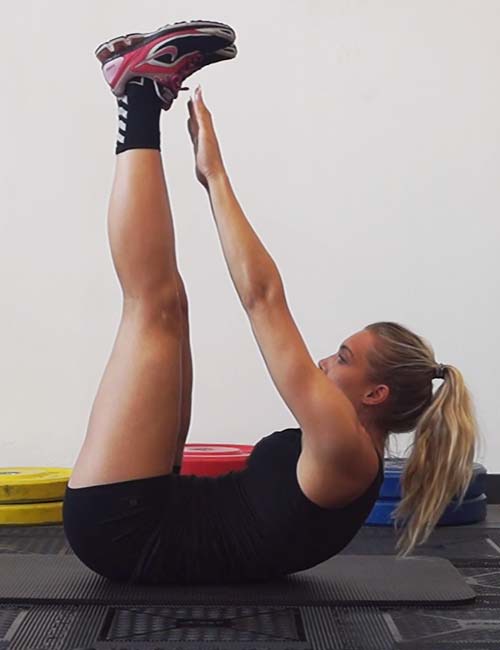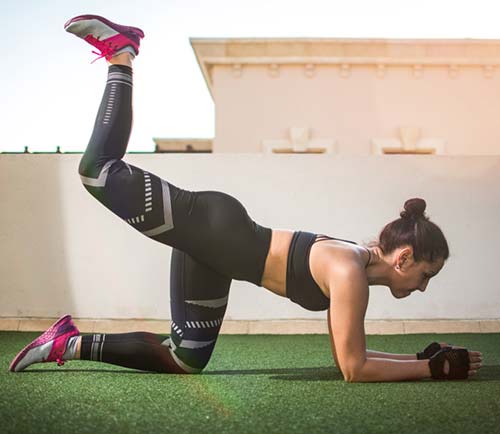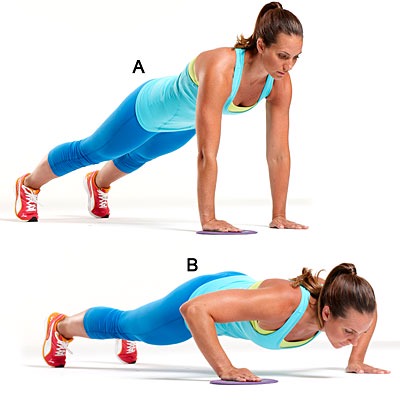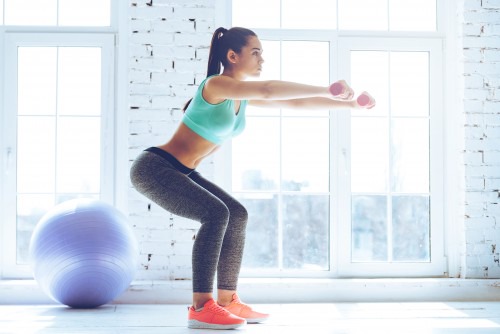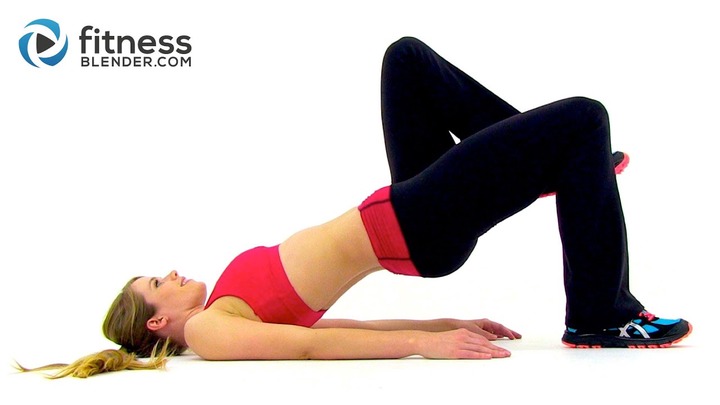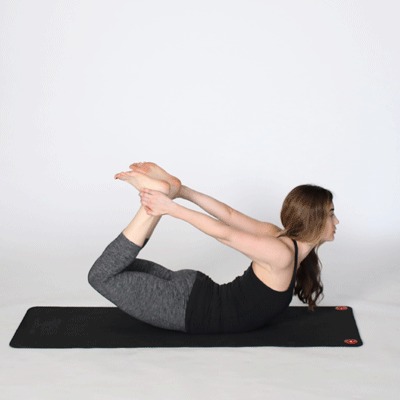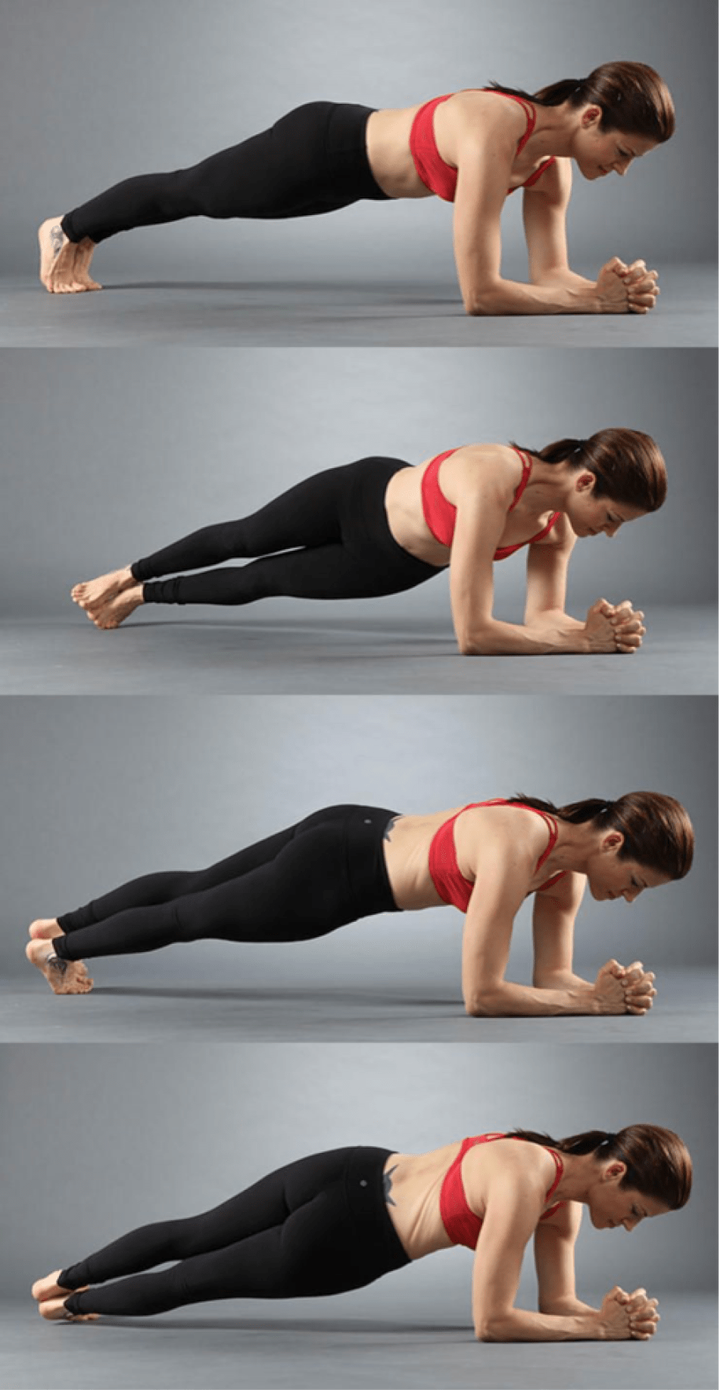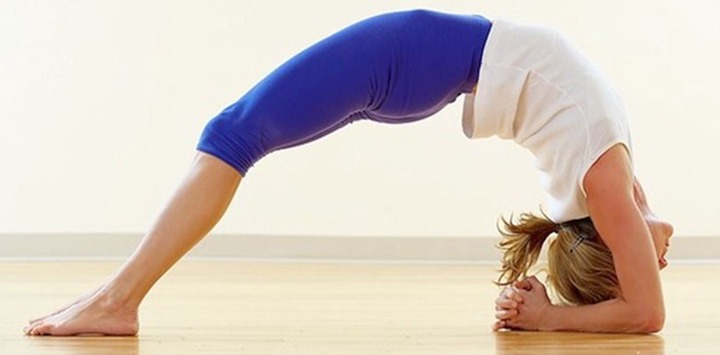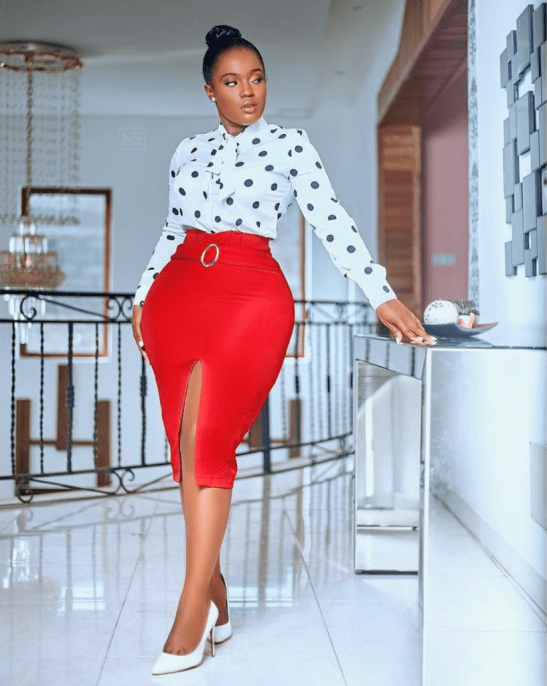 Content created and supplied by: InventorDarko (via Opera News )