The 2020 year group of Operation Save (OS) branch at the Tamale Teaching Hospital(TTH), has donated food items worth thousands of Ghana cedis to inmates of two witches camp in the northern region. The two camps are Kpatinga and Leli Dabari witches camps. The donation benefited over 60 women and the food items included; bags of rice, cooking oil, clothes and salt. The inmates of the camps, largely old women struggle to have decent meals as they have b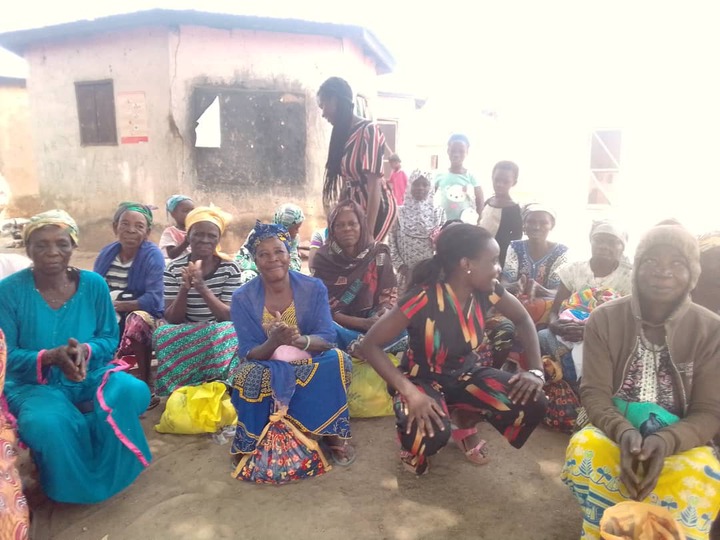 een neglected by their families. Living conditions can be described as inhumane. According to the Operation Save, the donation was done on Saturday, April 4, 2021, formed part of their activities to mark this year's mark Easter celebration.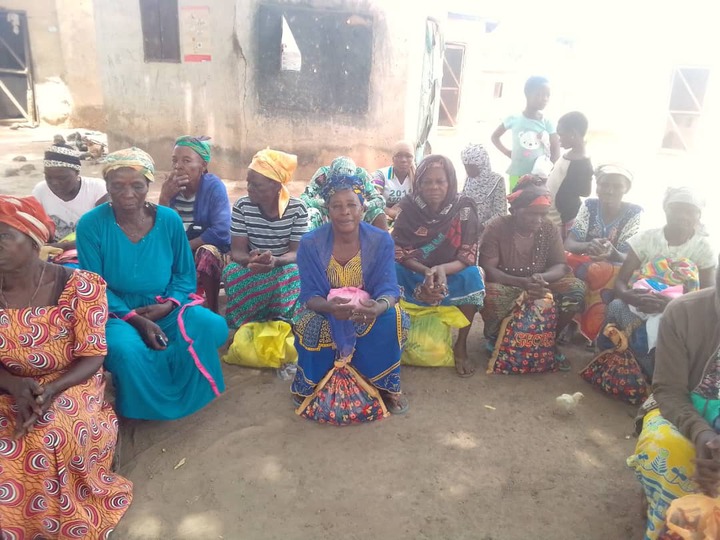 The lead fund raiser, who is a medical doctor at Tamale Teaching Hospital, Priscilla Kyei Baffour, admonished the inmates to see their condition as the work of God. She asked draw closer to God and reflect on God's purpose for their accusations as being witches.
There are about six witches camps in the northern region, where mostly women who are accused being witches are chased from their communities and confine there.
The Kpatiga witches camp housee 32 inmates, while the Leli Dabari camp houses over 60 inmates.
According to Priscilla Kyei Baffour, what motivated the Operation Save to visit to the alleged witches is to show them love and compassion and also to share the little they have with them. "We plan this just to let the women know that we love them and that everything that happens to them is for a reason and is the will of  God", she added.
The beneficiaries after receiving the food items could not hide joy and thanked the leadership of Operation Save for coming to their aid. They also appealed to government and non-governmental organizations to pay attention to the condition they're living in.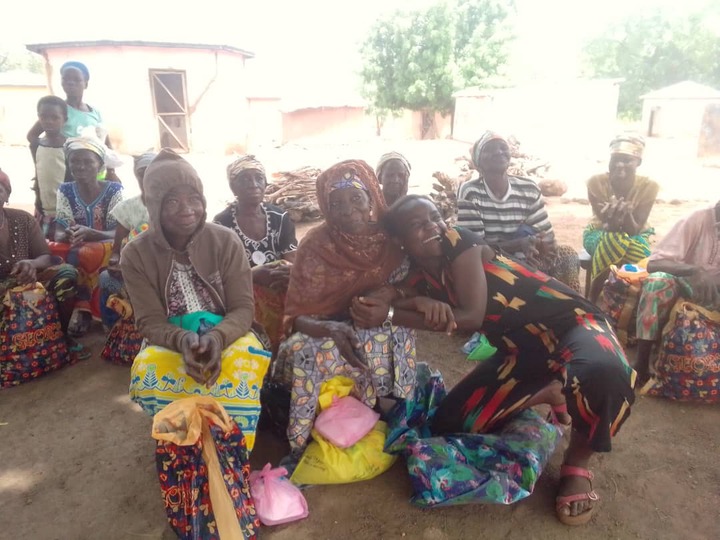 Content created and supplied by: NewsHawkersGH (via Opera News )