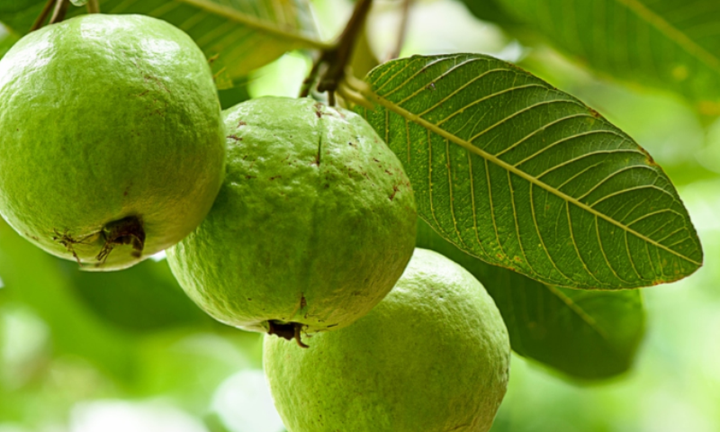 Guava, Psidium guajava (Linn.), a member of Myrtaceae family, is a common tropicalplant with a long history of traditional usage. It is used not only as food but also as folk medicine, and various parts of thisplant have a number of medicinalproperties ranging from antimicrobial activity to anticancer property.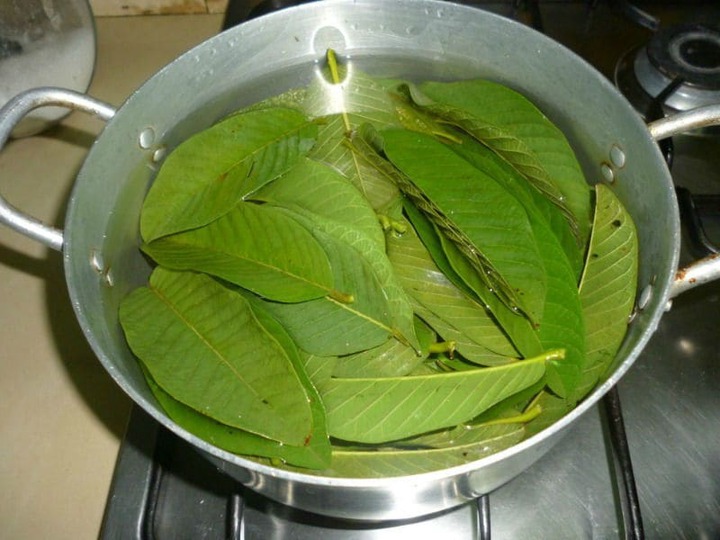 Various parts of the plant, including theleaf and the fruit, are used as medicine. People use guava leaf for stomach and intestinal conditions, pain, diabetes, and wound healing. The fruit is used for high blood pressure.
5 benefits of guava leave
1. Aid weight loss
2. Help relieve of painful symptoms of menstruation
3. May have an anticancer effect
4. Help lower blood sugar level
5. May boost your immune system
How to prepare guava leaf tea
a. With fresh guava leaves
Take 6 guava leaves.
Wash the leaves thoroughly.
Now, boil the leaves with about 1 litre of water.
After boiling for about 10 minutes, pour the water and filter to remove any piece of leaf.
It is ready to drink.
You may add a little honey as a sweetener.
b. With dried guava leaves
Dry some young guava leaves under shade.
Crush them into powder after you dry them.
Add one tablespoonful of powdered guava leaves to one cup of hot water to brew.
Allow it brew for about 5 minutes.
 Strain it and drink.
You may take this once a day.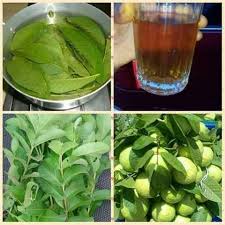 Thank you for reaching this content.
Please tab the follow button to follow me for more this thanks.
Content created and supplied by: Yawkyeinews (via Opera News )