5 Ways To Overcome Self-Doubt.
Struggling with self-doubt?
Here are 5 ways I overcome self-doubt:
1. Stop Making Excuses: Self-doubt often makes us rationalize a situation to fit our emotional state. We may be afraid to fail, afraid to look bad, afraid to take on more than we think we can handle. So we become adept at making a lot of excuses for why an opportunity that presents itself isn't a good fit.
2. Beware of Your Close Circle: There is a popular saying that we are the average of the five people we spend the most time with. While there is no scientific study to support this notion, there is a kernel of truth in the statement.
3. Practice Self-compassion: While it's easy to extend compassion to others, very few people can temper their self-criticism with self-compassion. Self-compassion is simply being kind to oneself
4. Trust Your Values: When you know what you stand for and what is important to you, it becomes easier to make decisions that are aligned with your values, with what matters to you. 5. Start Doing: Self-doubt is mental paralysis. The only cure for it is having the guts to get
started. So, get started!
Would you try these out?
How do you overcome self-doubt?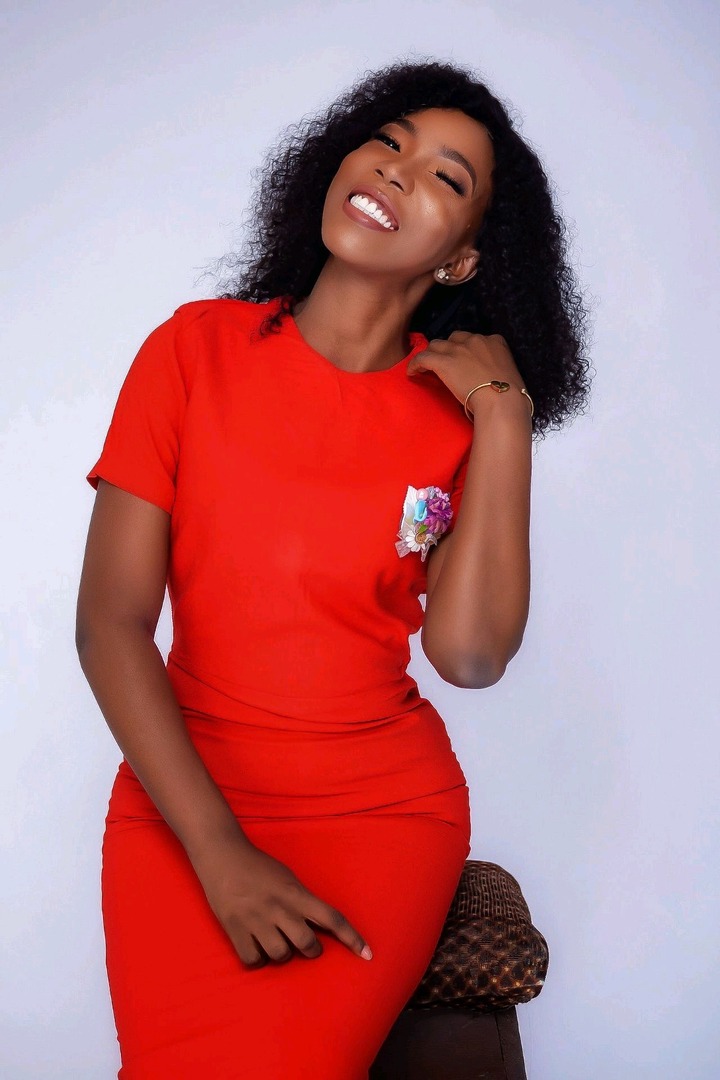 Christabel Ikpen 1st
Linkedin Influencer || Global Speaker || Author Mental Health Advocate || Brand Expert.
Content created and supplied by: EDznews (via Opera News )