Water plays a vital role in all our body function. It makes about three quarters of your body composition.
Water therapy is the act of drinking one and half litres of water early morning when you wake up before brushing and eating after forty five minutes. Make sure that you do not eat anything for two hours after every meal during the day. This practices helps cure so many allergies improves your metabolism and other health benefits.
The Benefits.
1. Water therapy prevent constipation. Drinking water early in the morning helps the proper breakdown and digestion of foods article which enables the absorption of food nutrient that makes movement of bowel easier. Hence prevent bloating and constipation.
2. It Promotes weight loss. Water therapy makes makes it possible for your body to get the amount of water the body required, hence prevent you from eating more food than your body need which leads to healthy weight loss
3.It prevent dehydration. Many diseases are complex symptoms of dehydration. Some of these diseases include dehydration, kidney stones, hypertension irregular menstruation among others. Water therapy helps to cure these diseases and improves your overall well being. Water therapy helps you stay energized and prevent dehydration.
4 Water therapy cleanse toxic substances from your body. It flushes out toxins from your body and improves be the pH balance of your body. It minimize aches and and blemishes. Improves your kidney function by diluting toxins in it.
5.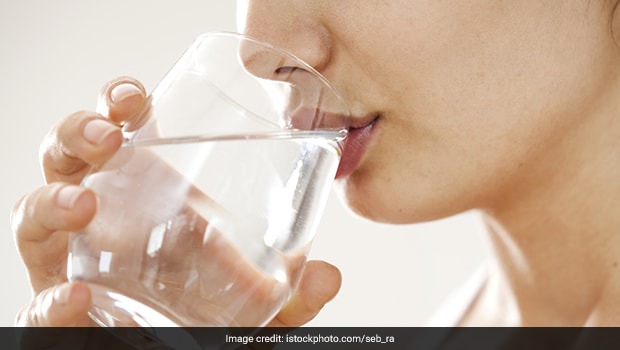 Water therapy gives you a glowing skin. The practice makes your skin beautiful, smooth and attractive.
Content created and supplied by: Optimisticbridget (via Opera News )