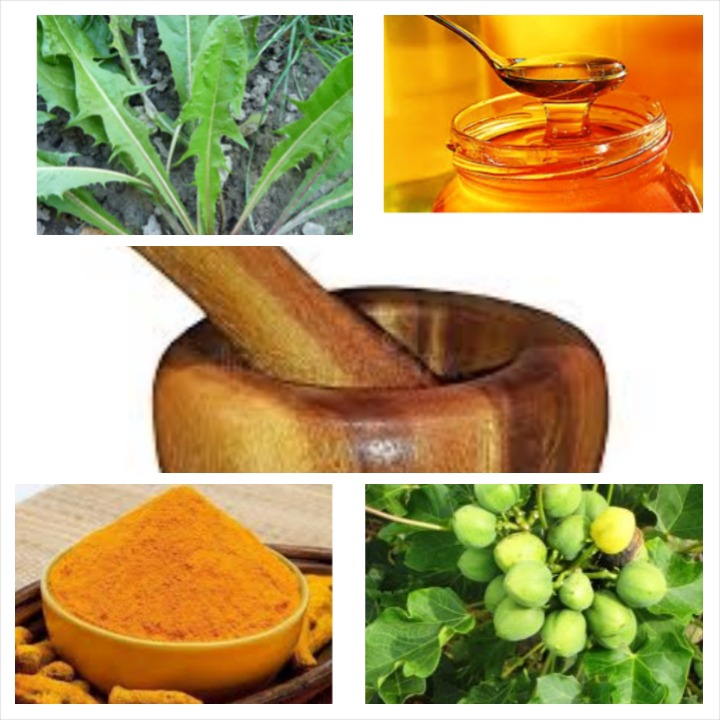 God created human beings to have dominion over every creature and also worship him, enjoy the fruits, animals he created and any other things that are of benefit to mankind including the herbs that treat diseases and ailments.
Despite all the good things human beings are endowed with in the universe, there exist another problem which is disease or sickness which had become the burden in the society which also requires special attention as it has the tendency to lure one to the grave and takes away ones happiness.
Let us put the global pandemic, the Corona virus aside and talk about some other dangerous diseases that destroys our live on earth and the herbs that can be combined to treat such diseases amicably.
Now let us consider disease like gonorrhoea, hepatitis B, Stomach Ulcer and hypertension and how best they can be treated using the local medicine.
Gonorrhoea is the kind of disease caused by bacteria. This disease causes burning sensation, painful urination and a discharge of whitish fluids from the penis.
Treatment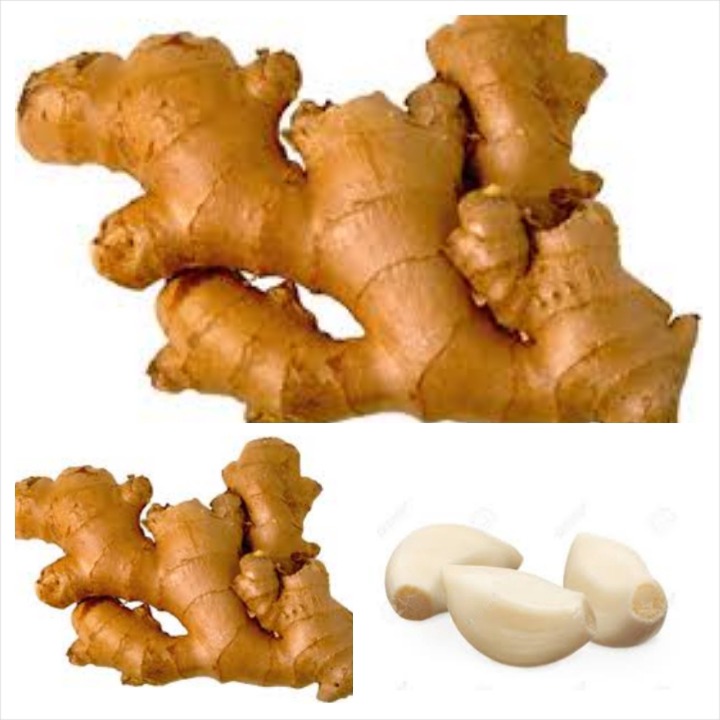 1. Wash and grind three cloves of garlic and at least three pieces of ginger and fill clean water in a small size bottle of voltic and add to it.
2. Drink two tablespoon thrice everyday.
Stomach ulcer
Treatment
1. Wash and cut the unripe plantain peel into smaller pieces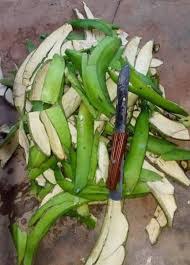 2. Put it into a clean basin and add moderate amount of clean water to it and cover it.
3. Allow it to ferment for at least 2 to 3 days
4. Allow the patient to drink some in the morning, afternoon to evening for at least one month and the sore in the stomach will be healed.
Stretch marks
Treatment
1. Dry unripe plantain peel for at least 2 weeks and burn it into ashes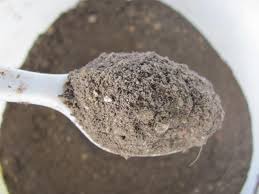 2. Add sheabutter to the burnt ash and mix it very well till you get a uniform mixture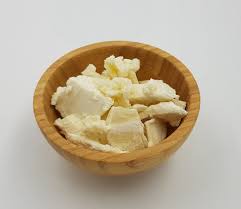 3. Apply it on your stretch marks for at least 3 weeks and it will go and it works more than magic
Hypertension
Treatment
1. Blend one full garlic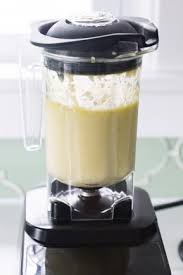 2. Slice and squeeze lime juice and add it to the blended garlic
2. Dilute it with at least one sachet pure water and boil till it becomes thicker
3. Add a moderate amount of pure and unadulterated honey and stir till you get a uniform mixture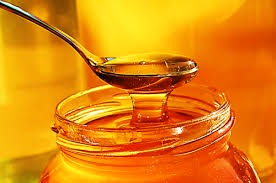 4. Take two teaspoon three times a day for at least one month or two and you are ok.
Fibroid
Treating fibroid is just simple. What one needs is to get unripe palm fruit which is called "aky3nky3 and " in Twi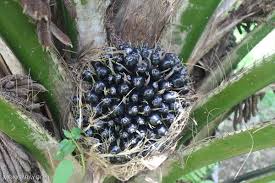 Eat at least six unripe palm fruit for three weeks to one month continuously and it shall melt all the fibroid for the individual.
Content created and supplied by: Kwakus (via Opera News )