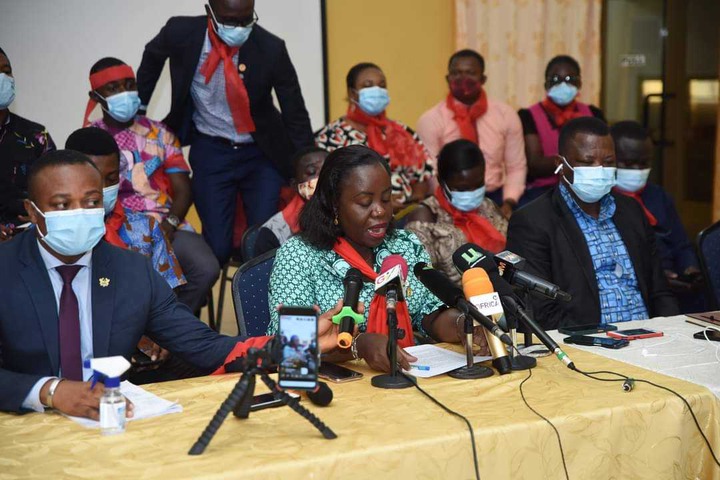 Leadership of GRNMA - ER have sighted a write-up coming from the camp of upnmg insinuating that GRNMA leadership* have been calling their (upnmg) members and questioning them on their decision for accepting leadership roles in their group.
We wish to categorically state that, this allusion is scandalous, baseless and lacks merit and must be treated with all the contempt it deserves.
We must put on record that, some discerning members whom upnmg named as their executives have reached out to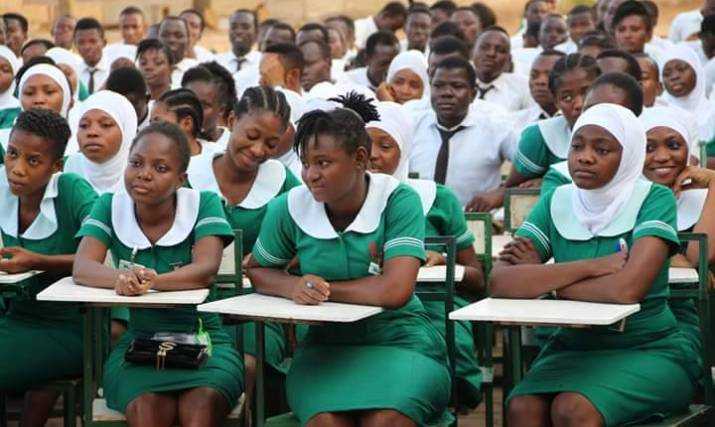 GRNMA and have denied any association with upnmg.
We therefore want to use this opportunity to admonish our members in far and near facilities to be on the lookout for such unscrupulous groups and refrain from doing any business with them so as not to fall for their whims and caprices. 
The assertion that GRNMA has been argonised by the growth of upnmg is neither here nor there and that assertion must be thrown to the bin.
We want to once again tell our members to remain vigilant and not allow anyone to sway them from GRNMA which has lots of good and innovative policies for their welfare.
 Members should disregard the various allegations being put out there by the self seeking executives of upnmg.
We want to assure all nurses who applied for membership reinstatement and stoppage of wrongful deductions by upnmg and nam-g that, leadership is working assiduously to get it corrected in the shortest possible time.
Newly qualified/recruited Nurses, Midwives, CHNs, ENs should contact their Districts/Regional Executives for GRNMA membership forms and get them filled and submitted.
We direct our members to also be in continuous contact with their District or Regional GRNMA Executives for details on any issue they may need further clarification on.
PR Unit - ER
Content created and supplied by: OBENFOBRIGHT (via Opera News )