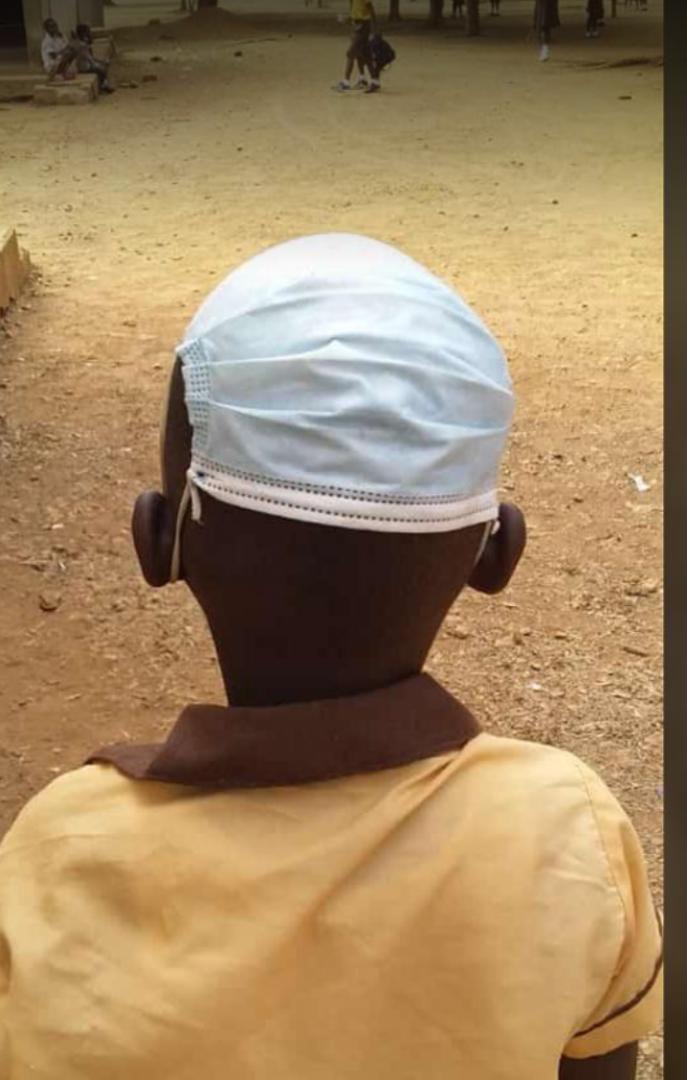 What is face mask?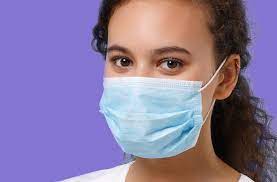 Face Masks A device that covers the mouth, nose, or have a likelihood to cover the entire face. Used during procedures to protect both the patient and medical staff from the transfer of microorganisms, body fluids, and particulate material .wearing it makes it difficult to eat, drink or have a conversation on the phone. This causes a huge inconvenience to the wearer and causes irritation due to perspiration from wearing for long hours.
 What is a Nose Mask?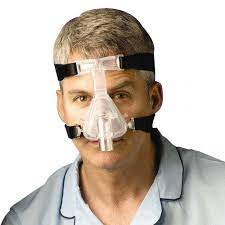 Nose Mask or Nasal Filter is a device that does the work of filtering the air coming in and out of our Nasal Passages. Its aim is to help filter out the air straight from our nostrils without covering our faces and mouth. A Nose Mask does not cause inconvenience when eating or drinking and one finally feels liberated from bulky Face Masks. Unlike Face Masks' theory of one size fits all .Nasal Filters come in sizes and should be selected based on how it fits an individual's nose shape so as to fit perfectly.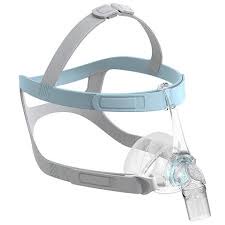 comments and suggestions are welcome .
Content created and supplied by: SpArK_OJ (via Opera News )