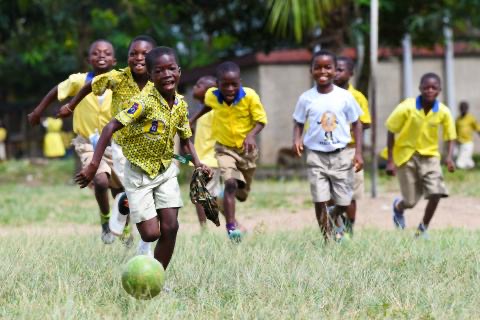 According Ghana Health Service One hundred and twenty-six private schools in the country have recorded positive cases of COVID-19 from January to February, 2021.
Thirty-two(32) schools in the Greater Accra Region, sisteen(16) schools in the Ashanti region, Ten schools in the Eastern region, Bono region have ten(10) schools with positive cases of COVID-19.
Twenty-two positive cases in the rest of the sisteen regions in the country.
Mr Kwesi Pratt, on Good morning Show on Metro tv. Said he doesn't understand why the schools have not been closed down? What is the government waiting for?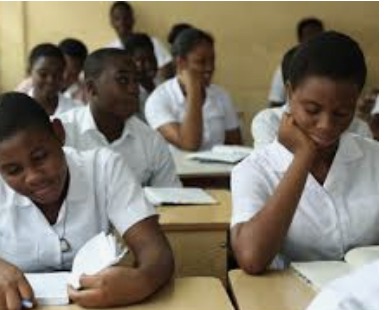 The Anglican Church of Ghana, has called on the government to close down basic schools from Kindergarten to primary six(6). According to the the Anglican church most of the children in the kindergarten to class six(6) are more vulnerable. These pupils engage in a lot of playing activities in school.
There was an incident in one of the schools whereby a kid drunk hand sanitizer and was rushed to the hospital.
These kids are at risk, government should close down the basic schools. 
By Nedved 
Content created and supplied by: Nedved (via Opera News )