You are probably going to wish you knew this, but toilet paper can actually leave traces of faeces behind whiles excessive use could cause health problems such as anal fissures and urinary tract infections especially for females including bleeding. so it is not a very effective way of cleaning yourself. 
Some people have even complained of swellings in the butt holes in the form of piles but research has shown that this may possibly be due to everyday rigorous butt wipes with toilet papers that caused the veins in your anus to swell.
One may be wondering what the alternative may be if one were to stop using T-Rolls.
Water can be used to wash or wipe the but after pooping. Fetch water into a kettle or what the Muslims call "Buuta" to clean the but. Using water will help you to clear of all the anal fissures and prevent you from any urinary infections.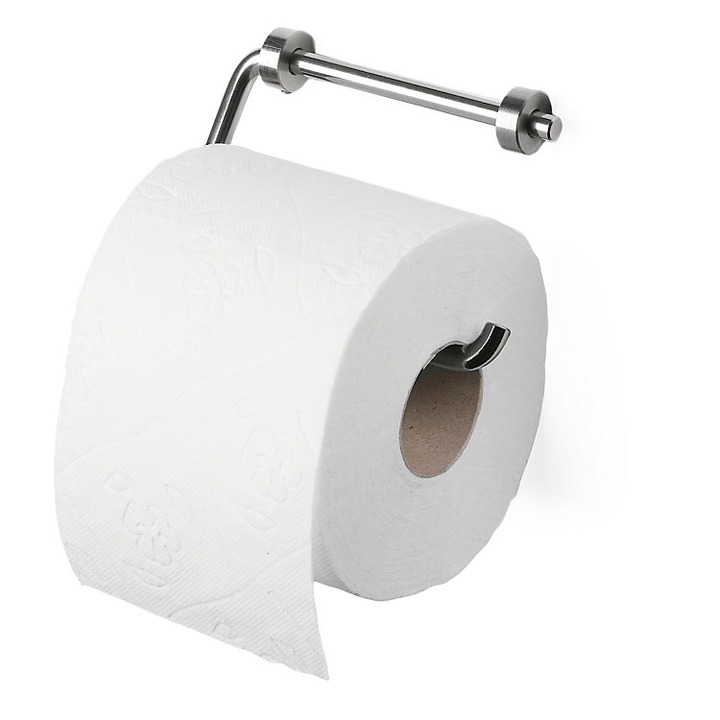 Content created and supplied by: GhanaSquadOfficial (via Opera News )