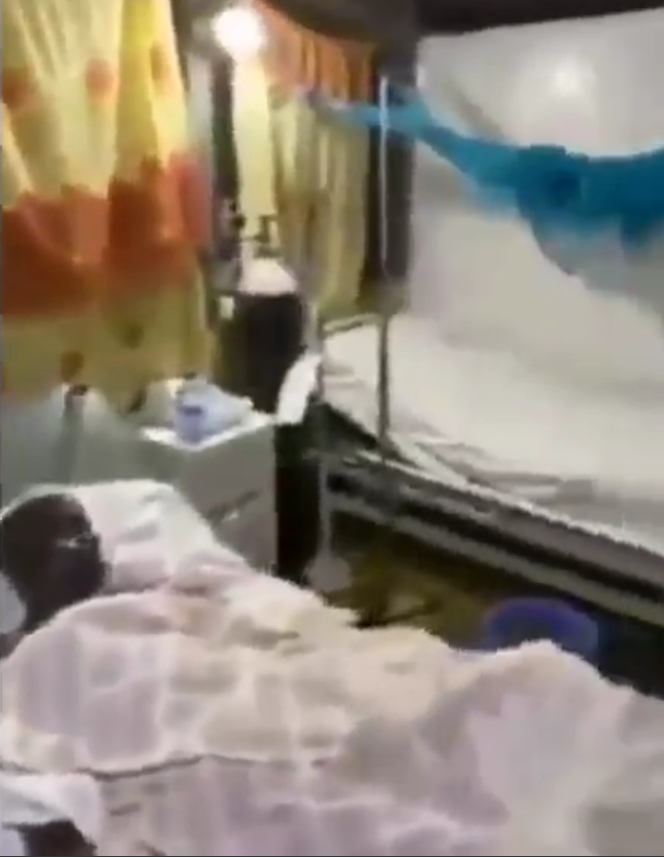 Some Ghanaian hospitals are currently at their worst states due to poor maintenance while we have a Ministry who is being paid hugely to ensure the effectiveness of these institutions.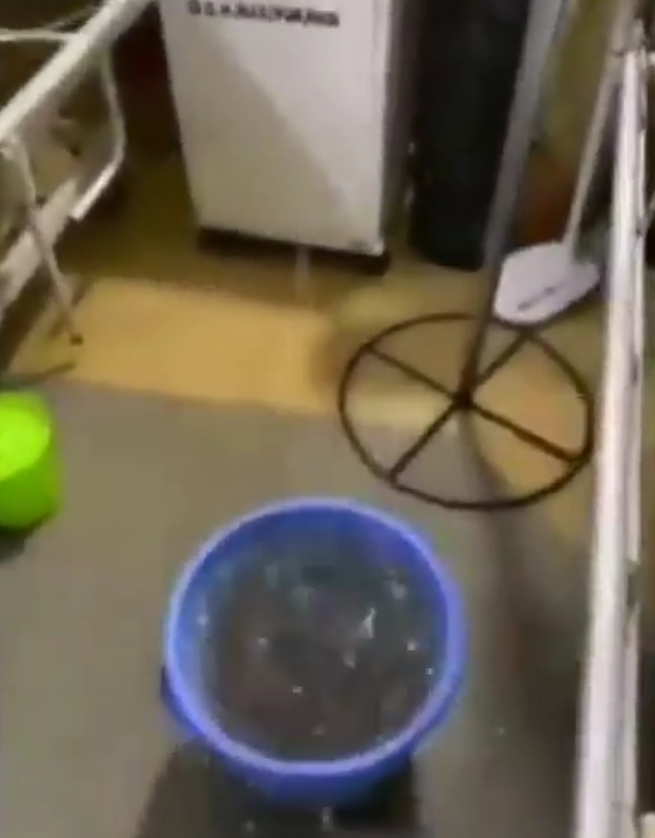 It rained heavily at most parts of the country yesterday and an unknown hospital in the country was highly affected. Some patients had to flew their beds to accommodate the influx of the rainwater directly into their beds while only few could stay indoors but accompanied with rain beatings and severe coldness.
Ghana as a country has reached a stage where all hospitals or health centers should be at their best states to ensure effectiveness in our healthcare delivery as promised by the President.
Meanwhile, some Ghanaians have been reacting to the condition of this unknown hospital as they expressed their diverse views on the situation and suggested ways of resolving this problem.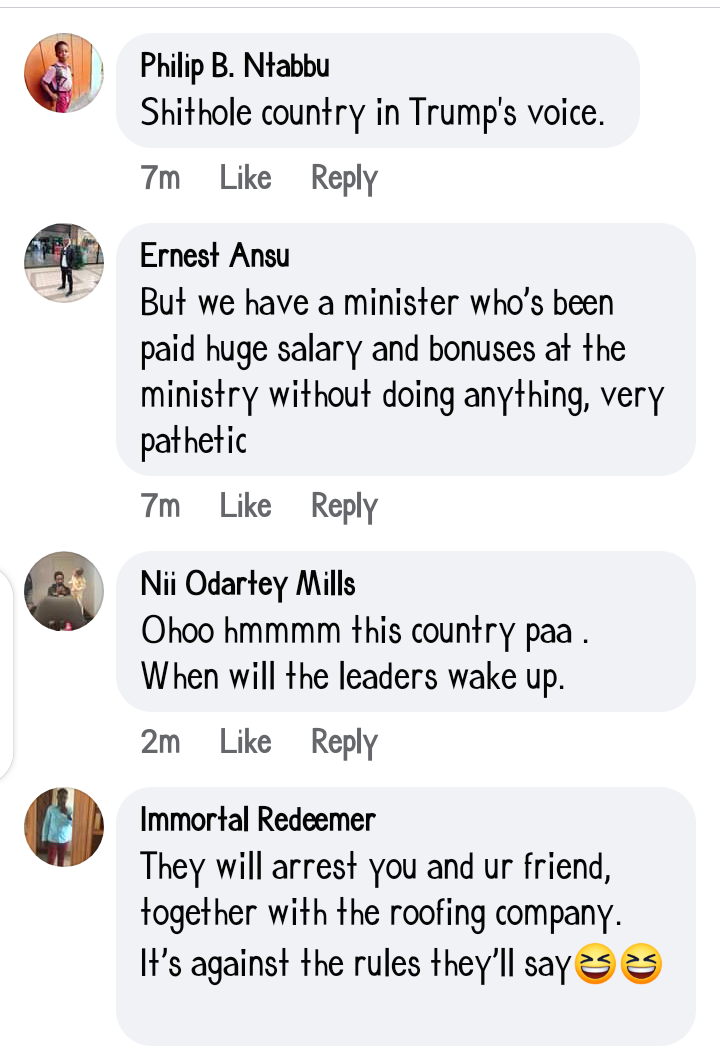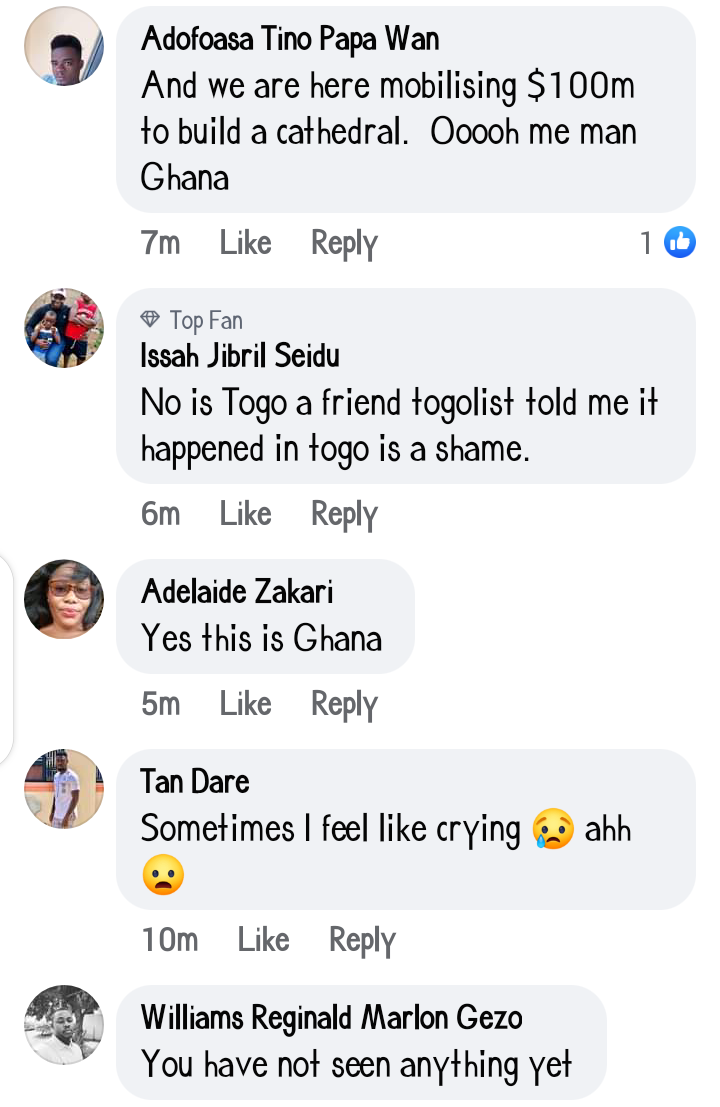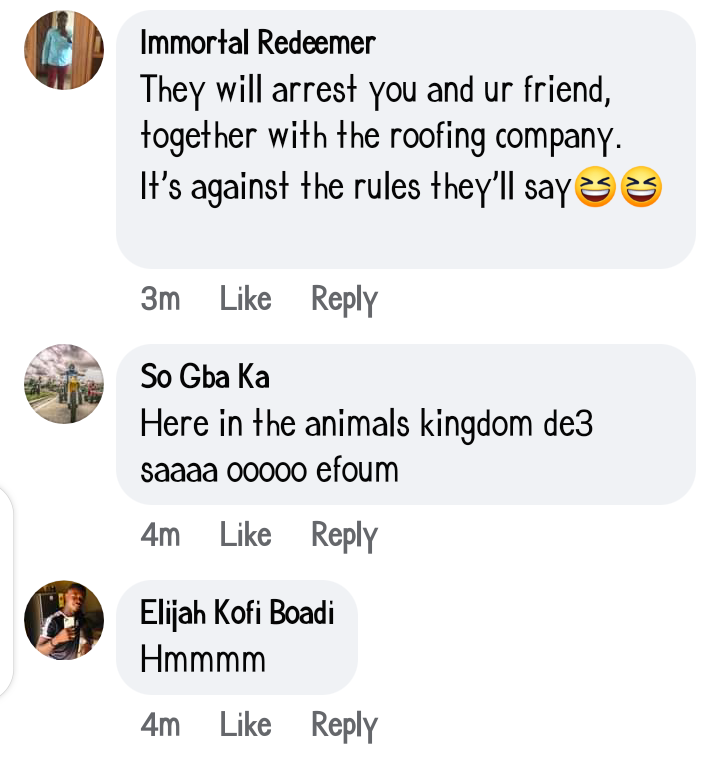 You can alternatively watch the video using the link below.
https://www.facebook.com/495640457165382/posts/4080447738684618/
Share your views on this particular development and don't forget to like, share and follow for more interesting updates.
Content created and supplied by: SalimAwud (via Opera News )