Students without nose mask has to be provided for their care. Because , the Covid-19 Pandemic is moving faster.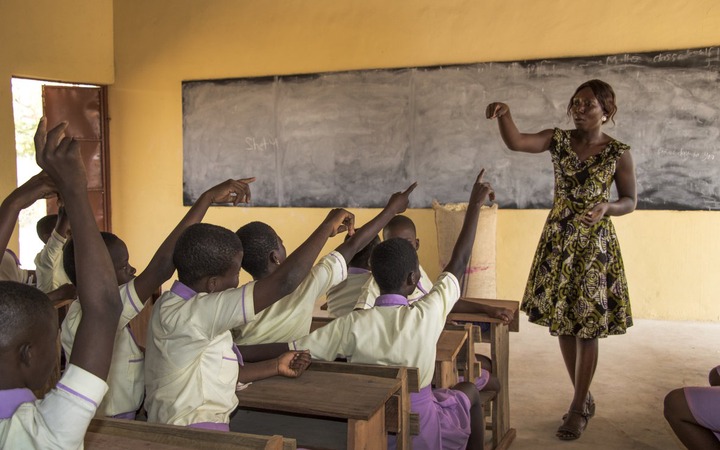 Now a days, the pandemic cases is raising according to the statistics. Ghana has recorded 70,046 confirmed cases, 63,502 recoveries and 449 deaths statistics shown on Sunday February 8.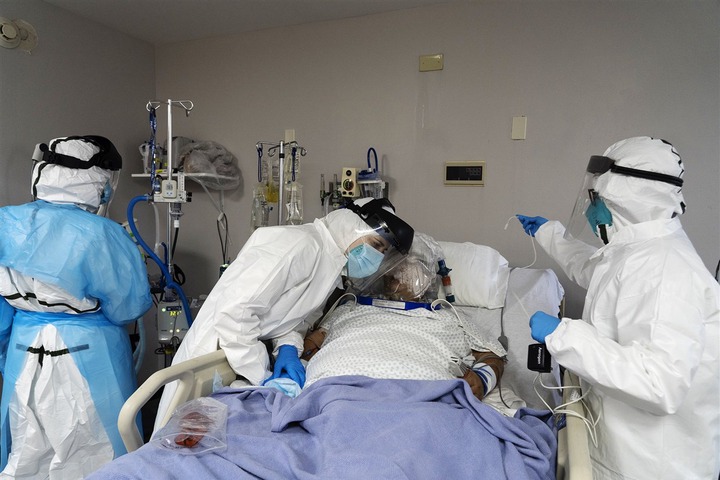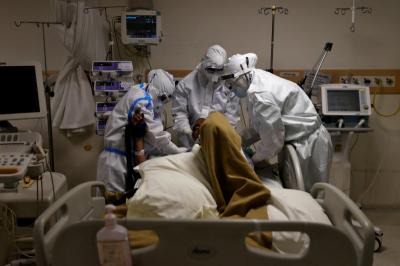 According to the Doctors, cases has been increasing due to a failure to adhere to the pandemic protocols.
How can you free yourself from this pandemic;
1. Wash your hands under running water with soap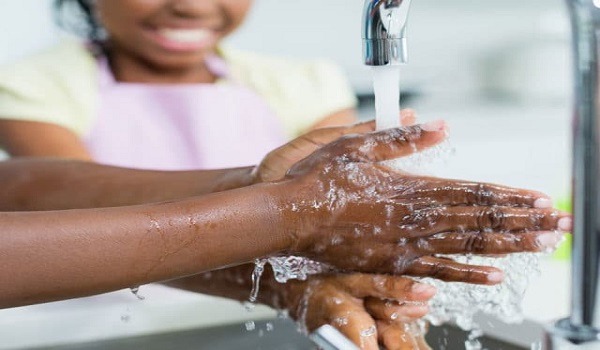 2. Use hand sanitizer to sanitize your hands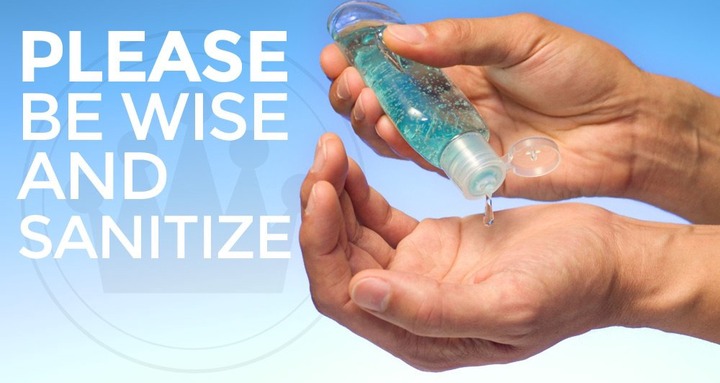 3. Make sure you wear your nose masks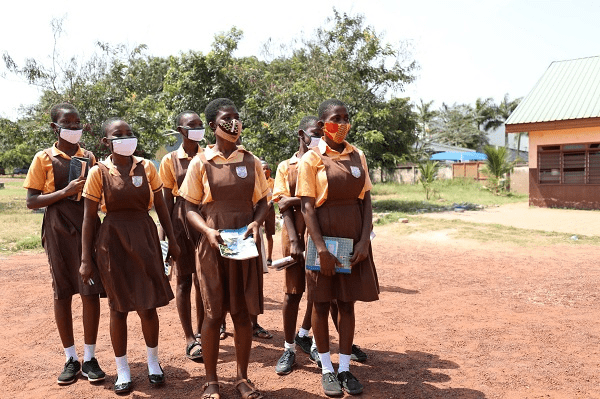 4. Do not shake hands with anyone.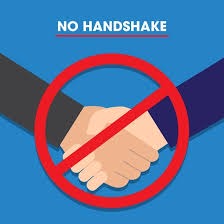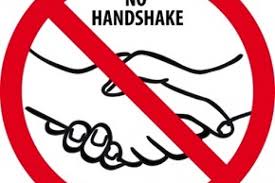 However, some of the students were tested positive recently.
Following this information, schools are to close down for our safety
Mr President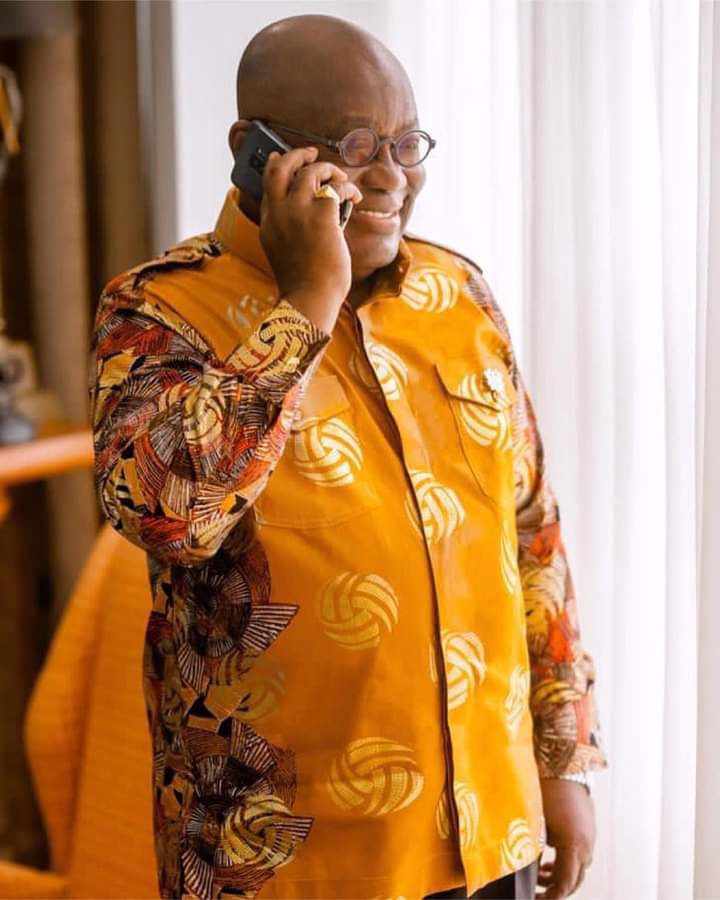 Let all adhere to the Covid-19 protocols.
Do you also agree that, schools has to be closed for now?
If Yes/No, why?
Share, for it to reach it's destination....
Follow me for more updates
Content created and supplied by: ProsperMadigi (via Opera News )