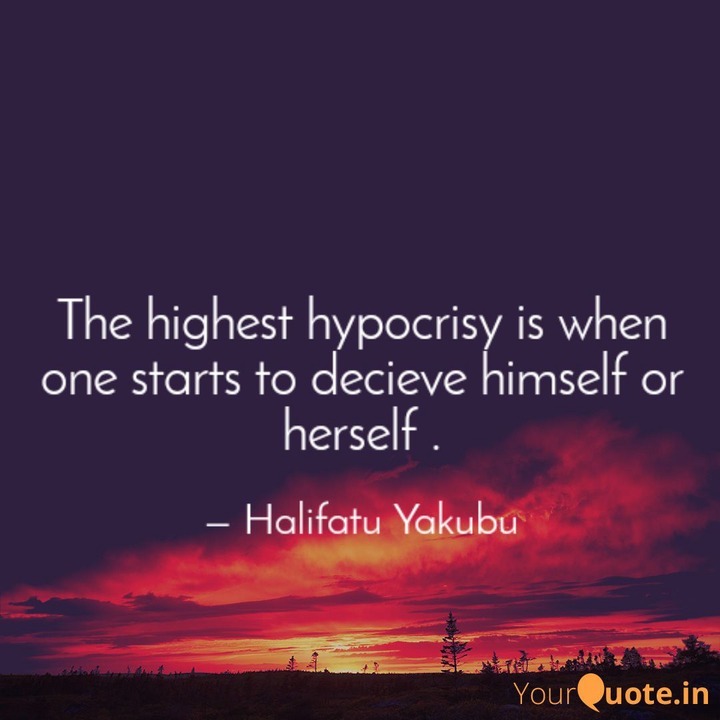 Maturity has different meanings or may be defined in different ways but it doesn't change the fact that the maturity and ( number of ages )has differences .
One carries more power than the other .
Someone can be young and matured or act maturely while someone on the other part can be older but can't act maturely .
A lot of people always think Maturity and Age attaining is the same .
To a lay man , maturity (means you are old ) . Or ( have a higher number of ages ) . Many people always think and believe that , it's only the elders that can give or fabricate a good decision . Many are those who are not old or older but still gives better ideas that helps a lot of people both at home and anywhere they go .
Maturation or maturity is different from attaining numerous ages . We call people mature when they are able to discover theirselves or realise what's good or bad for them . A mature person is someone who doesn't remain in his or her past always. A mature person is someone who is able to grow himself or herself from experiences or circumstances. The kind of circumstances or issues that happens around us makes a lot of people matured even though their physical they may not be .
A lot of people do not that how to move on or Develop theirselves.
Age and maturation can be same only in terms of physical looks. But when it comes to way of life , attitude, reactions over issues, decision making and many others , age doesn't matter because someone may be very young but due to his or her environment or life experiences that person has learnt a lot and know how to go about a lot of different crisis. Not all leaders in our workplaces or organizations are not old .
We have many young men or women who lead or manage affairs.
We must all know that , maturity carries more quality than Ages .
In psychological ways '''maturity''' is the ability to respond to the (Social environment)
being aware of the correct time and location to behave and knowing when to act, according to the circumstances and the culture of the society one lives in.
THE DEVELOPMENT CONCEPT OR ASPECT OF MATURITY .
Adult development and maturity theories include the purpose in life concept, in which maturity emphasizes a clear comprehension of life's purpose, directedness, and intentionality, which contributes to the feeling that life is meaningful.
The status of maturity is distinguished by the shift away from reliance on guardians and the oversight of an adult in decision-making acts.
Maturity has different definitions across legal, social, religious, political, emotional, and self development concept .
The age or qualities assigned for each of these contexts are tied to culturally-significant indicators of independence that often vary as a result of social sentiments. The concept of psychological maturity has implications across both legal and social contexts, while a combination of political activism and scientific evidence continue to reshape and qualify its definition. Because of these factors, the notion and definition of maturity and immaturity is somewhat subjective.
According to an American psychologist "Jerome Bruner " proposed the definition of immaturity as being a time for experimental play without serious consequences, where a young animal can spend a great deal of time observing the actions of skilled others in coordination with oversight by and activity with its mother.
The key to human innovation through the use of symbols and tools, therefore, is re-interpretive imitation that is "practiced, perfected, and varied in play" through extensive exploration of the limits on one's ability to interact with the world.
Further more , evolutionary psychologist have also hypothesized that cognitive immaturity may serve an adaptive purpose as a protective barrier for children against their own under-developed meta-cognition and judgment.
For youth today, the steadily extending period of 'play' and schooling going into the 21st century comes as a result of the increasing complexity of our world and its technologies, which too demand an increasing intricacy of skill as well as a more exhaustive set of pre-requisite abilities. Many of the behavioral and emotional problems associated with adolescence may arise as children cope with the increased demands placed on them, demands which have become increasingly abstracted from the work and expectations of adulthood.
Content created and supplied by: GreatWriter (via Opera News )