Hi is me again your number one herbal director. I'm here once again with with another lovely article which is going to teach you how to treat yourself in the house using our local herbs. My philosophy has always been that, our herbs are our health. That's if you get familiar with the herbs to know what they can do for you and how to apply them.
Today my concern is on typhoid fever. Have you been experiencing burning sensation on your body, chronic fatigue, unecessary headache and the rest? Then be sure that Typhoid fever could be hosting your temple. I'm going to introduce you to a very powerful mediational plant called Morinda lucida, the Akans call it "ngo ne nkyene". Let's learn something small about this plant before I show you how it can eliminate your typhoid fever within the twinkle of an eye.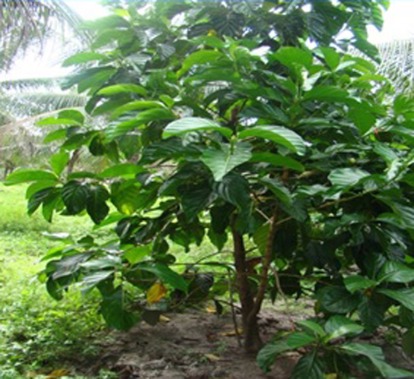 Brimstone tree, botanical name morinda lucida is a medium size tree with short crooked branches. Although it is very bitter, yet the whole plants, leaves, stem bark and roots are known to have medicinal properties. The many benefits derived from morinda lucida is owed to the high contents of vitamins A, K and E, alkaloids and other phytochemicals which are powerful antioxidant bioactive components like flavonoids which are effective as free radical scavengers, have anti-allergic, anti-inflammatory, anti-viral, anti-proliferative and anti-carcinogenic properties. Phenolic which are anti-apoptosis, anti-aging, anti-inflammation, anti-atherosclerosis, anti-carcinogen cardiovascular protection and improvement in endothelial function as well as inhibition of angiogenesis and cell proliferation activities, steroids used as anti-bacterial and anti- plasmodium, alkaloids, the most essential of the phytochemical are used as anti-parasitic agent.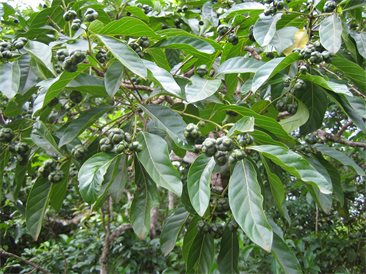 Now let's talk about how it works with regards to typhoid fever.
1.Plug enough leafs preferably the fresh ones
2. Get about 5 to 7 pieces of lime
3. Rinse the leafs well with water
4. Crush the leafs to extract the juice out of it. You can do this using your hands preferably. You can add water to make easy crushing of the leafs. Not too much water because you are going to drink everything at once. So make sure the water does not exceed what you can not drink.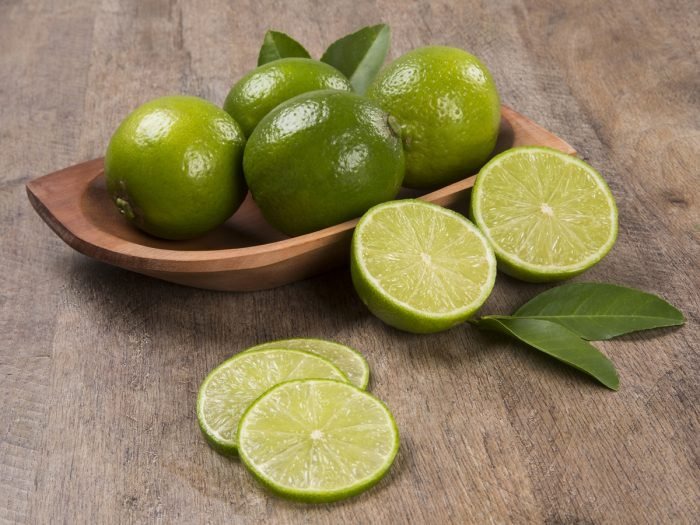 5. Squeeze the lime to extract the juice and mix it with the juice of the leafs and drink everything.Do it 5 minutes before you eat .
This can also tackle stomach upset and others. Thanks for reading and may God grant you recovery. If you want me to continue to teach you more, just follow me and share this with others for sharing is caring. All your questions are highly welcome.
Content created and supplied by: Awingura777 (via Opera News )