Physical fitness exercise is a very important aspect of human life, because it helps to keep the body healthy and stronger. One of the secret to living a very healthy and safe lifestyle, is by engaging in a physical fitness exercise like jogging, playing football or gymnast once in a while, or even regularly.
However, some people think it's only slim or thin ladies that can carry out fitness exercises easily, that's not hundred percent true, because some fat and Curvaceous ladies are very flexible and as such, some of them can even do some of these exercises than some slim ladies out there. Furthermore, I will be sharing with you different photos of some beautiful and curvy ladies carrying out different physical fitness exercise, both inside the gym and outside the gym. See them below, (Photos).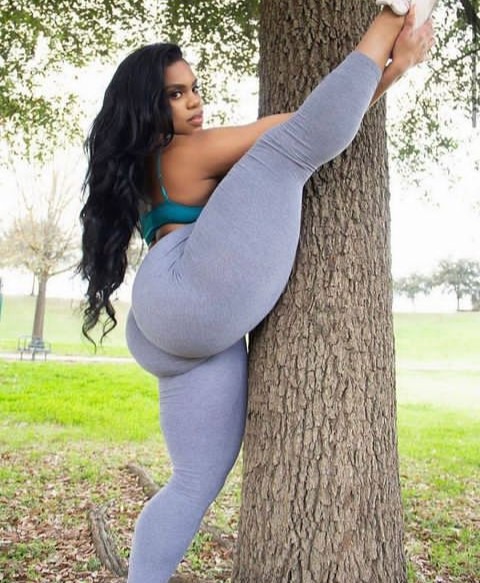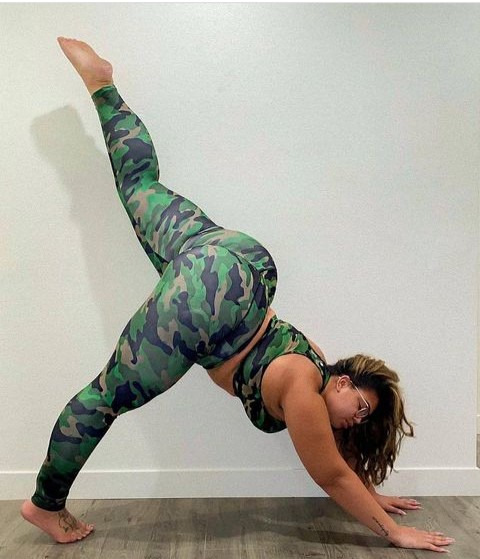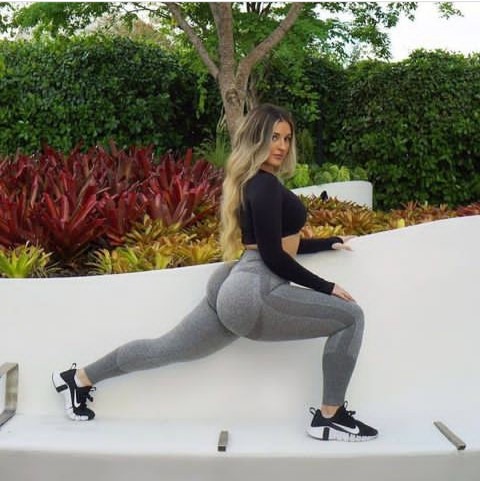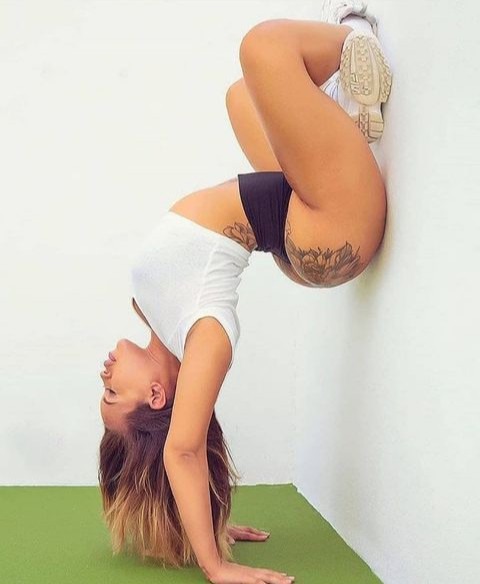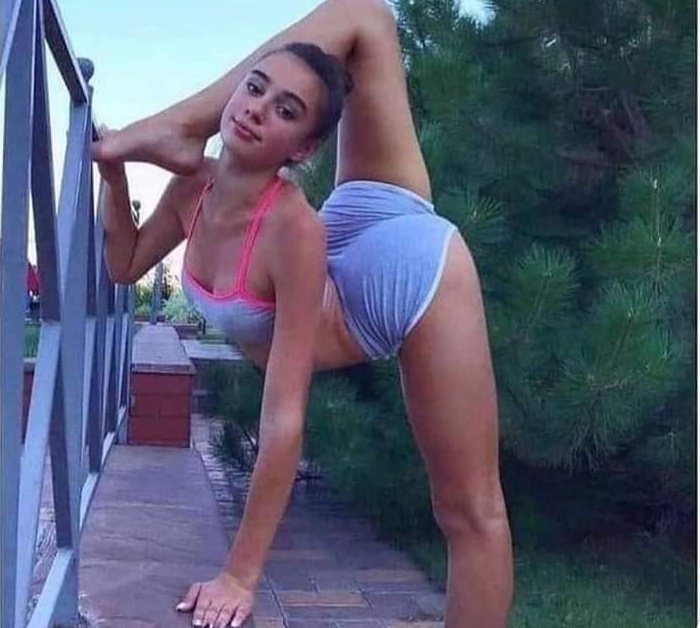 You can see how focused all of them are, they are very serious with the different exercises that they are doing. Therefore, if you are a Curvy lady reading this article and you are actually having that doubt that you can't do what these ladies are doing to leave healthy, I will advise you to get ride of such thoughts, and start thinking of how you can start your own fitness exercise plan today.
Thanks for reading, do you enjoy reading this article?, if yes, please smash the like button and share and tell me what you think about this article on the comment section below, and I promise to give you a reply. Thanks.
Content created and supplied by: Thomas5 (via Opera News )