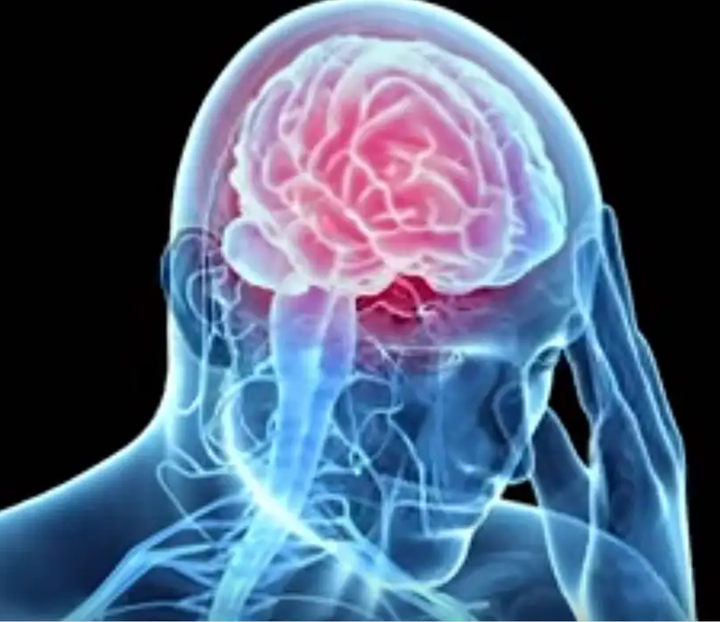 Some activities have negative effects on the brain and should be avoided altogether, check it out:
1.Lack of sleep and not getting enough sleep.
Good sleep hygiene is critical to good memory. Your brain pieces together problem solving techniques when you sleep, and it also practices and repeats whatever you put in mind before you go to sleep. If you do not have a good sleep you are on a gradual way to memory loss.
2.Drugs and alcohol.
Smoking marijuana and other abusive drugs causes short-term memory deficits which can persist for some weeks even after you have finished smoking. Your mind slows down and your attention becomes tricky. Alcohol impairs judgement, slows your reaction time, and affects your sleep patterns.
3.Anxiety or stress.
Worries about your personal life can affect your ability to concentrate thereby affecting your ability to remember what you have heard, read or observed.
4.Illnesses and medications.
Some medications can negatively impact concentration and in turn your ability to recall. If you need to start-off a new course of medication consult your doctor and avoid self medication, this as a result might impair your memory.
Thanks for reading, I hope you enjoyed this helpful tips on our memory ? Try to share it with your friends and family
Content created and supplied by: kenpo1 (via Opera News )