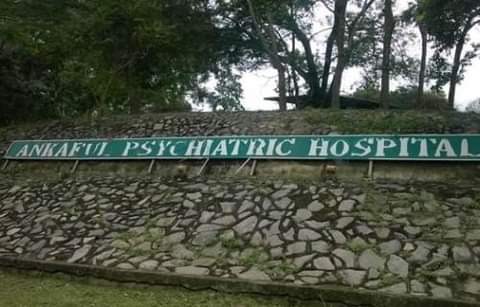 The Hospital provides specialist Psychiatric services as well as general outpatient services to the public. The facility accepts patients from all the regions of the country as well as neighboring states. Foreign cases from La Cote D' Ivoire, Burkina Faso, Togo and Benin were occasionally attended to.
The Late Dr. Kwame Nkrumah, first President of the Republic of Ghana, established the Ankaful Psychiatric Hospital in 1965.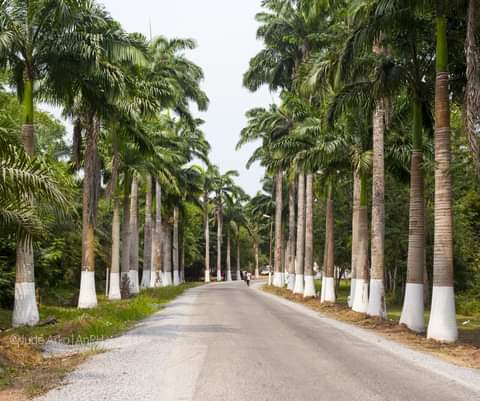 It was officially earmarked as a 500 bedded hospital but due to imminent hosting by Ghana of the Organisation of Africa Unity (O.A.U) conference in May 1965, patients on rehabilitation at Adomi near Senchi in the Eastern Region and Accra Psychiatric Hospital were rounded up and quickly dumped into the uncompleted structures at Ankaful. 
The Ankaful Psychiatric Hospital was meant after its completion to be an ultra-modern Health Facility with a campus design of a complete township with various social amenities for its staff, such as shopping centre, Police station, Bank among others.
It was also to be fully equipped with all needed modern Hospital amenities including a Neurological Department, an Operating Theatre for Neuro-surgery and Electro-Electroencephalographic Equipment.
It is however sad to note that all the above-mentioned equipment's were unceremoniously removed to the Korle-bu Teaching Hospital in Accra. The envisaged projects have never come to pass up till date.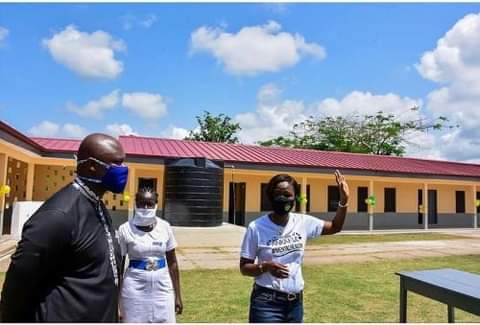 Politically, the Ankaful Psychiatric Hospital is located in the Komenda, Edina,Eguafo, Abrem Municipal Assembly, even though it still maintains links and communications with the Cape Coast Municipality. It is approximately 12.5km from Cape Coast and 6km from Elmina, occupying an estimated land area of about 1.5 square km.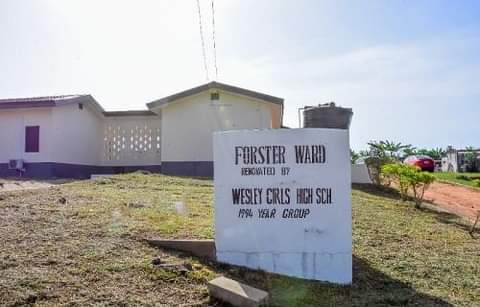 It is precisely located at the village called Ankaful where it derives its name; it shares boundaries with Ankaful Leprosy/ General Hospital to the South and the Ankaful Prisons in the west and north with Tsikweikrom village.
Content created and supplied by: CitizenJournalist (via Opera News )