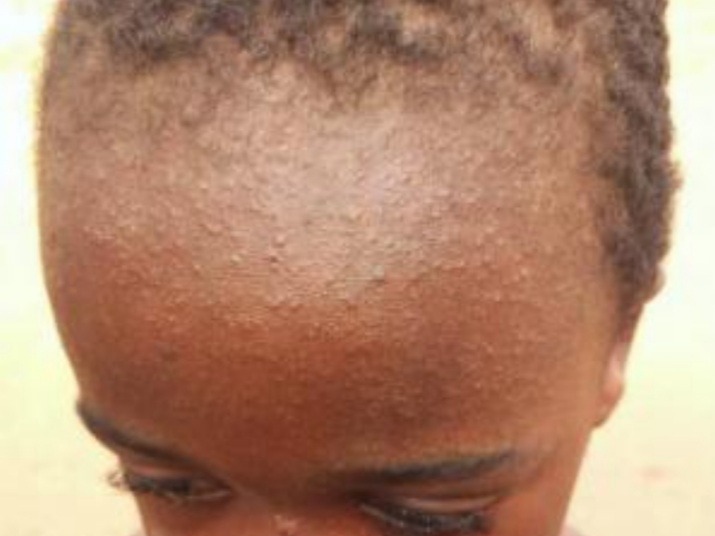 Measles is a viral infection that's serious for small children but is easily preventable by a vaccine.
The disease spreads through the air by respiratory droplets produced from coughing or sneezing.
Measles symptoms don't appear until 10 to 14 days after exposure. They include cough, runny nose, inflamed eyes, sore throat, fever and a red, blotchy skin rash.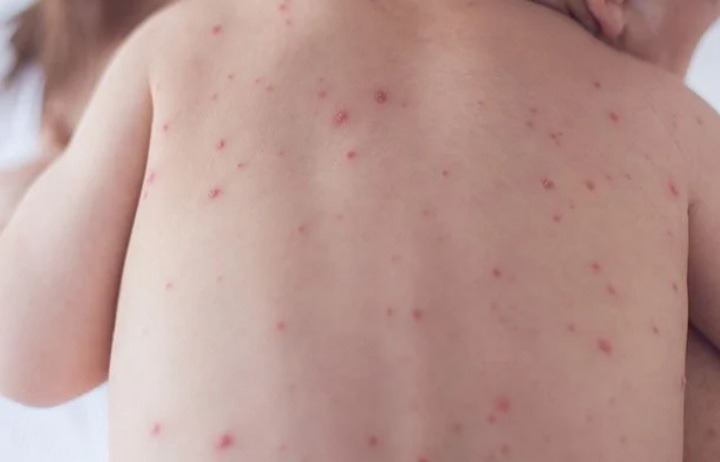 To get rid of measles which is an often childhood, febrile, contagious disease, which manifests itself in a generalized rash of small red spots, we need:
Ingredients:
- A rhizome of ginger
- Four cups of drinking water
- A ripe lemon
- Honey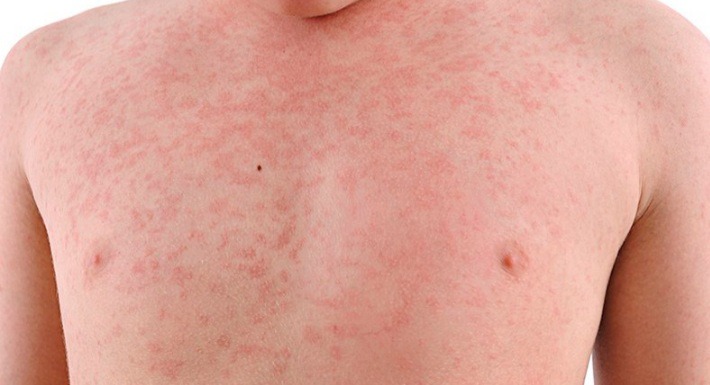 Preparation and instructions for use:
Peel the ginger and crush it.
Boil 4 cups of water then add the crushed ginger. Cover and simmer over low heat for fifteen (15) to twenty (20) minutes.
Strain the tea and add the lemon juice and then honey to taste.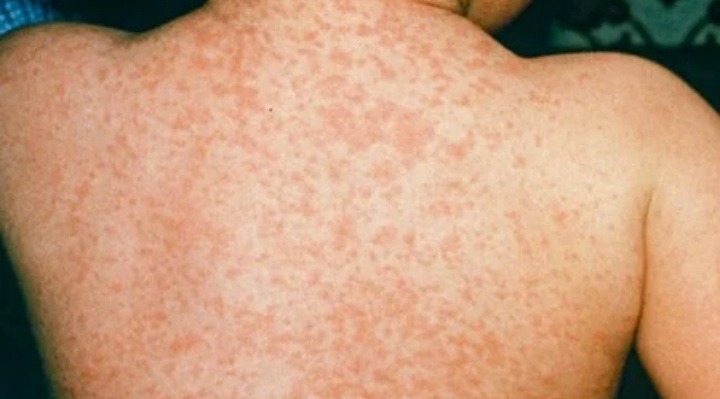 Take a cup morning and night.
Passing palm oil (red oil) on the affected parts considerably relieves rashes ...
Content created and supplied by: Hildacee (via Opera News )