Practices in the world don't remain the same. As time changes, some practices fall off with time. Some change completely and are replaced by another thing. Others get new of doing them. Well, one traditional practice we all are perhaps, used to is the practice of burning the tissues we use after doing the do. I mean the toilet papers as they are so called🧻. But are you aware there is another way of getting rid of toilet papers?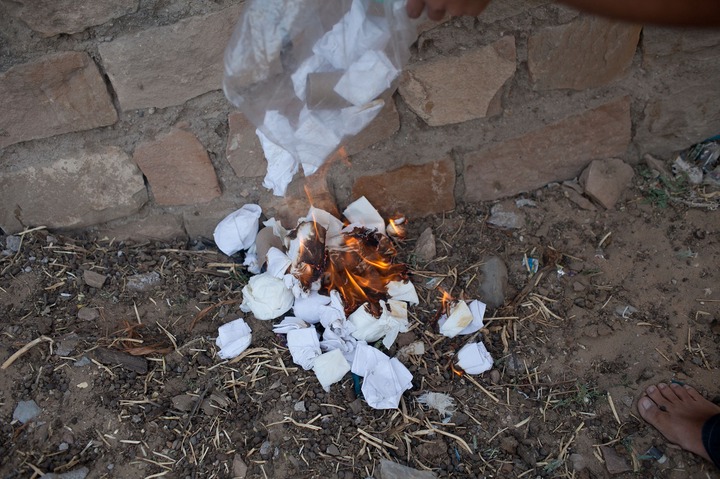 Perhaps, this isn't something new or strange. But it has been in practice for sometime alongside the burning of the toilet papers. The alternative is to flush it together with the 'do-do' and since it is soft, it will easily mix with it and not get choked in the sewers or drains. But of course, this only works with tissue papers and not those who use rock solid newspapers. However, it seems a social media user thought burning these papers was a long gone practice. See how people replied after he asked if they still burn them.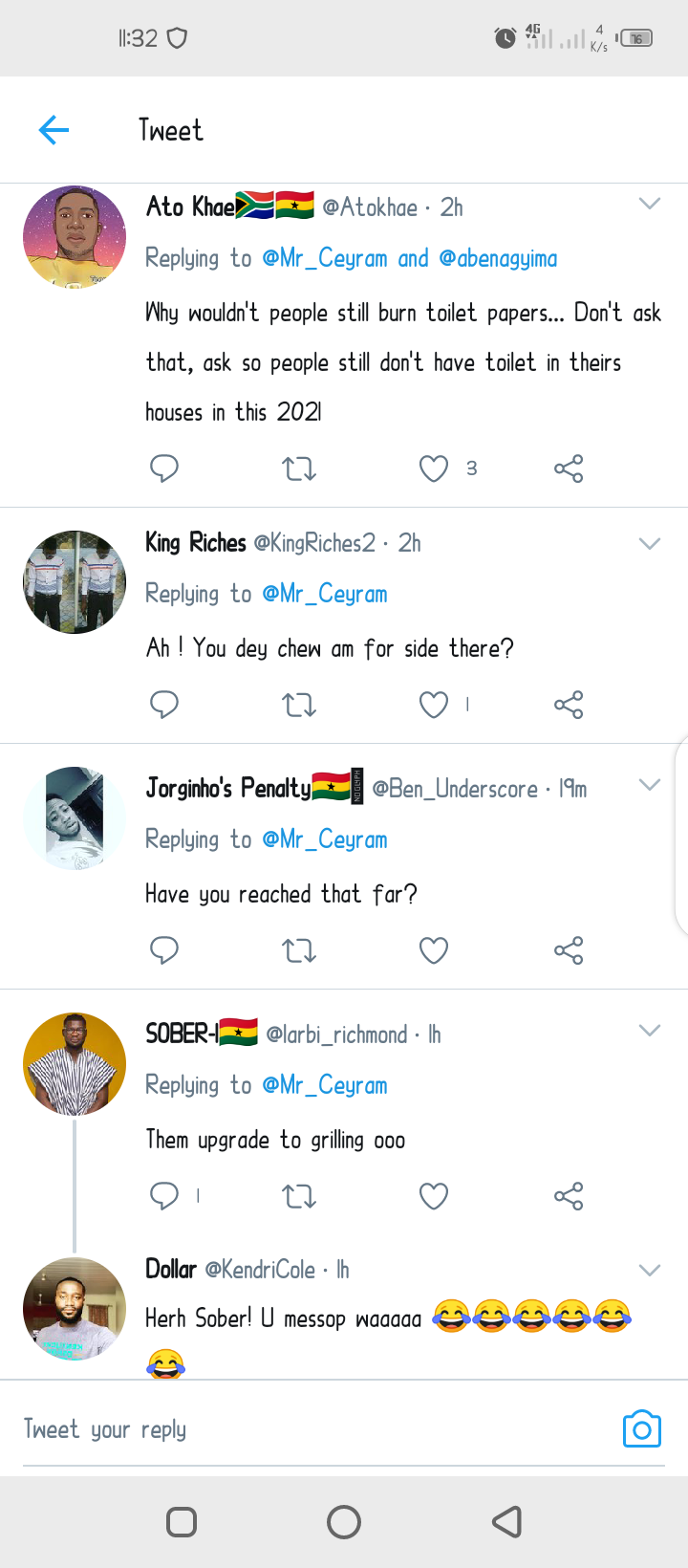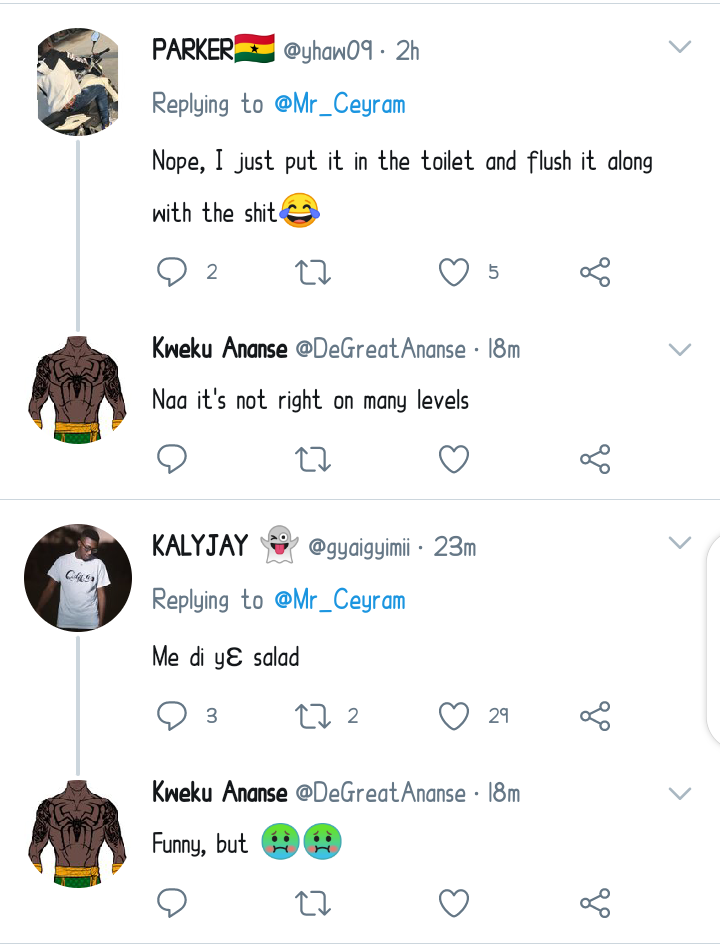 Well, what do you also have to say to this question? Do you still burn toilet papers?
Content created and supplied by: Steve101 (via Opera News )