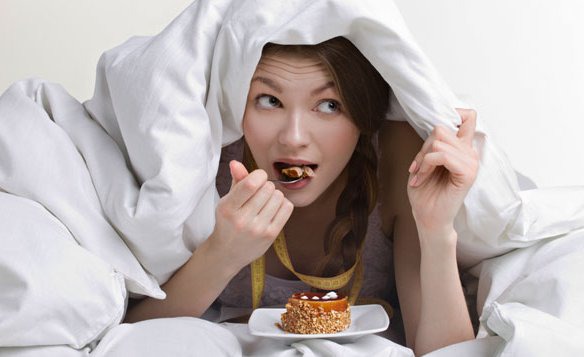 There are sleeping habits that you have been doing that can do more harm than good. Are you guilty of doing the following habits? Here some sleeping habits that you should break from doing.
1) Sleeping late on weekdays and then oversleep on weekends
Many people are guilty of doing this habits. Sleep experts advice that, in other to get good quality of sleep, you should go to bed and wake up at the same time every single day. Why is this vital? The body is extra sensitive to conditioning.
When you sleep and wake up at drastically different hours, you disturb your circadian rhythm that affects your brain activity, hormone production and cell regeneration.
2) Sleeping with makeup on
Most women are guilty of doing this bad habit especially if they are too tired, too stressed after work. Sleeping with makeup on can harm your skin as it exposes you to free radicals that can cause in breaking the collagen and producing fine lines on your skin. Likewise, forgetting to remove your makeup can clog your pores while you sleep that develops acne.
3) Eating right before bed
Eating late night meal or snacks affects your sleep as well as your digestive process. Take your last meal no later than three hours before your sleeping time.
4) Sleeping with lights on
Some people cannot sleep without lights, however, study shows that exposure to even small amount of light while you sleep not only affects your quality of sleep; it also adds extra pounds. Cortisol, the stress hormone, functions abnormally when you sleep with lights on.
Thank you for reading this article. Please kindly follow me, like, comment and share it to others.
Content created and supplied by: Bgifty (via Opera News )