Today i just want to share with you some of my useful health tips,it is a herbal mixture which helps in curing some sickness and disease and also helps improves your body health system.
Neem tree leaves is a local herbal Ghanaian medicine which is believed to help heal many diseases.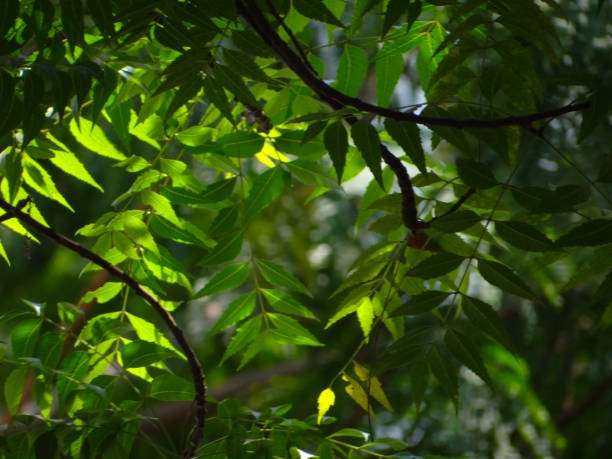 Neem trees are attractive broad-leaved evergreens that can grow up to 30 m tall and 2.5 m in girth. Their spreading branches form rounded crowns as much as 20 m across. They sprout except during extreme drought, when the leaves may fall off.
Before proceeding further please take a moment and hit on the follow button so you don't miss any of my daily health tips.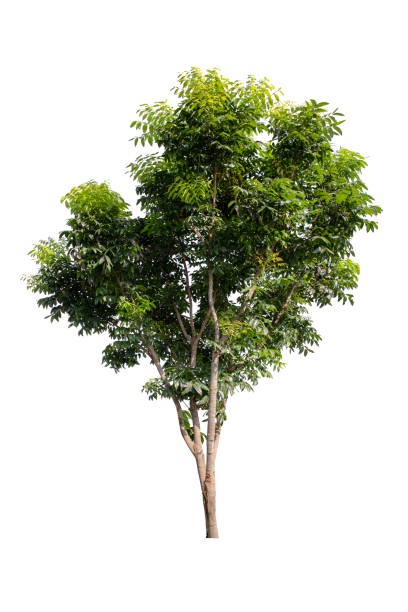 Both their leaves and bark are all beneficial to our health,but this article will basically be talking about the neem tree leaves.Neem leaves contains chemicals that might help reduce blood sugar levels, heal ulcers in the digestive tract, prevent pregnancy, kill bacteria, and prevent plaque formation in the mouth.
Method
Just clean the neem tree leaves ,wash the ginger and boil for about 1hour.
Experience After Drinking Boiled Neem Tree Leaves with Ginger.
#At first I usually get sick but after continuously drinking this herbal tea for about 8months now, I haven't even experience headache before.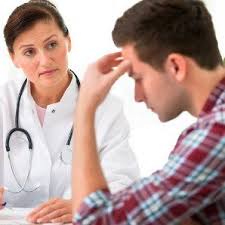 Also after drinking this herbal tea,I could notice that my blood pressure was corrected to normal after check my pressure from the hospital.
This are the two benefits I have experience after drinking the tea everyday.Some people also testify that this tea helped them treat malaria, ulcer,kill bacteria, prevent plaque formation,etc.
Final words.
My small advise to reader is to just try this tea ,is very simple to prepare,and they should drink it on daily basis if they really want results.
Note that all pictures used were for illustrative purposes.
If this article was helpful, please help SHARE it across the globe. Also, let us know your view on this article in the comment section.
DON'T FORGET TO FOLLOW, LIKE, & SHARE
Please Don't Forget To Share And Follow
Content created and supplied by: Kikam (via Opera News )