Dreams are hallucinations that occur during certain stages of sleep.They're strongest during REM sleep,or the rapid eye movement stage,when you may be less likely to recall your dream.Some experts say we dream four to six times a night.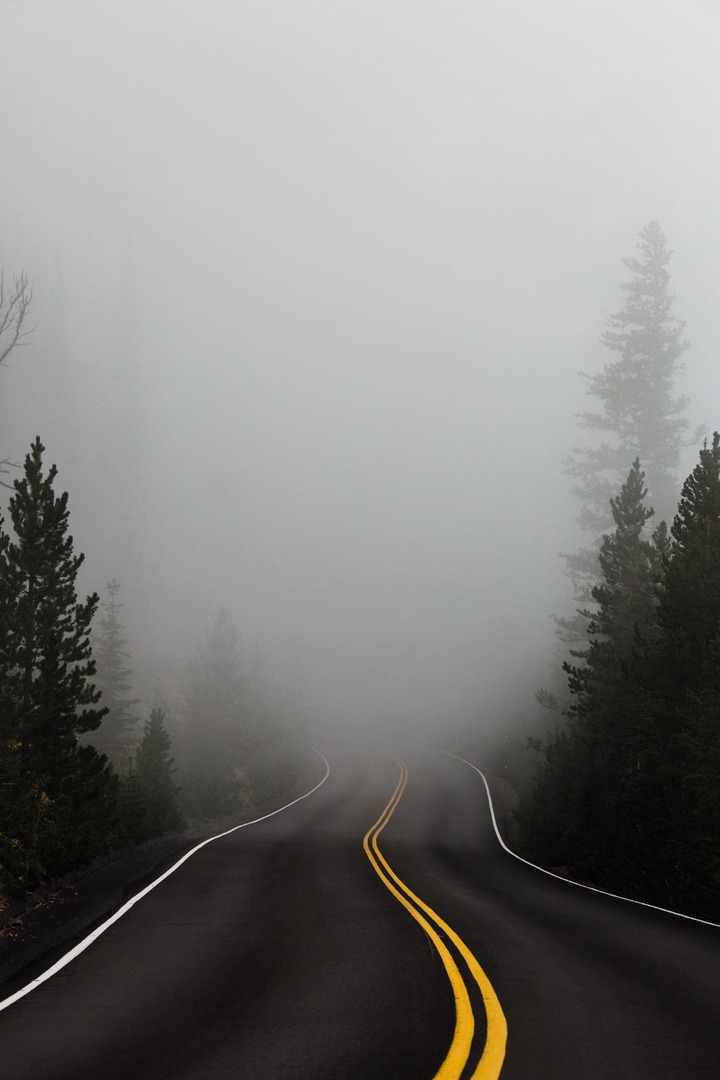 Lucid Dreams
A lucid dream is one in which you know you're dreaming. Reasearch shows that lucid dreams comes with a boost of activity in parts of the brain that happens to be usually restful during sleep.Lucid dreaming is a brain state between REM sleep and being awake.
Nightmares
A nightmare is a bad dream.It makes people feel scared even when they're awake from their sleeps.It's common in both children and adults.Often,it happens because of;
.Stress
.Illness
.Drug use or medication
.Emotional problems
Keep in ind that no matter how scary a nightmare is,it's not real and most likely won't happen in real life.
Why Do We Dream?
Many theories evolve around about why we dream,but no one knows for sure.But some researchers say dreams have no purpose or meaning.Others say we need dreams for our mental,emotional,and physical health.
Many experts say dreams exist to:
.Help solve problems in our lives
.Incorporate memories
.Process emotions
How Long Do Dreams Last?
Rapid eye movement(REM) sleep lasts only a few minutes early in the night but gets longer as we sleep.Later in the night,it might last more than 30 minutes.
What Do Dreams Mean?
Some scientists believe dreams are just stories that don't relate to normal life.Some other scientists say they may reflect our own thoughts and feelings---our deepest desires,fears,and concerns especially dreams that happen over and over.
When we sleep,where do you think we go?,write your comments below please.
Content created and supplied by: king_michener (via Opera News )