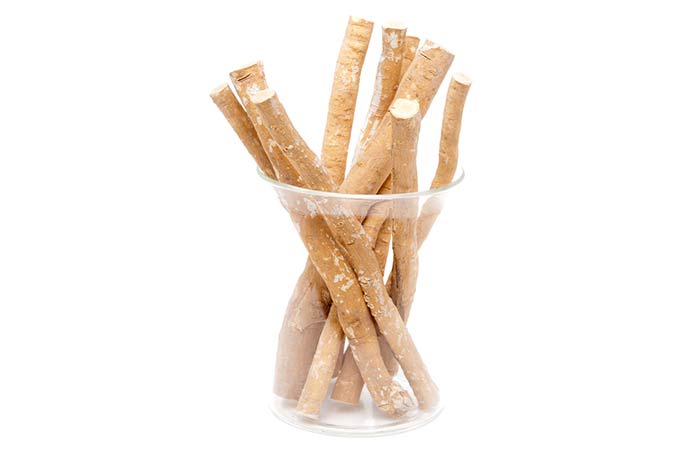 Before the invention of tooth brush and paste, the chewing stick, locally known as "sokodua" among the Twi speaking people in Ghana, was used as a means of cleaning the mouth and ensuring oral hygiene. Different plants are used as chewing stick in different parts of the country. What exactly happens when ones brushes the teeth with a chewing stick? Is it the same as using brush and paste?
Research has shown that apart from providing oral hygiene, using the chewing stick has the following health benefits:
1. It removes bad breath and odor from mouth & creates a pleasant fragrance.
2. The Minerals in the chewing stick include potassium, sodium, chloride, sodium bicarbonate and calcium oxides.These ingredients all strengthen the tooth enamel.
3. It kills gum disease causing bacteria.
4. It fights plaque effectively. The bark contains an antibiotic which suppresses the growth of bacteria and the formation of plaque. Research shows that regular use of chewing stick significantly reduces plaque, gingivitis and growth of cariogenic bacteria.
5. If used regularly on a daily basis, it whitens and brightens the teeth leaving them with a shiny glow.
6. It is 100% organic and a natural alternative to toothpaste for those avoiding fluoride products, believing them to be dangerous and harmful.
7. It is a cure for toothache and improves the sense of taste.
8. Using the chewing stick regularly sharpens the memory and is a cure for headaches.
9. It assists in digestion and clears the voice.
10. Using it regularly also improves eye sight.
11. The greatest benefit of using the chewing stick is gaining the pleasure of ALLAH. The reward of Prayers (Salaat) is multiplied 70 times if the chewing stick is used before it.
Please don't forget to share and follow for more enlightening articles. Stay Blessed.
Content created and supplied by: Hasbiyallah (via Opera News )