Breakfast is the most essential meal of the day therefor it is advisable to include all the necessary nutrients in it. I will be giving you some healthy breakfast ideas that can help you drop some pounds in no time.
1) Egg and toast.
One whole egg and wheat bread toast with avocado along side with some lemon tea is a great combination which is packed with all the nutrients such as protein, good fat, fiber and all the energy we need to kick-start the day.It also makes you full for a long period of time.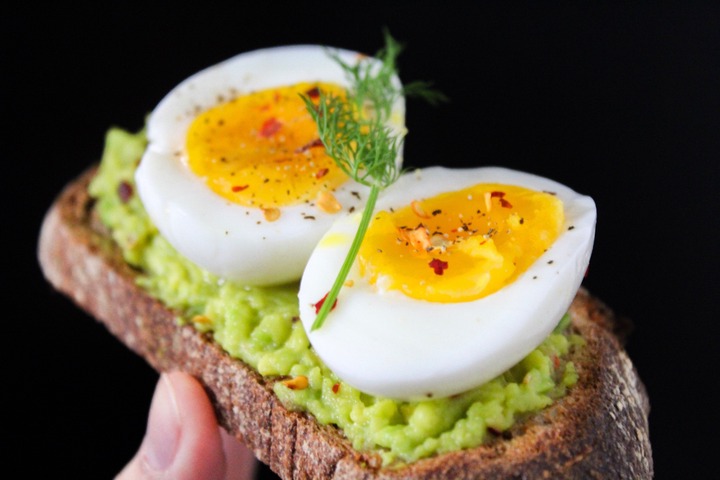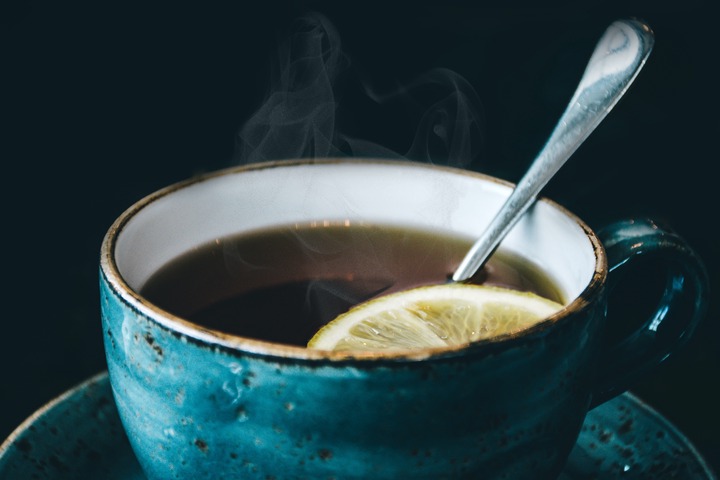 2) Oats
Oats are among the healthiest grains on earth. They are gluten-free whole grain and a great source of vitamins , minerals, fiber and antioxidants. A bowl of oat with some fruit toppings is a great way to start your day. study says that oat is very high in soluble fiber which has numerous benefits. It helps to reduce cholesterol level and high blood sugar which good for a diabetic patient as well which also helps to keep weight in-check.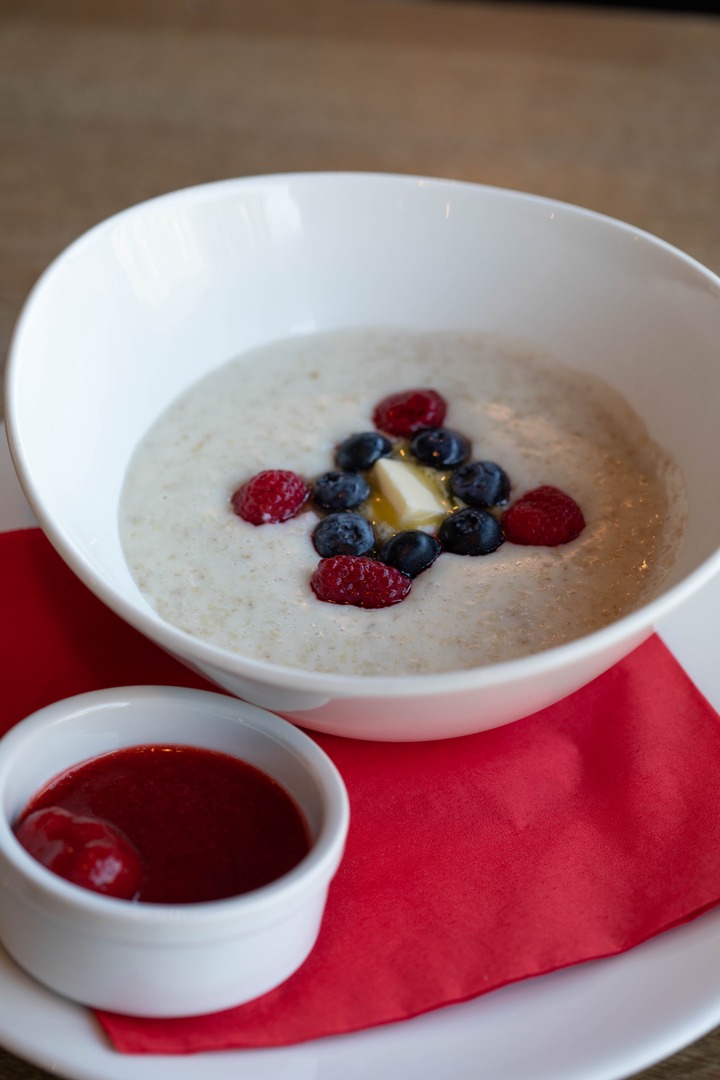 3) Fruits.
One of the healthiest decision you can make is to have fruit salad as breakfast. With the right kind and amount of fruits, a fruit salad can be a very good choice for you. Fruits are high in fiber, vitamins, low energy density level and anti-oxidants. There are number of healthy food to choose from and fruits are among the best. If you are looking forward to drop some pounds then let fruit become part of your daily diet.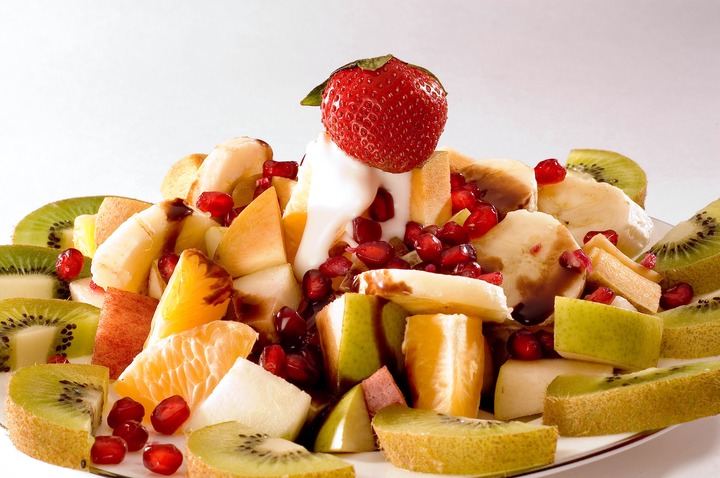 4)Yogurt and bananas.
Yogurt and banana smoothy is a great source of calcium, protein and probiotics. Regular consumption of yogurt is also associated with better immune system function, weight management and also reduces inflammation.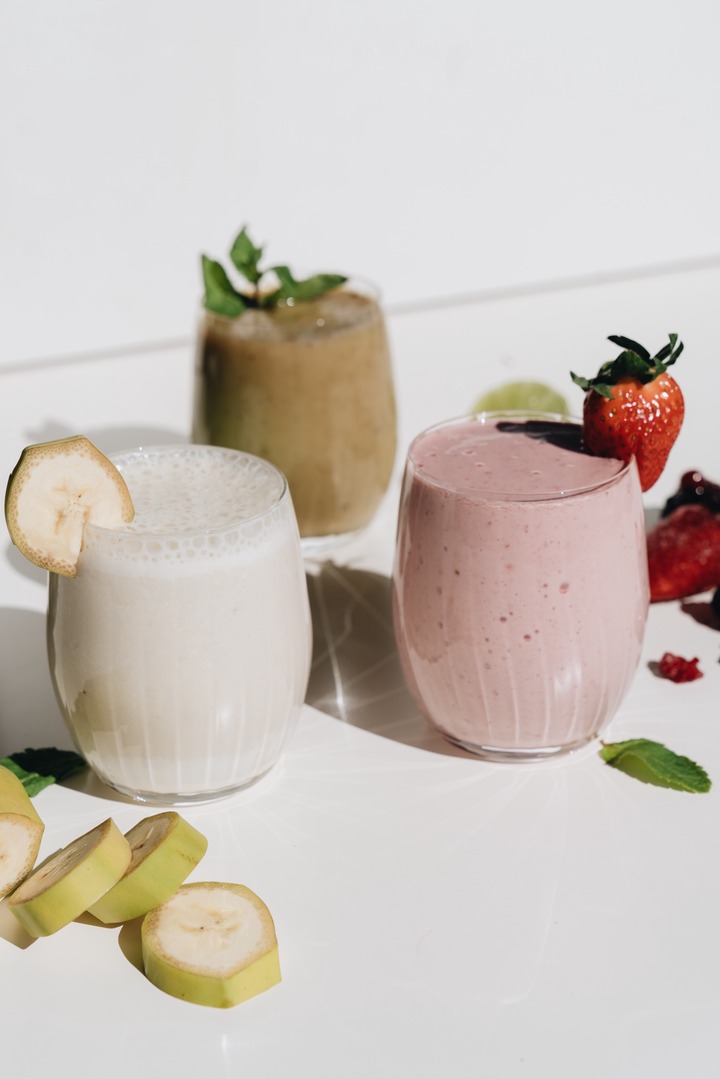 5)Coffee.
Caffeine is the first thing that comes in mind when coffee is mentioned but the are a lot of health benefits of coffee when the right amount is taken. Coffee act as an appetite suppressant which helps you eat less and the caffeine is proven to fat burn and aid weight loss.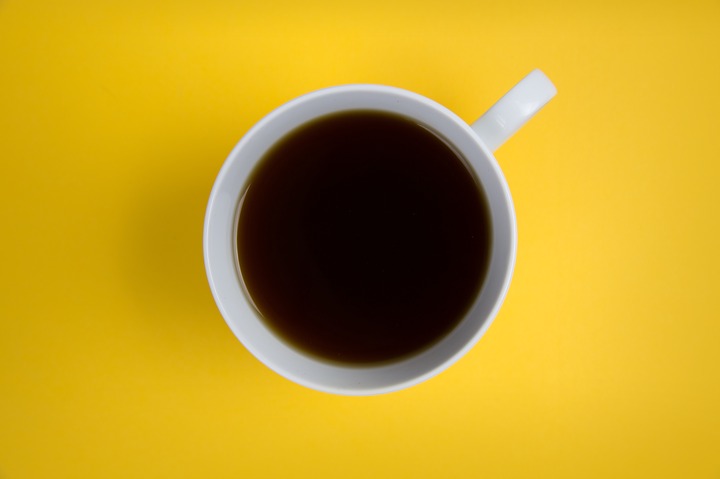 Thank you for reading. Kindly like and comment for more healthy tips.
Content created and supplied by: Bigils.com (via Opera News )