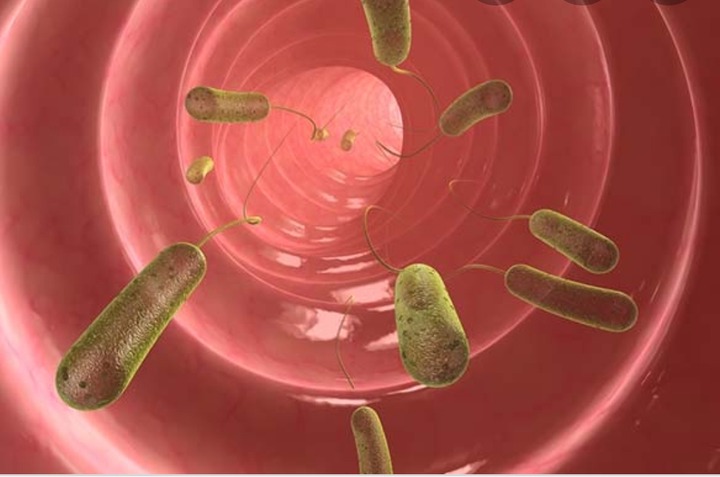 Deworming is also know as worming, drenching or dehelmintization. It is the giving of antihelmintic drugs to kill worms (helminths) such as roundworm or tapeworm in humans. Worms are also classified as a Neglected Tropical Disease, which prevail in tropical and subtropical conditions. Intestinal worms may also be referred to as Soil-Transmitted Helminths (STH).
Everyone is at risk of getting worm infestation and is supposed to deworm. More particularly, it's needed for toddlers and small children. Babies are also at risk of intestinal worms so it is advisable to deworm at least every six months. This helps children absorb critical nutrients to improve health. Babies above 2years of age can be dewormed.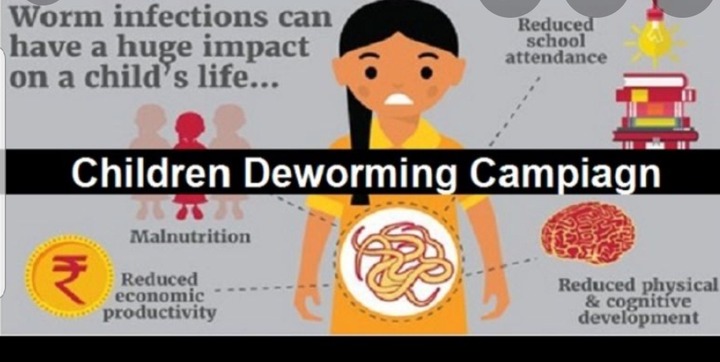 Causes in children.
- Anaemia in children
- Weight loss.
-stomach ache.
- Nausea and vomiting.
- Diarrhoea.
- loss of appetite.
Symptoms in children.
1. Parasitic worms in children can lead to malnutrition.
2. Worm infections can result in fatigue and lethargy (weakness).
3. Worm infections lead to an increased susceptibility to illness and disease (e.g., anemia, intestinal obstruction).
4. Worms diminish the ability to properly absorb vitamins.
5. Children infected by worms often do not exhibit visible signs or symptoms.
6.Children with worms may have abdominal pain and distention.
7. Worm infections can cause pain and discomfort.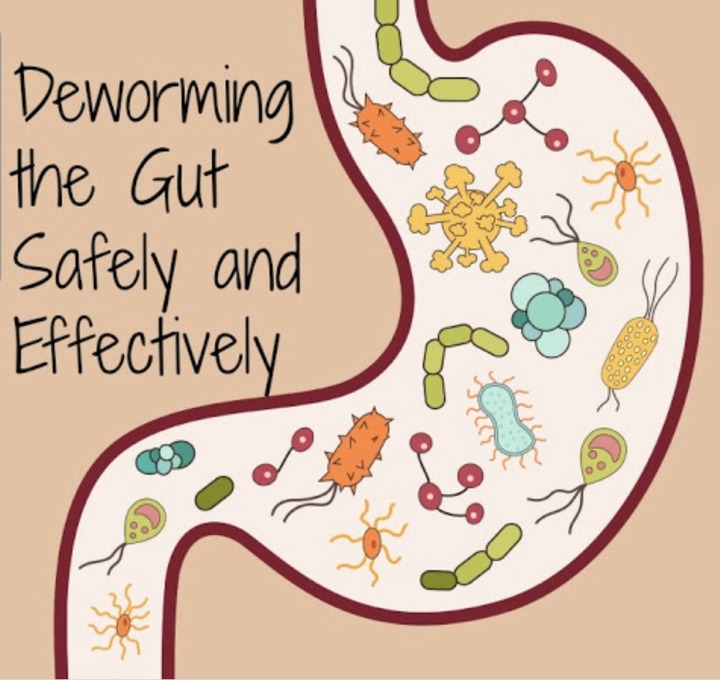 How the drug works.
To get rid of worms, children are giving a dewormer tablet like mebendazole two times a year. Children expel worms as early as the next morning through stools. When children are free from worms their bodies can then absorb vitamins and nutrients better.
Getting dirty is part of childhood. Playing in the dirt can put them at risk of contracting worms.
Improvements to sanitation and hygiene are important long-term efforts to help stop the transfer of intestinal worms. Deworming children is the best way to go and providing proper education and materials to improve sanitation and hygiene.
Content created and supplied by: Rahmed (via Opera News )