Hello fam..... please follow me for more thank you.
There are many types of the family planning and one of the most is;
COMBINED PATCH.
Combine patch it is a small thin square flexible plastic worn on the body.
It contains combined hormones of estrogen and progestin like the natural hormones in a woman's body. These are released directly through the skin into the blood stream.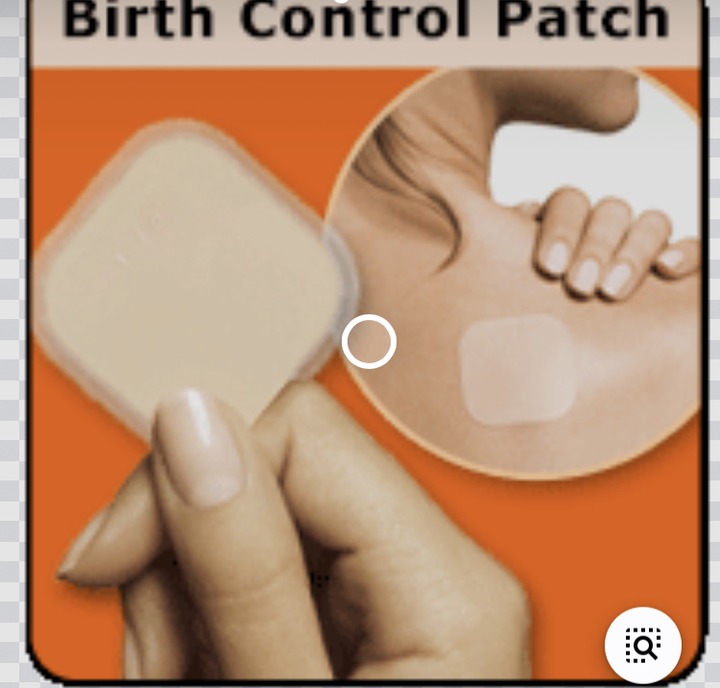 How to use the combined patch.
* A new patch is worn every week for three of the menstrual cycle.
* No patch is worn for the fourth week.
* During the fourth week the woman is expected to have monthly bleeding.
USER INSTRUCTIONS
* Tear the foil pouch along the edge.
* Pull out the patch and peel away the backing without touching the sticky surface.
* Apply on the upper outer arm, back, abdomen or buttocks (where is clean) but not on the breast.
* The patch will stay on even during work, swimming, exercising and bathing.
* Apply each new patch on the same day of each day.
* To avoid irritation, do not apply the new patch to the the same place on the skin where the previous patch was.
NOTE: avoid not wearing a new patch for more than seven days.
Instructions for late removal or replacement
If you forget to apply a new patch:
1.Apply a new patch as soon as possible.
2.Record this day of the week as the new patch
change day.
3.use a back-up method for the first seven days of patch use.
If the new patch was applied three or more days late and she had unprotected sex in the past five days, consider taking emergency contraceptive pills.
What to do if forget to change the patch in the middle of the patch cycle if late by 1 or 2 days.
1.Apply a new patch as much as possible.
2.Keep the same patch change day.
3.No need for backup method.
4.If late more than 2 days.
5.Stop the current cycle and start a new 4 weeks cycle by applying a new patch immediately.
6.Record this day of the week as a the new patch change day.
7.Use a back up method for first 7 days of patch use.
8.If you forget to remove the patch at the end of the patch cycle.
9.Remove the patch.
10.Start the next cycle on the usual patch change day.
11.No need for a back up method
It works by preventing the release of eggs from the ovaries thus it suppress ovulation.
EFFECTIVENESS
It effective depends on the user.
Return to fertility is immediate after patch use is stopped.
SIDE EFFECTS
Skin irritation or rash where the patch is applied.
Change in menstrual bleeding.
Headache.
Nausea.
Vomiting.
Breast tenderness and pain.
Abdominal pains.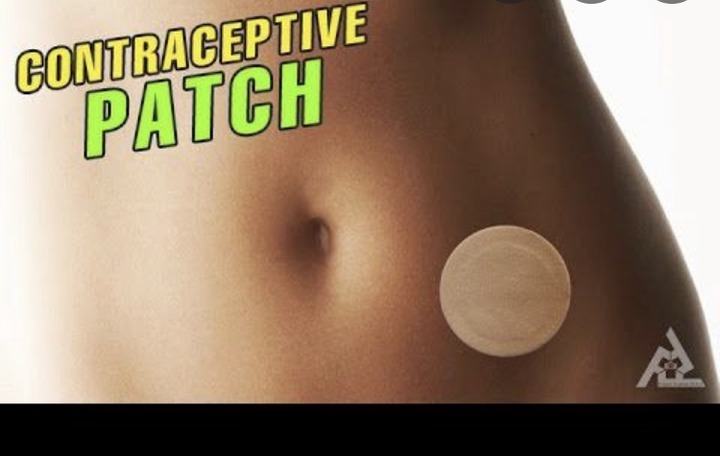 Content created and supplied by: Pepplin-gist (via Opera News )