Coronavirus is currently a torn in the flesh of almost every living being on this planet, especially people in Ghana. Works have closed down, people have lost their jobs, breadwinners are now depending on those they were fending for and people are constantly dying everyday due to the pandemic.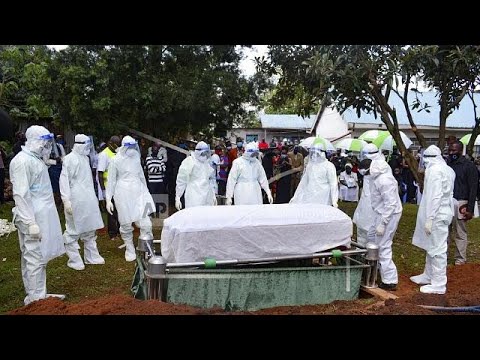 The Coronavirus has now affected over 70,000 people and has killed 474 people in the country. And due to the infection rate at this period of time makes it worrisome for people to perform their day to day activities.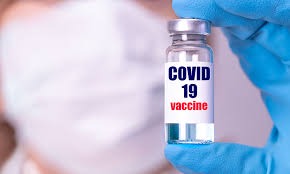 Fortunately for everyone on this planet there have been about 5 to 6 Vaccines ( Pfizer, Moderna and the likes) that have been approved to be used to fight against the virus. Even though these vaccines do not serve as cures but at least the infection rate will reduce drastically if almost everyone is vaccinated.
As a matter of fact, several European, American and other high income countries have got the vaccines and a lot of people in these nations have been vaccinated but when you come to Africa the things are a bit different over here.
Especially in Ghana, nobody in the country has been vaccinated and the vaccines are not even in the country. The President of the Republic of Ghana made to the country that the Vaccines will arrive the country in March. And the infection rate at this period of time is very high, Ghanaians get infected almost everyday and the death rate has also Skyrocketed.
Now the best decision to take will be the available Vaccines that have already been produced and shared by the Western world and the Americans. But most people are of the opinion that, these Vaccines will kill us all and they want a herbal cure or vaccine.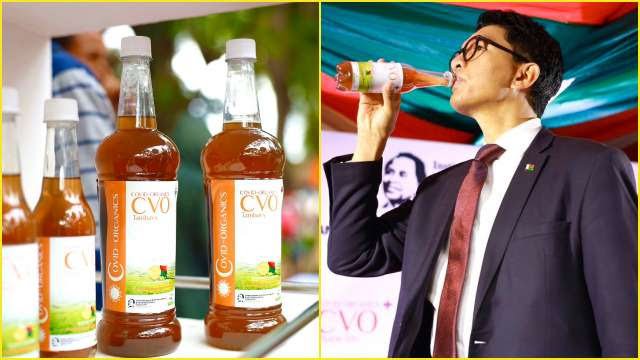 Now let's us ourselves, how much longer should we wait for these herbal vaccines or cures to be produced? A year was used to produce these vaccines and the World Health Organization has accepted and approved these vaccines, so what stops us from using them instead of waiting for natives to produce a cure or vaccine?
Nobody is disputing the fact that, a herbal cure or vaccine won't help to curb the spread of the virus but the herbal cure or vaccines are not ready to be used.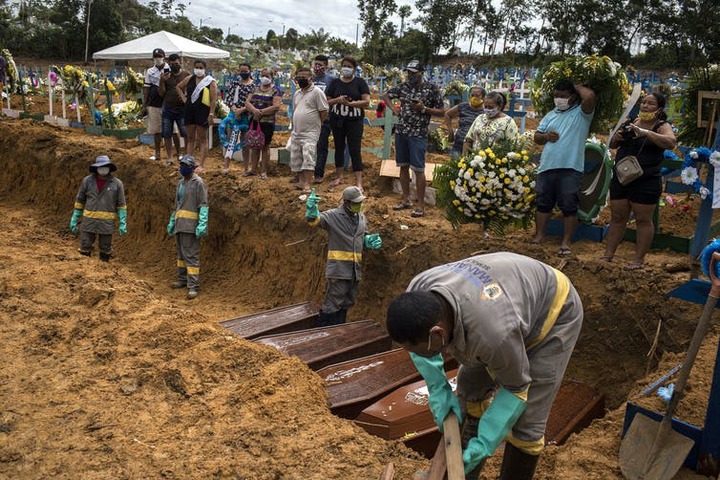 People continue to lose their lives everyday and if we are supposed to wait for a herbal cure or vaccine to be produced them more lives will be lost.
What do you think about this analysis?
Comment and share.
Content created and supplied by: Allliveentnews (via Opera News )