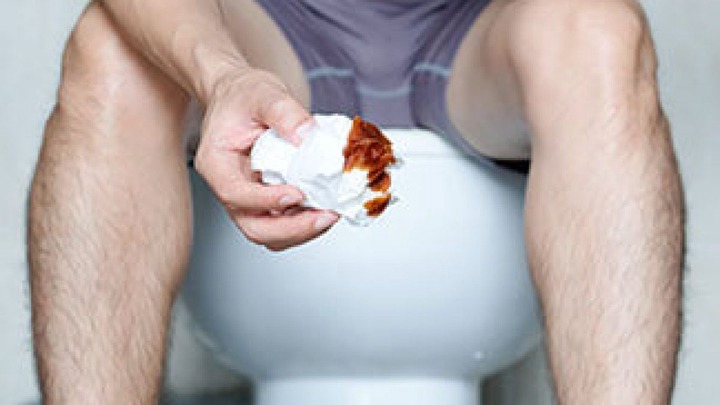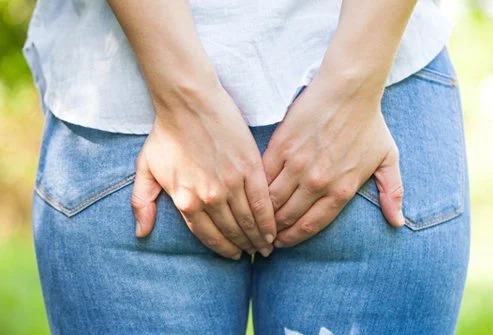 Hemorrhoids in simple terms are swollen anal varicose veins. These veins can become too widen that they push with excessive force, then split and bleed. The hemorrhoids usually lead to inflammation, irritation, rectal bleeding, pain, burning, and itching, since the swollen tissues are not easy to keep clean.
Hemorrhoids can be internal or external. The external hemorrhoids can be seen and it appeared as a soft bluish-purple lump. The internal hemorrhoids are not easily noticeable because that they are generally trouble-free. Another type of hemorrhoid is known as prolapsed. Prolapsed is an internal and collapsible hemorrhoid. It protrudes outside the anus, usually followed by heavy bleeding and a mucus discharge. They are intolerably painful.
The most usual cause of hemorrhoids is persistent constipation or congested liver. Contributing factors to hemorrhoids are:
Obesity/Overweight
Poor exercise/Inactive existence
Food allergies
Carrying heavy objects
Inadequate eating of dietary fiber.
During pregnancy, women can get hemorrhoids as a result of pressure of the growing uterus on the major veins. Constipation during pregnancy may make hemorrhoids more too painful, occasioned by straining during the movement of bowel; because this place so much pressure on the veins around the anus region. It is also regular after childbirth.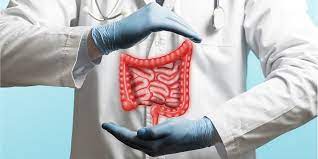 Causes of Hemorrhoid
Constipation and straining during the movements of bowel
Pregnancy.
Genetic predilection
Sitting for a lengthen period of time
Diarrhea
Pressure and strain as a result of standing for long time
Lifting heavy objects
Sneezing
Vomiting
Pregnancy
Coughing
Symptoms of Hemorrhoid
Blood covering the stool or on toilet paper after cleaning
Imperfect bowel movements
Extreme constipation
Painful growth around the anus
Rectal burning
Management Tips for Hemorrhoid
Drink plenty of water
Consider fiber supplements
Exercise regularly
Have a bowel movement as soon as convenient when you feel the urge
Increase dietary fiber
Herbal remedies
1. Bring 20g of Sesame seeds to boil in 500 ml of water. Drink it the resulting mixture.
2. Taken doses of 60-90 ml of white radish juice with a pinch of salt is extremely beneficial in treating hemorrhoids.
3. Prepare a paste of well grounded radish with milk. Then apply the paste over irritated piles to get respite from swelling and pain.
4. Banana should be mashed and boiled with a cup of milk. Drink this three times per day.
5. Prepare an excellent paste of cumin seeds powder with water. Apply the paste to the affected areas to bring the pain down.
6. Take three to four Neem leaves with water, this will grant you relief from Piles.
7. Aloe Vera gel should be applied directly on the anus. It relieves pain and soothes the itching sensation.
8. Make a strong, warm tea using Lady's mantle. Soak a cotton ball inside the tea and then apply to the hemorrhoids so many times in a day or as needed.
11. Witch hazel should be applied with a sterile cotton pad on the hemorrhoids, three times per day to reduce the swollen veins.
12. Prepare a tea from any of these herbs: Buck thorn bark, Collin Sonia root, parsley, red grape vine leaves or stone root. They are tremendously useful for the treatment of hemorrhoids.
Content created and supplied by: Healthmatics (via Opera News )