Most people are used to drinking honey and lemon water especially in the morning; some know the benefits but others do not. Some people have never even heard of this concoction before. Well, in this article we will be looking at some of the reasons why or benefits of adding honey and lemon intake to our diet plan.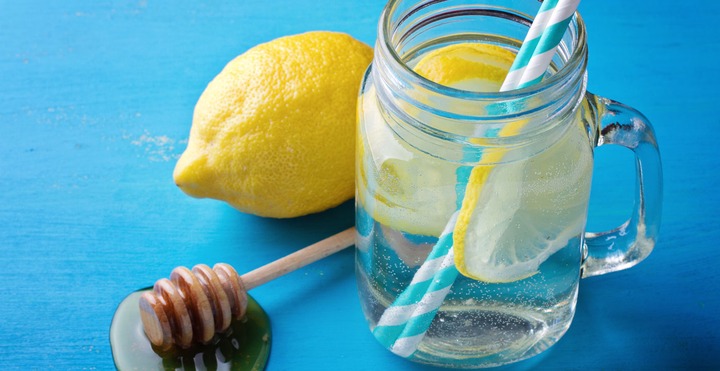 1. IT AIDS IN DIGESTION
Whenever you consume food and it is not properly digested, it makes you feel bloating and flatulence in your stomach. It also makes you feel uneasy especially amidst crowd. Taking a glass of honey and lemon water would help in stomach acid secretion as well as bile secretion. This drink helps to breakdown complex food substances in the body. We all know very wee that when food taken in is easily digested, you are able to go about your days activity without any stress.
2. IT CLEARS THE SKIN
Many people suffer skin disorders especially pimples and acne. People spend lots of money just trying to get the right remedy to clear this pimples and acne but little did they know that a warm glass of honey and lemon does a lot of magic. Lemon has the ability of controlling oils and therefore is able to remove excess oil from the surface of the skin. The citric acid present in lemon flushes out radicals and other toxic chemicals from the digestive system. Some people prefer applying lemon directly to their face but this is not suitable for all skin types.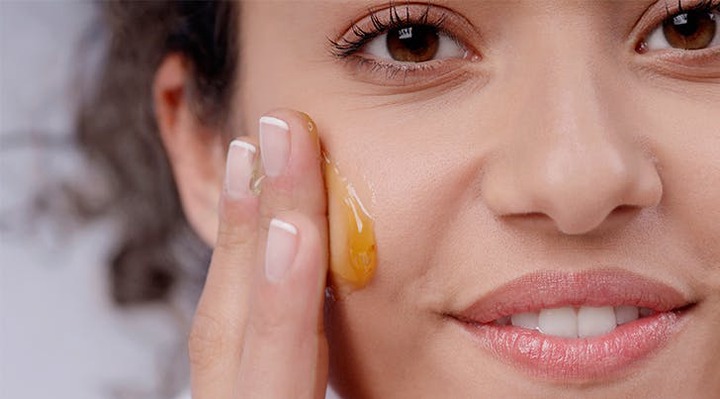 3. GOOD REMEDY FOR THROAT INFECTION
A lot of people believe that citrus foods does no good when it comes to the clearing of sore throat or throat infection but on the contrary, citrus foods actually relieves sore throat. Lemon helps in making the mucus thin and makes it easy to throw out whiles honey on the other hand acts as disinfectant against the virus causing the bacteria.
4. IT BOOSTS YOUR ENERGY
Honey has an amazing history of having bacteria-killing properties. Bacteria is more or less like a virus that can weigh you down when struck by it. But more intake of honey as a substitute for sugar helps fight against those bacteria unknowingly and keeps your energy level high as well.
5. IT BOOSTS YOUR IMMUNE SYSTEM
A warm glass of honey and lemon drink is an excellent immune booster as it fights against disease-causing organism that are formed in our body as a cause of our seasonal changes. Its keeps your immune system active and your immune system in turn makes you active throughout. A boosted immune system fights against any form of disease that tries to make it way into your body.
So why don't you add a warm glass of honey and lemon water to your diet intake so you can also have your fair share of these benefits.
Content created and supplied by: Foodrepublic (via Opera News )