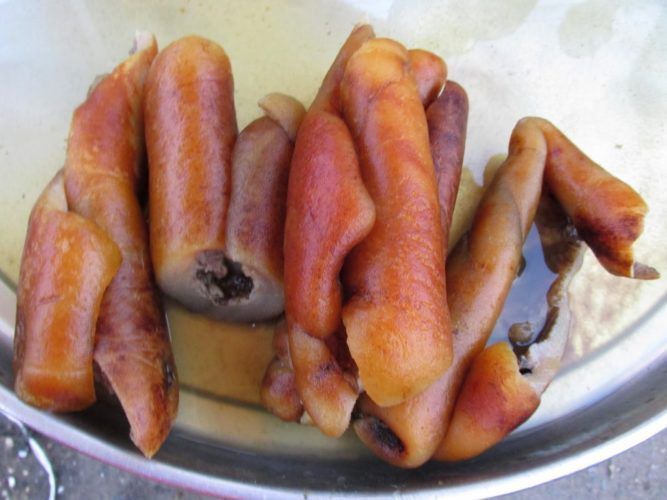 Cow skin which is popularly called "wele" in the Ghanaian parlance is a form of meat loved by a lot of people. One cannot go with "waakye"(rice and beans) or okro stew and soup without 'wele'. Not only Ghanaians love this type of meat but also Nigerians and they affectionately call it "pomo".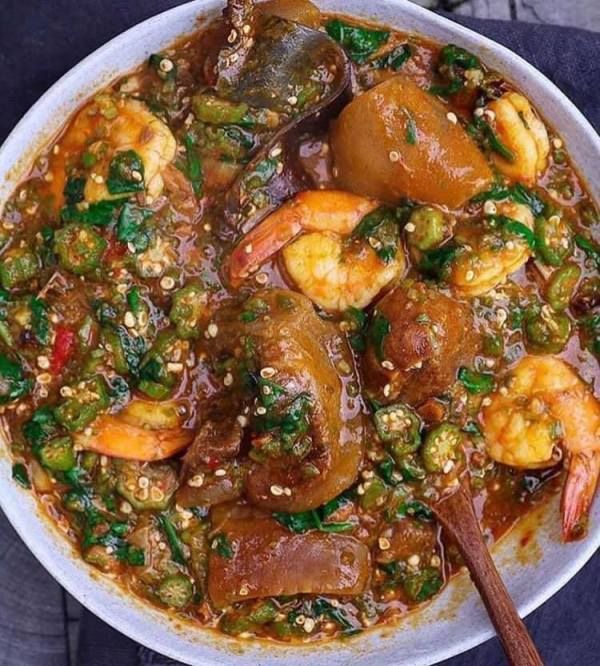 Cow skin, as the name implies, is derived from a the skin of a cow after its beef has been completely removed. It then goes through some few processes before it is being brought to the market to sell.
Even though people really enjoy 'wele' or 'pomo', it has been very debatable whether it is healthy or not. While one school of thought assume it is nutritious due to its source, others have criticized how it is being processed as very harmful to the health of man.
So, is it really healthy to consume cow skin or 'wele'?
What does wele or pomo give to the body?
A lot of people and articles have opined that, wele causes some harm to the body and some even go to the extreme by saying that it causes cancer and also cause several diseases within the body.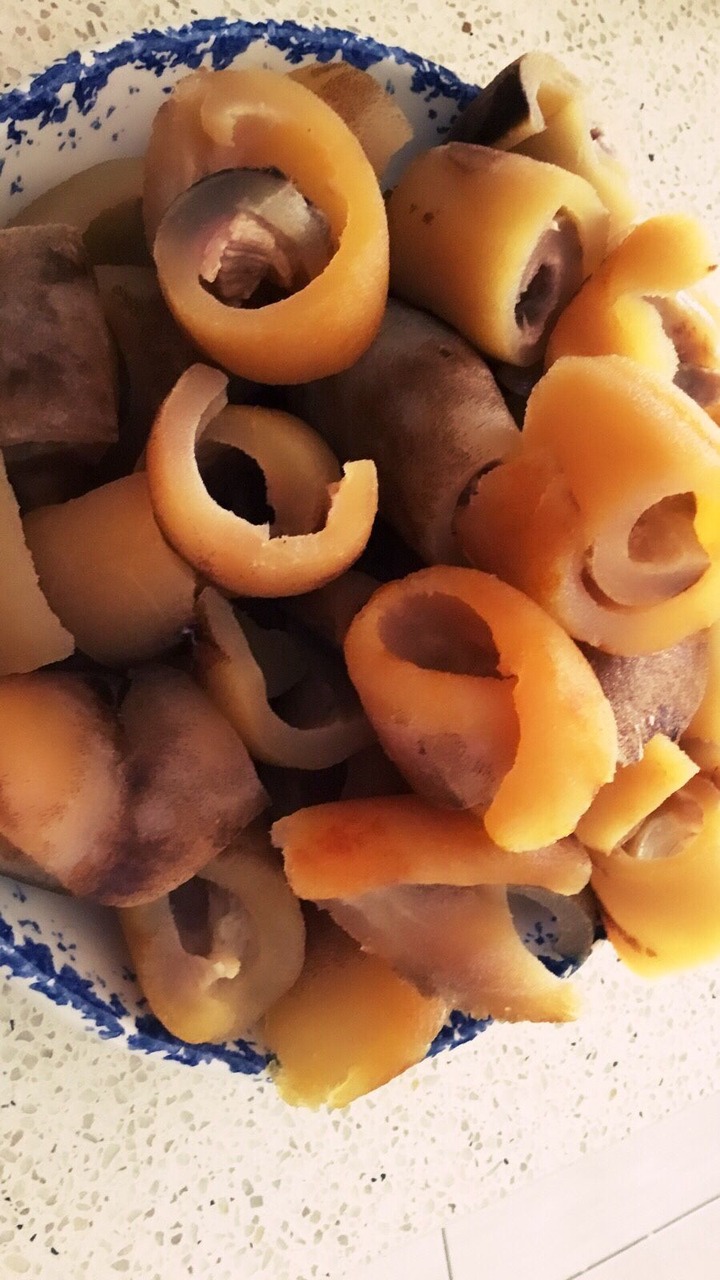 Wele is considered as a source of protein due to where we get it from. Beef or cow meat is noted to be a very good source of protein but the level of protein in the cow skin is actually low depending on how it is processed. Thus, even though one will get protein from wele, it will not be adequate as the actual meat or beef will give to the body. 
Referencing from the above, the amount of nutrients or proteins one will get from pomo or wele depends on how it is processed before it is brought to the market. Some process it in an unhygienic way and this may affect the health of the body.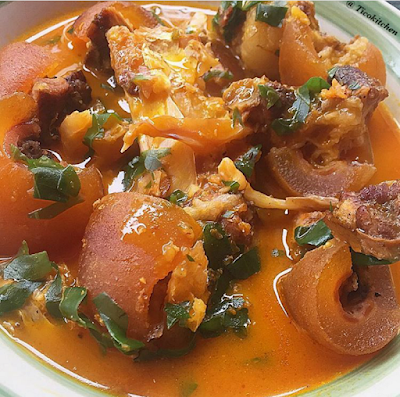 There are some who use car tires and other chemicals to process the cow skin which is believed to be very harmful to the body since some harmful particles may be left on the processed cow skin which will be consumed by people. Also, some sellers use dubious ways to make the wele attractive for customers to buy. There are some producers who also process it under hygienic and better conditions.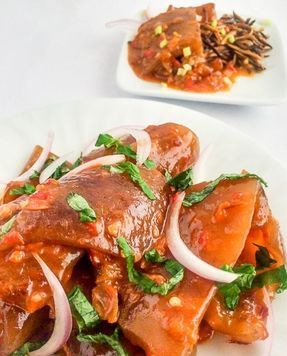 How to know the right wele to buy at the market
The concern now is, how will one be able to identify the type of wele or pomo which was produced in a proper way or under hygienic conditions when it has been brought to the market processed already?
The following will serve as a guide to buy wele which has been well processed;
•   Whenever you go out there to buy wele, look out for the texture. The best is the one with the spongy texture. Also, check whether there are no visible or deep marks on them.
•   The next is to check the thickness of the wele. The best ones are very thick.
•   Also, check out the smell but not necessarily taking it to your nose to smell. The best ones still have genuine wele smell even if they are at a distance without any suspicious smell of a chemical.
•   In addition to the above, scrub off the surface to remove any dirty stains and then wash well with warm water. After, wash wele with lime or lemon water twice or thrice and cook well before use.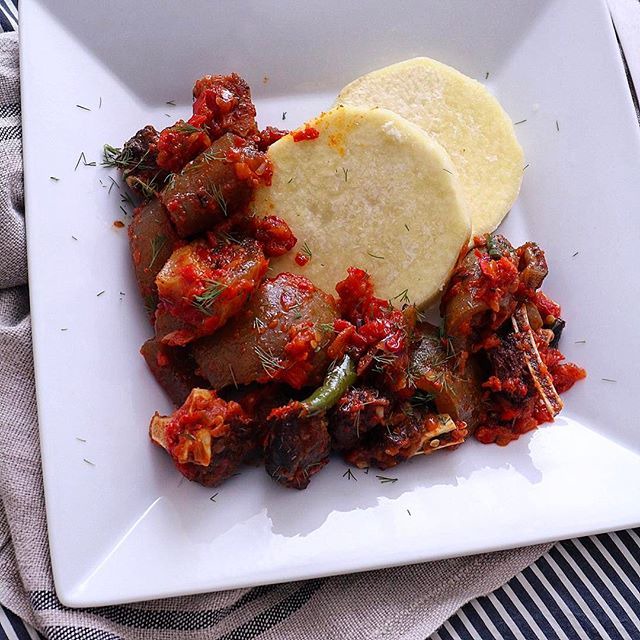 It is advisable not to use only wele or pomo in your meals. It is best when you combine with other sources of proteins and nutrients.
Content created and supplied by: Cecey (via Opera News )