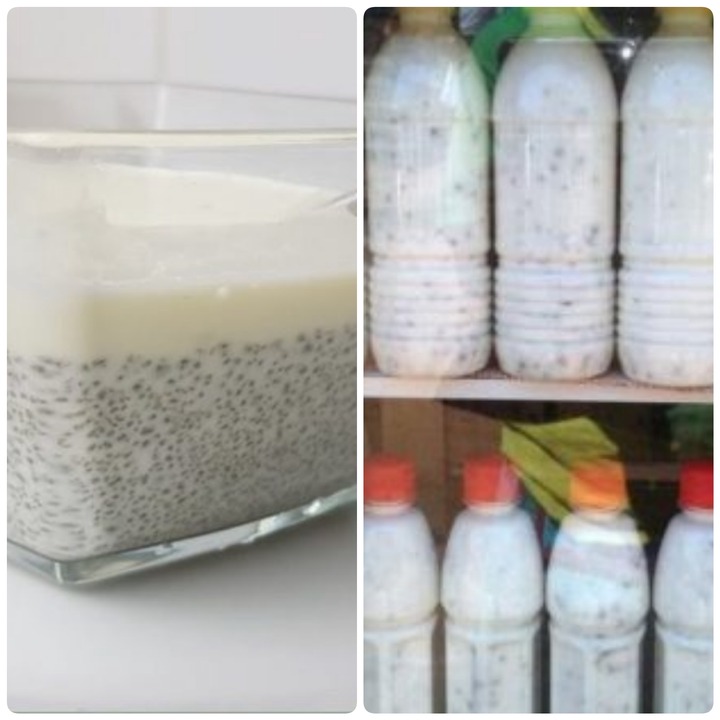 'Burkina' as affectionately called is a popular beverage in Ghana made with yoghurt and millet. One will not pass through the streets of the country without seeing this beverage. Most people consume it as their whole meal due to its satisfying contents of millet and yoghurt. In other West African countries like Senegal and Gambia, it is known as 'thiakry'.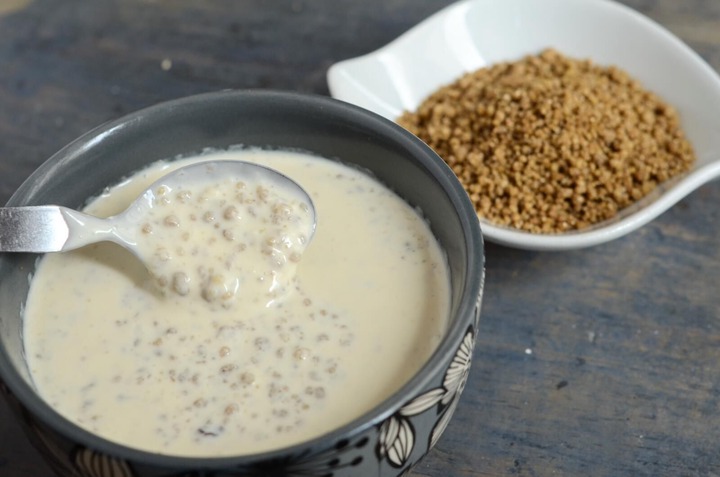 'Burkina' beverage provides the body with a lot nutritional benefits due to its rich contents. It includes fibre, proteins, iron, calcium, minerals, vitamins, just to mention a few. All these help to give the body the following benefits:
•   It reduces the level of Cholesterol
The first benefits 'burkina' beverage does for the body is to reduce cholesterol levels. Millet is one major ingredient in this beverage and it consist of a lot of fibers with which most of them are soluble. These soluble fibers works in the gut to trap fats which in turn reduce the level of cholesterol within the body.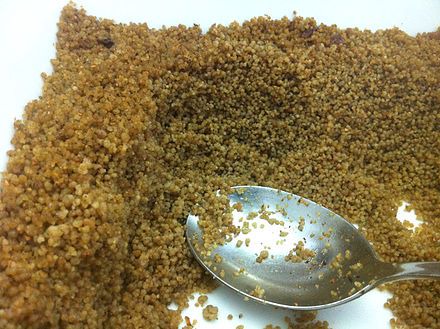 Also, the protein contents in the yoghurt help improve the levels of adiponectin hormone and good cholesterol therefore reducing bad cholesterol which may cause harm to the body.
•   It help fights infections
Another thing 'burkina' beverage does for the body is to fight infections. If you need a natural meal that has a great potential of fighting infections, then I recommend 'burkina' beverage for you. It contains catechins and ferulic acids which are molecules usually found in millets. These molecules serve as antioxidants which shield the immune system against oxidative stress which allows free radicals to move within the body to cause infections.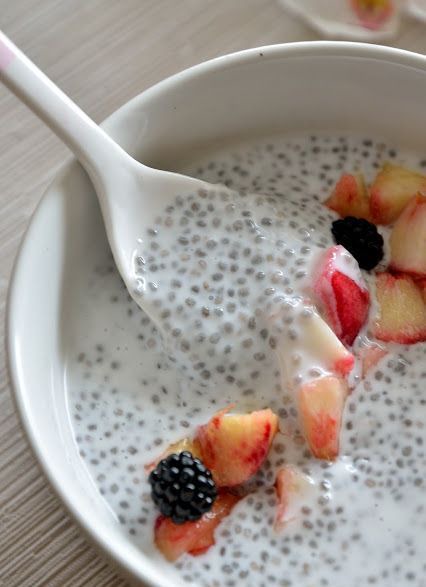 •   Improves the immune system
'Burkina' also improves the immune. Yoghurt which serve as one major ingredient of 'burkina' beverage is very rich in vitamin D which help to prevent sickness. Yoghurt also consist of probiotics which help prevent inflammation which is the major cause of viral infections like flu and common cold. As a result of this, the immune system becomes strengthened against illness.
•   Prevents heart diseases
Yoghurt contains saturated fats and these fats maintains high density lipoprotein which is also known as good cholesterol in the body. This in effect protect the health from various cardiovascular diseases.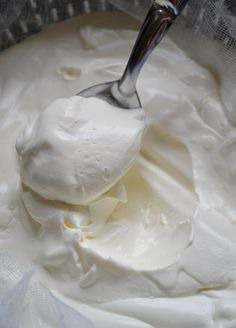 •   It helps in weight management
'Burkina' also help in weight management. It gives one a normal body weight and therefore preventing obesity. Yoghurt is very rich in protein and one main function of the protein is to reduce the hormones that increase appetite levels. Thus, it makes one full and reduces the rate at which the hormones crave for food. Also, the high amount of proteins in 'burkina' and the low amount of calories help to maintain a normal body weight.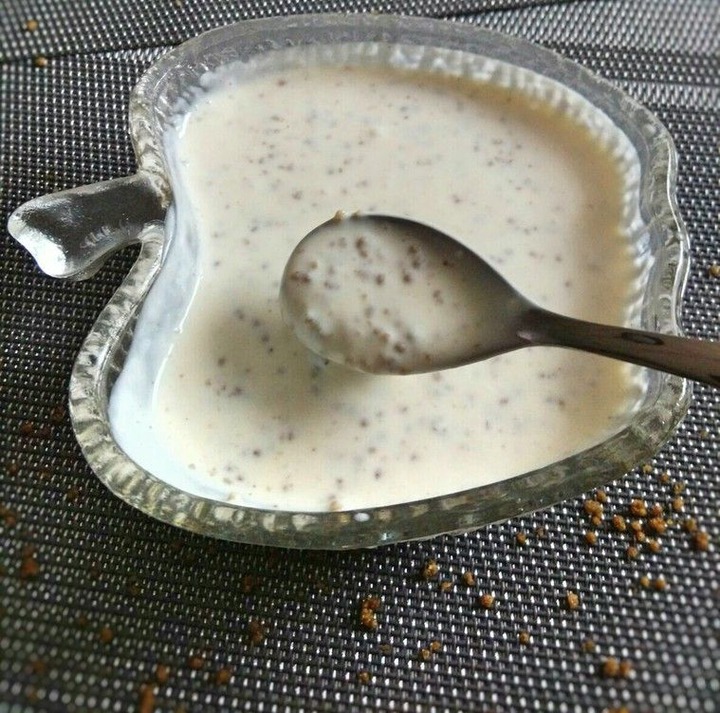 •   Improves bone health
Another impressive health benefit of 'burkina' is improving bone health. 'Burkina' is very rich in calcium, potassium, vitamin D and phosphorus. These are known for formation of stronger bones within the skeletal framework of the body.
Consuming a chilled 'burkina' on a sunny and hot day gives you all the above health benefits.
Content created and supplied by: Cecey (via Opera News )