Avocados are very good and rich in nutrients. It is the type of food that needs to be taken in our daily diets. Food is anything solid or liquid that is taken into the body for maintenance and sustenance of life. If good food is taken, it helps the body from certain diseases and infections.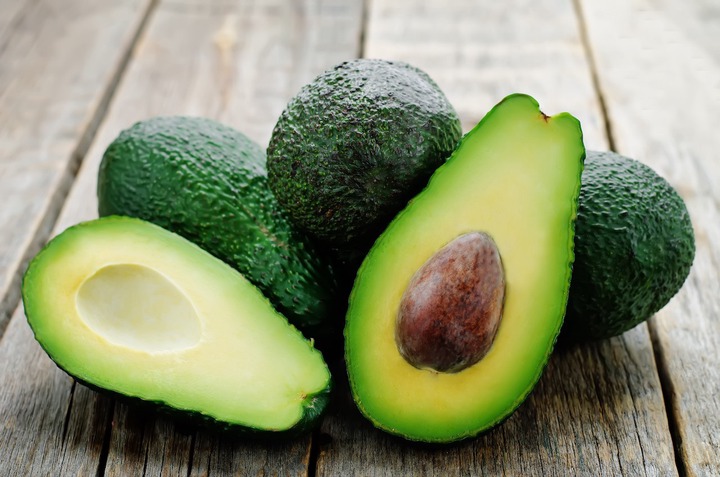 Avocados have proven contain healthy monounsaturated fat which is good for the heart, prevent the heart from certain diseases and also lower blood pressure. Avocados are rich in potassium, folate and dietary fibre which are also good for the muscles of the heart and helps the heart to function well. They protect the body from cancers and improves digestion.
Taking avocado pear provides these benefits to the body:
1. It improves vision or sight
Avocados contain phytochemical that are good in the tissues of the eyes and protects the eye from damage. These chemicals provided by avocados also prevent the eye from the ultraviolet rays emanatimg from the sun. Consuming avocados in older age prevents a disease called macular degeneration which occurs in older adults due to aging.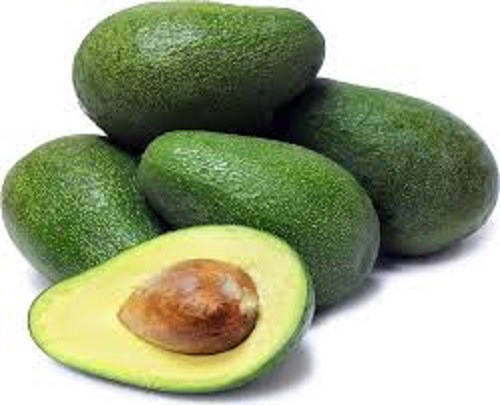 2. Prevention of cancers
Avocados are highly rich in folic acid which presents itself as folate in foods. This important vitamin protects the body from cancer of colon, stomach, cervix, pancreas etc. Consumption of avocados also play an important role in the treatment of cancers (food therapy).
3. Improves digestion
Avocados contain dietary fibre which help in digestion. The fibre helps in the peristaltic movement of the bowels and prevents constipation. It is recommended to be taken daily.
4. It detoxifies the body
Avocados cleanse the body free radicals and toxins. These free radicals are the major reasons of infections and other diseases in the body. Taking avovados help the body from such activity in the system. They play a vital role in the gastrointestinal tract and serves as a cleansing agent.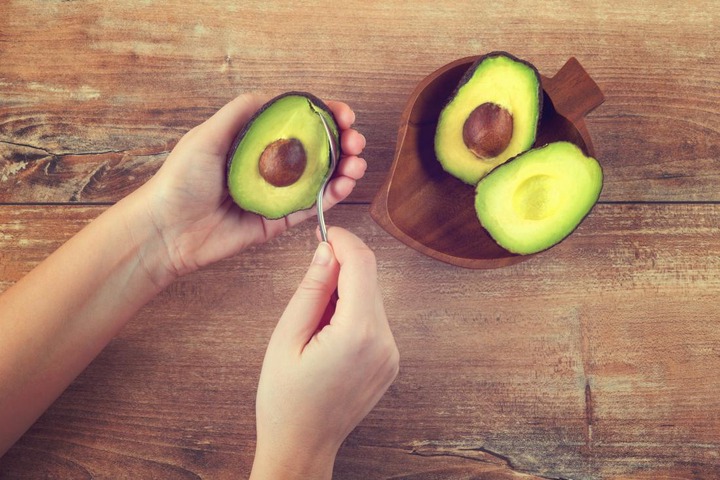 5. Avocados strengthen bones
Avocados contain substances that prevents the bones from becoming brittle. In some cases, patients with osteoporosis (soft bones) are encouraged to take in avocados to help in the treatment of the disease. It helps the bone matrix to be stronger and healthier.
6. Immune bolster
Avocados protect the body from certain chronic diseases. They also contain certain substances that support the body to fight infections.
7. Healthy hair growth
Avocados are rich in B and E vitamins which help the hair to grow and shine well. Avocados give the hair required nourishment it needs and also prevents it from breaking (brittleness).
Avocados are nutritionally rich and have all the necessary nutrients to support the body. But it is advised that, if you are allergic to it, you will have to stop eating or consult your doctor before taking it. Other than that, it is a very good food that is healthy and recommended for everyone.
Content created and supplied by: Ahomka.News (via Opera News )